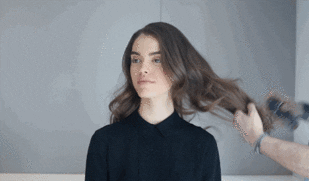 Do you remember that one episode from Friends where Denise Richards makes a guest appearance and dazzles everyone with her gorgeous hair? (you know what I'm talking about). That scene, my friends, is when the term "hair goals" was born. Unless you were born with naturally voluminous waves (how does it feel to be God's favourite?), the chances are that you have to use heat to achieve that kind of a hairdo. Using heat regularly can irreparably damage your hair, so it's better to stick to the natural alternative to create effortless beachy waves—sea salt sprays. They're great to use on your hair since they add texture and bounce to your hair without using heat. If you want to try out a good sea salt spray, then try out this simple DIY recipe:
What You'll Need:
To make this DIY sea salt spray, here are the ingredients you'll need:
An empty spray bottle.
1 cup of water.
1 tbsp of sea salt.
1/2 tbsp of aloe vera gel.
1 tsp of coconut oil.
Why It Works:
The star of this DIY recipe is the sea salt (duh!), what it does is it adds texture and volume to your hair, hence forming natural curls. It gives the illusion that you spent the day around the salty air of the beach. What makes this sea salt spray even better is that ingredients like aloe vera and coconut oil nourish your hair and make it look smooth and shiny.
How To Use It:
You can use this spray anytime and anywhere! However, it works the best when you spritz some of it onto your hair, just after you've had a shower. After you've spritzed your hair with this DIY concoction, let your hair air-dry and voila! You've got yourself perfectly styled beachy hair (sans heat).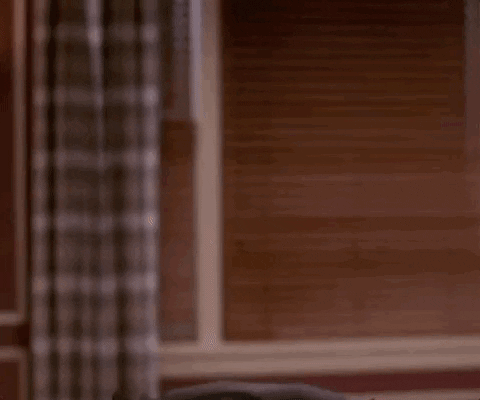 Will you try this DIY sea salt hair spray? Let us know in the comments below.
Follow @missmalinibeauty on Instagram for more updates.