I'll be the first one to admit—skincare is confusing AF. There's acids, scrubs, peels, essences and much more. It's a whole different world altogether. Hence it can be super frustrating at times to choose a treatment that suits your skin. Over time, I've learnt that fancy facials and procedures are an excellent way to treat your skin once in a while; however, what works best is a consistent skincare regimen. You don't have to buy products that super expensive, stick to the basics—good quality products and a healthy lifestyle. So without any further ado, here are seven simple things you can do that'll give you glowing skin overnight:
1. Double Cleanse
My skin always feels clean and fresh after a good double cleanse. If you're not familiar with double cleansing, it's basically removing your makeup with an oil-based cleanser and then following it up with your usual face wash. This cleansing method unclogs your pores and get's rid of oil-based and water-based impurities.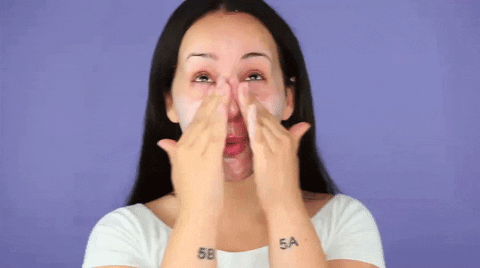 2. Steam
Steaming your face for 5-10 minutes once or twice a week will help open up your pores and remove any congestion in your skin. It's always best to follow up a steam sesh with a mud mask.
3. Mud Mask
I love using mud masks because they're perfect for my oily and acne-prone skin. Use a mud mask once or twice a week, and it will leave your skin feeling fresh and thoroughly clean.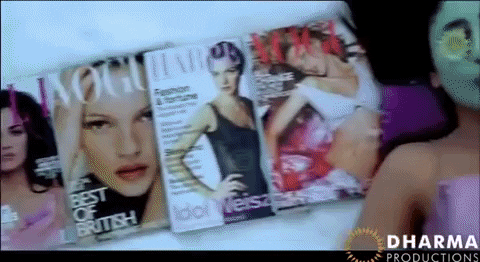 4. Exfoliate
The key to achieving glowing skin is getting rid of dead skin cells. If you don't remove dead skin cells from your skin, then they can clog your pores and make your skin look dull. That's why exfoliation is a must. I believe that chemical exfoliation does a better job than physical exfoliation, that's why I use toners with AHAs or BHAs to exfoliate my skin, and I highly recommend them.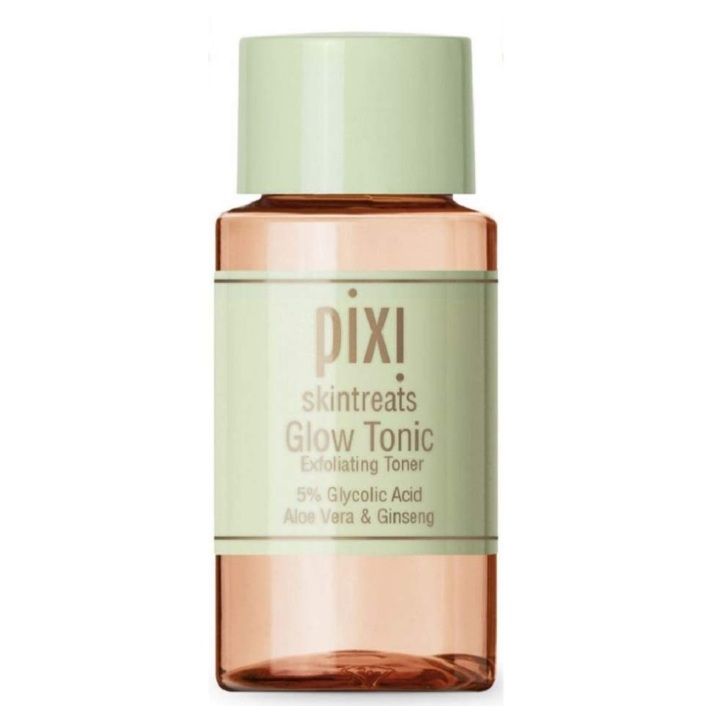 5.  Moisturise
As a rule of thumb, always remember to moisturise, especially after using a face mask or after exfoliating. Use a moisturiser with hyaluronic acid; this will instantly hydrate and plump your skin.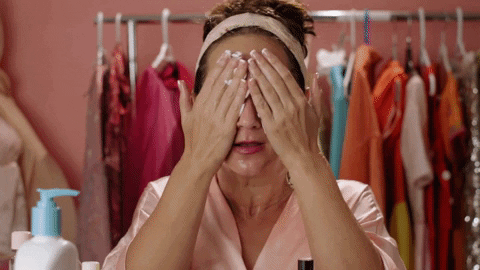 6. Go To Bed Early
This pointer requires no explanation. A good amount of sleep will do more for your skin than your skincare routine. So make sure you get at least eight hours of sleep. Sleep will immensely help you get glowing skin.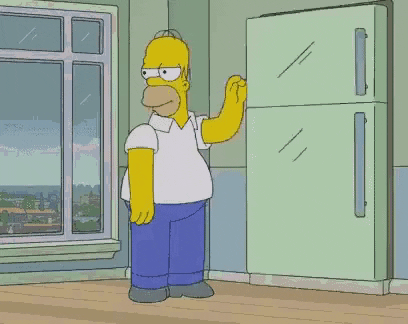 7. Hydrate
You've probably heard this from literally everyone. Hydrated skin is happy skin. So drink up your water.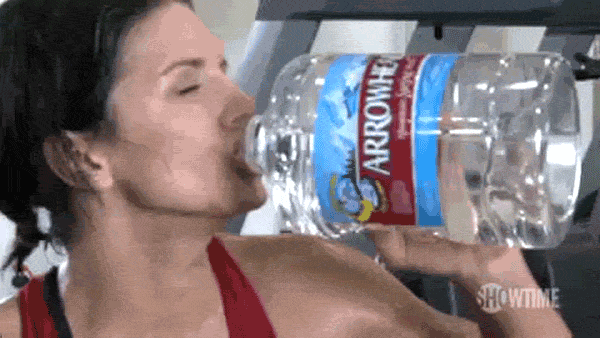 Follow @missmalinibeauty on Instagram for more updates.