5 Steps To Treat Your Damaged Hair To Some Much Needed TLC
Eesha Kokane , 28 Jan 2020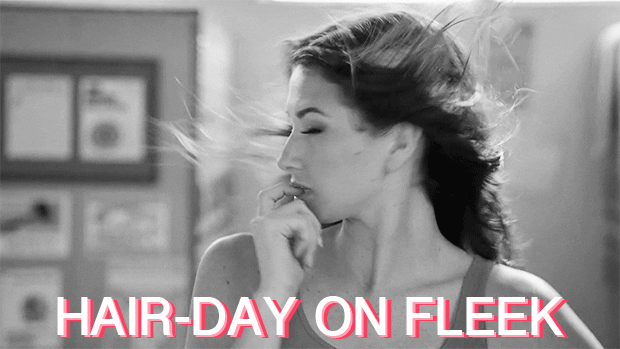 I have said it once, and I'll say it again, my mood depends on how my hair looks. If my hair is soft and manageable, you might just find me in a field of flowers singing songs from ABBA. However, if my hair is a frizzy mess, I'll probably be the most unpleasant person you'll meet that day. So now you know why I take extra good care of my hair. Years of heat damage and using harsh products have caused my hair a considerable amount of damage, so that's why I take hair care very seriously. If you also want to treat your hair to some TLC then here's a simple 5-step routine that'll bring life back to your hair:
1. Hot Oil Massage
Nothing that a nice long head massage can't fix, amirite? Use nourishing oils like marula, almond, jojoba or our all-time favourite coconut! This will help moisturise your scalp and nourish your strands.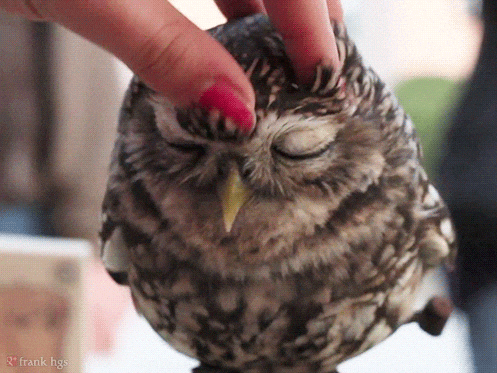 2. Gentle Shampoos
Use a shampoo that is free from parabens and sulphates. Harsh shampoos tend to dehydrate your hair which will cause even more frizz and damage. So invest in a good shampoo if you want your hair to look and feel healthy.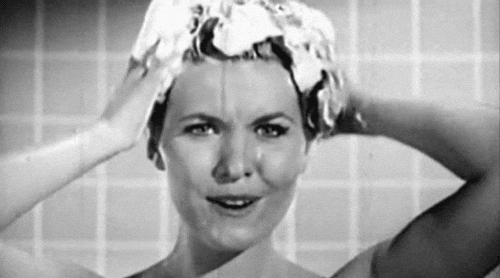 3. Deep Condition
Once a week, use a nourishing hair mask that will replenish and revive your hair strands. This one, in particular, is my favourite! It contains acai berry extract which helps control frizz, and I have to mention the fact that it smells incredible!
4. Stay Away From Heat
This one is pretty obvious. I know that the results of that blow-dry look amazing, but it can wreak havoc on your hair. So give your hair a much-needed break and stay away from heating tools.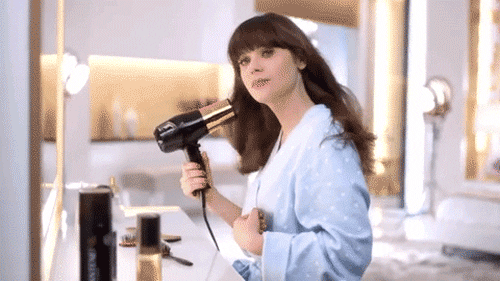 5. Use A Silk Pillowcase
Just after using a silk pillowcase once, I promise you'll never be able to use a cotton one again. Not only does it feels soft and luxurious, but it also helps control frizz, and it's even good for your skin.
Follow @missmalinibeauty on Instagram for more updates.