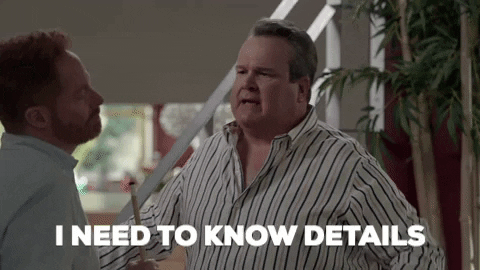 Most people tend to think that they can begin with their makeup application without any preparatory steps. I wish achieving a flawless makeup application was that easy; however, like all things in life, it requires a little bit of hard work. Having good quality makeup products is obviously a prerequisite for creating a dewy makeup look. Another thing that you'll need for better makeup application is a prior skincare routine. Before you start applying your makeup, you have to make sure that your skin is hydrated so that your makeup looks dewy instead of crusty. So now that we've established the fact that hydration is key, let's talk about the products that'll help your makeup glide on better:
1. Gentle Cleanser
It's a no-brainer that your skin should be clean and fresh before you apply your makeup. That's why a cleanser is a skincare product that you have to use before makeup. I use Cetaphil's gentle skin cleanser because it cleanses my skin without stripping away the natural oils. Another great thing about it is that it simultaneously moisturises your skin when you use it. That's why your skin won't feel dry and tight after you're done cleansing.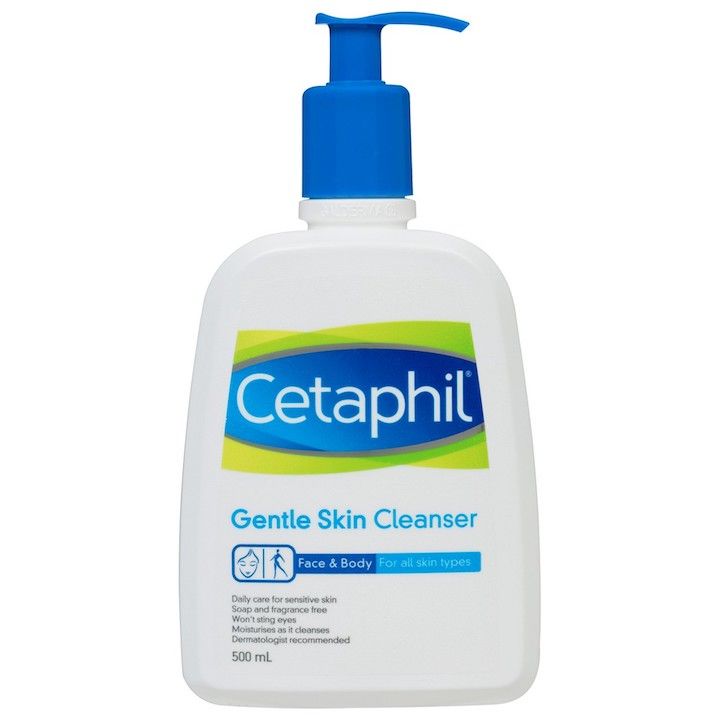 2. Hydrating Serum
When your skin is hydrated, it'll look plump and healthy. Hence, it'll make your makeup look better. When I don't use a hydrating serum before applying my foundation, my skin looks textured and crusty. So, make sure you use a hydrating serum (preferably one with hyaluronic acid).  I use Innisfree's green tea seed serum because it suits my combination skin, and it's really hydrating.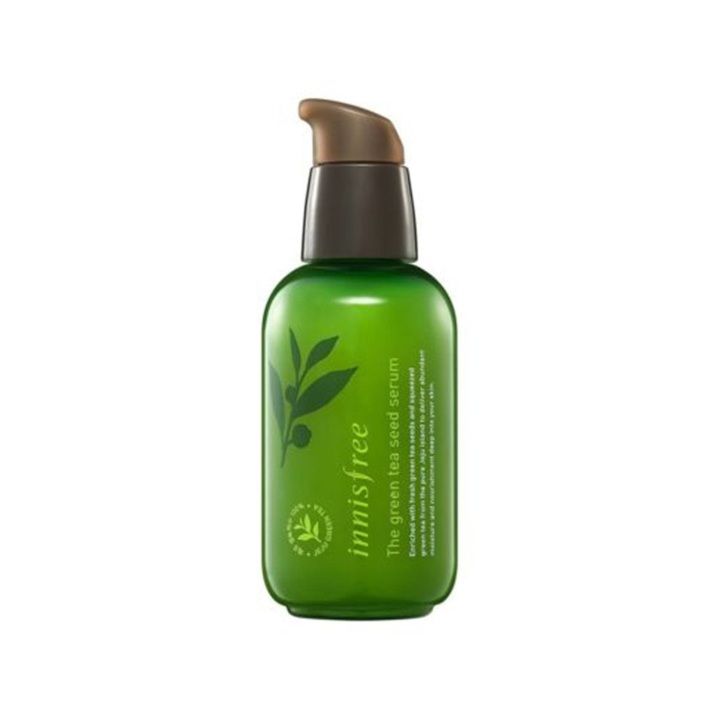 3. Multi-tasking Moisturiser
Lastly, finish this prep routine with a skincare product that will lock the moisture into your skin. I use a basic moisturiser and then follow it up with a pore-minimising primer. However, if you want to cut down on steps then I suggest you use Smashbox's primerizer which acts as a primer and a moisturiser.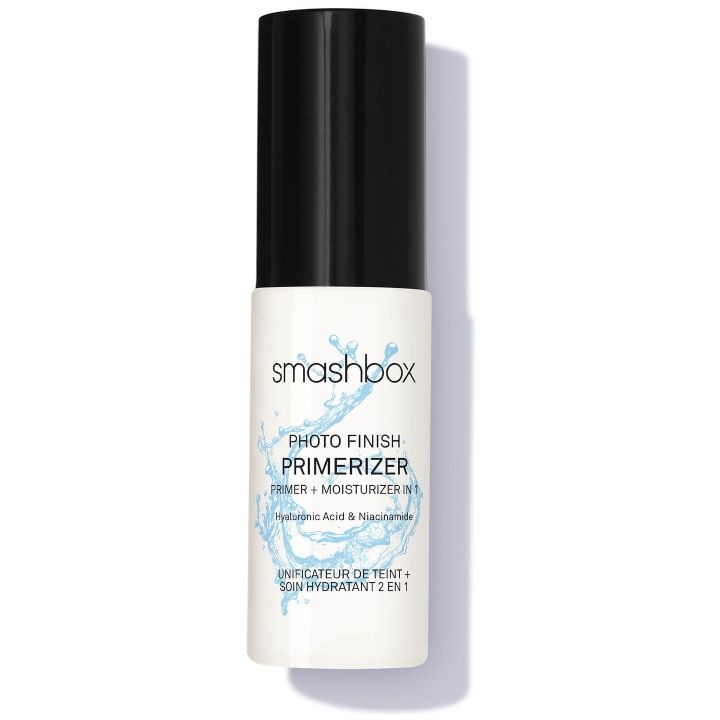 What products do you use before applying your makeup to hydrate your skin? Let me know in the comments below.
Follow @missmalinibeauty on Instagram for more updates.