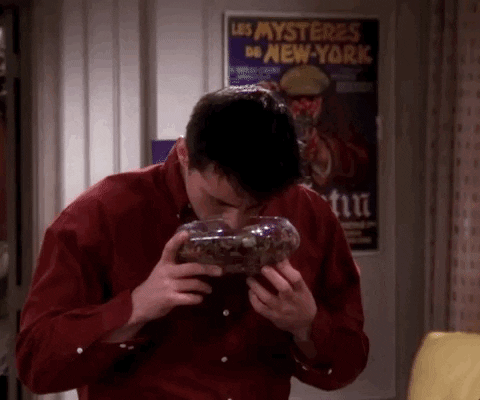 One of the things that bring me a lot of joy in life is doing my skincare routine. It may sound funny, but it's true. Just having fifteen to twenty minutes all to myself to pamper my skin is the best part of my day. Not only does it nourish my skin with great ingredients, but it also helps me improve my mood, thanks to the aromatherapy benefits. Aromatherapy AKA essential oil therapy is a form of holistic healing that uses natural plant extracts to heal physical and emotional states. I was a little sceptical about aromatherapy but then I realised that most of my skincare products contain essential oils (these are the ones that smell the best!). After doing some research, I found a few benefits about Aromatherapy:
It can help you sleep better.
Some essentials oils can help you improve digestion.
Some essential oils can help you boost your immunity.
Many people use tea tree oil as a spot treatment for acne as well.
*Note: If you have sensitive skin, it's best to stay away from essential oils. Always do a patch test before trying any product.
So, if you want to try out skincare products with aromatherapy benefits, then here are a few of my favourites:
1. Kiehl's Midnight Recovery Botanical Cleansing Oil
This cleansing oil not only removes every bit of my makeup (double cleansing FTW) but it also has some great aromatherapy benefits. It contains lavender oil which helps me unwind and relax. It's great to use before going to bed.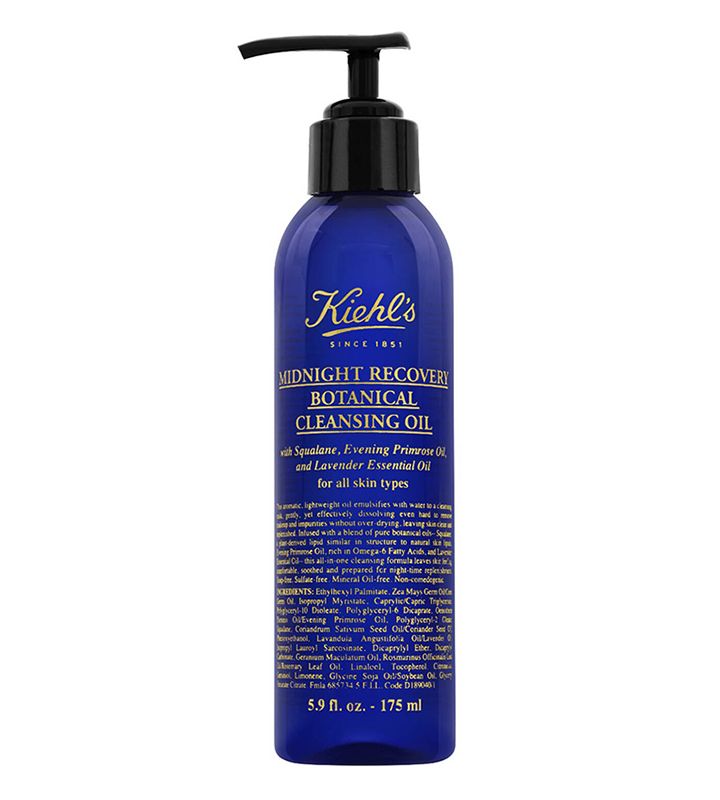 2. Forest Essentials Facial Tonic Mist Pure Rosewater
This facial mist is exactly what I need when the afternoon rolls in and I get super sleepy. Just a few spritzes of this rose water refreshes my mood and my skin! If you haven't yet, you have to give it a try.
3. Kama Ayurveda Turmeric & Myrhh Skin Brightening Soap
On Friday nights I like to have a little pamper sesh and this soap makes me feel like I'm in a spa because it smells so good. It contains neroli, myrrh and frankincense oils which smell super fresh.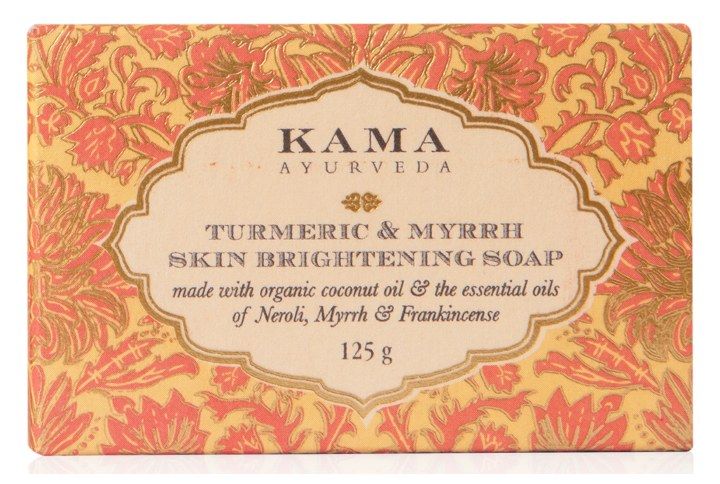 4. The Body Shop Vitamin C Glow Boosting Moisturiser
You know those mornings when you just need a boost of freshness? This moisturiser will help you feel more awake because of its invigorating smell. It smells fruity and citrusy and IMHO you won't even need your usual morning coffee to wake you up. This skincare product with aromatherapy benefits will do the trick.
5. The Face Shop Real Nature Tea Tree Face Mask
Whenever my skin misbehaves and breaks out I use this soothing tea tree face mask. Not only does it help fade blemishes but it also makes me feel relaxed and calm.
Have you tried any of these skincare products with aromatherapy benefits? Let me know in the comments below.