3 Of Our Favourite Beauty Instagram Story Filters
Eesha Kokane , 07 Feb 2020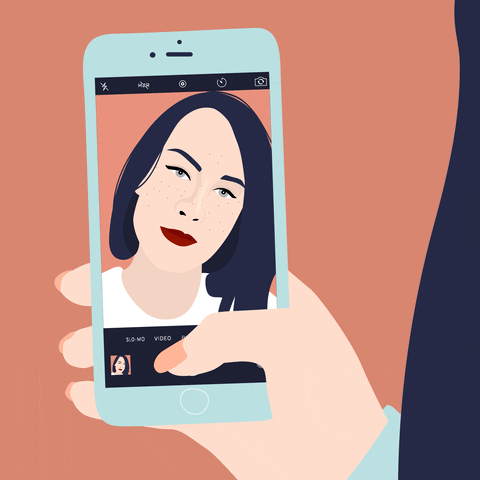 Fun filters have always been all the rage but with the new year, people's obsession over them seems to have multiplied significantly. Every second Instagram story that I see is with a filter. From "Which Disney character are you" to "What will be your relationship status in 2020", you name a filter and it's there. However, what caught my attention was the amount of beauty-related filters out there. They ranged from makeup focused to predicting which beauty guru you are. So, without any further ado, here are three of our favourite beauty Instagram filters:
1. Smooth Skin by Kusamukusa
Even though I'm trying to love my skin (including all my scars and blemishes), on some days I need this filter. It makes your skin look like you're wearing a light shade of foundation and it makes it look smooth and blurred. Plus if you tap on it twice a little heart pops up, right on top of your cheek which adds a cute touch to your selfie.
2. Eyeliner by Natali.zmi
If you're pondering over whether or not you should buy that funky coloured eyeliner, try out this beauty Instagram story filter before you decide. It shows you how you would look with different coloured eyeliners. The purple and white ones are my favourite. If you haven't tried out this filter, you have to ASAP!
3. Which Beauty Guru? By Patrickstarrr
A majority of my favourite beauty gurus all in one filter? All I can say is Yassss! This beauty Instagram filter is so fun and I keep trying it every now and then. My result was Bretman Rock. Let me know in the comments below what you get.
Which Instagram filter is your favourite? Let us know in the comments below.
Follow @missmalinibeauty on Instagram for more updates.