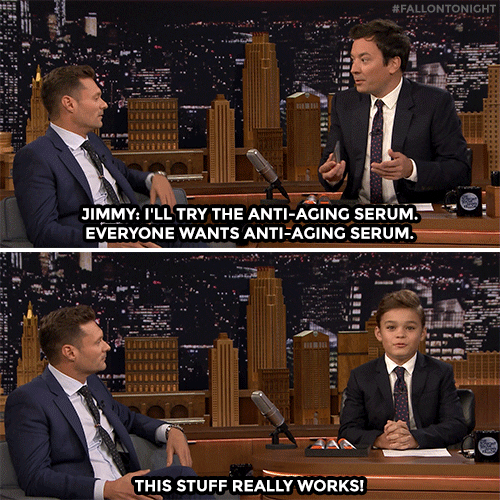 Even though I'm still in my twenties, I enjoy things that people consider to be "activities for oldies". People my age believe clubbing and staying up all night is
LIT;
however, I'm interested in gardening, baking and going to bed before 11 pm. Even though I'm an oldie at heart, there's one thing in my life that I always looking young—my skin. That's why I've decided to invest in anti-ageing skincare products in my twenties. However, skincare can be super confusing. There are tons of brands, consistencies, formulas etc. out there. That's why instead of focusing on products, I try to focus on what kind of anti-ageing skincare ingredients they contain. If you're curious to know what are some of the best anti-ageing skincare ingredients out there, then these are it:
1. Retinol
Retinol is a highly reactive molecule that helps increase the collagen production and improve the skin-turnover of your skin. It's a powerful form of vitamin A, and it's a great anti-ageing skincare ingredient. However, if you're pregnant or if you have sensitive skin, you should stay away from this ingredient. Bakuchiol is a great plant-based alternative to retinol.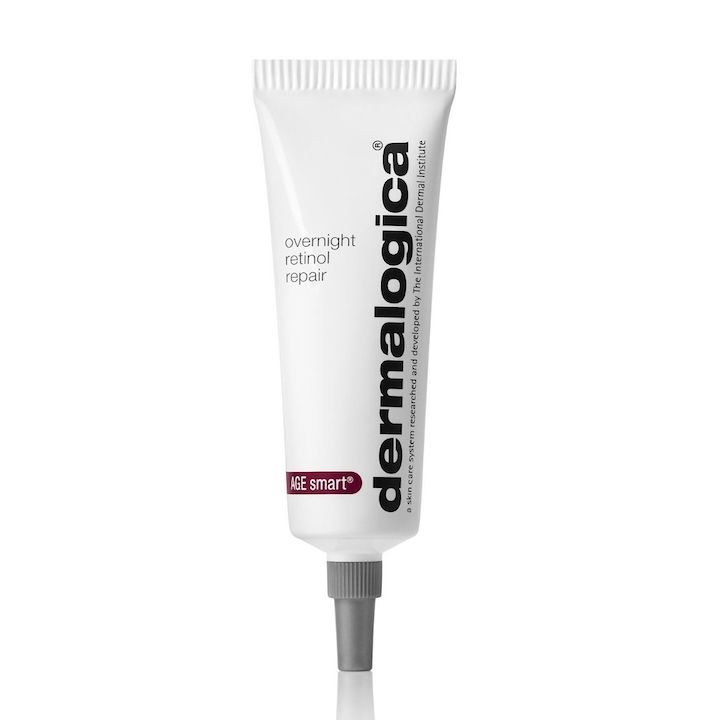 2. Hyaluronic Acid
This wonderful skincare ingredient is perfect for all skin types and suitable for all age groups. It's not only very hydrating, but it's also great for anti-ageing. It helps plump your skin and improve the moisture barrier of your skin.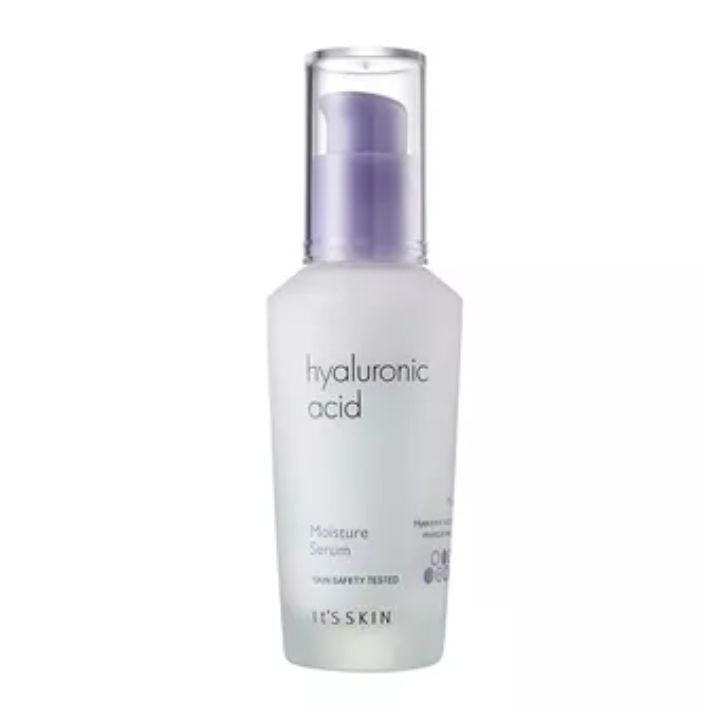 3. Vitamin C
As we age, our skin tends to be more prone to hyperpigmentation. To tackle this problem, you should use ingredients like vitamin C, which will brighten your skin and help fade any blemishes.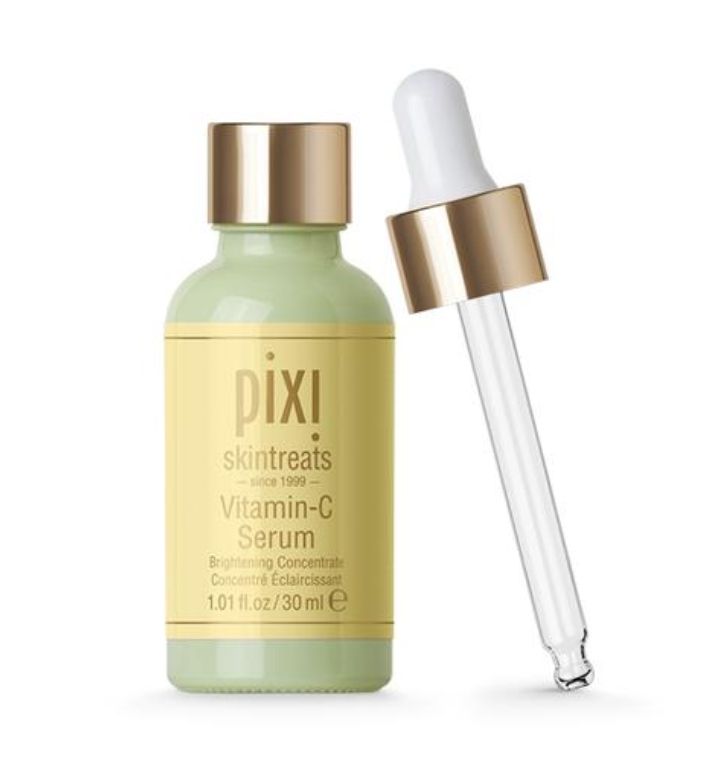 What are some of your favourite anti-ageing skincare products? Let me know in the comments below.
Follow @missmalinibeauty on Instagram for more updates.