5 Simple Ways To Tame And Style Your Baby Hair
Eesha Kokane , 13 Feb 2020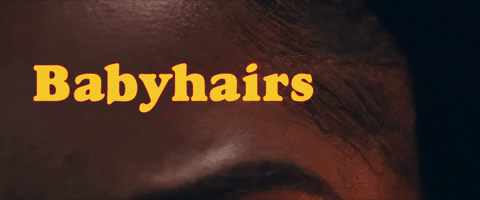 Every time I try out a new hairdo, there's one thing that stands in my way—baby hairs. If you're wondering what baby hairs are, they're those annoying little wispy strands of hair around your forehead and temples. They're also known as flyaways. The reason why they're so difficult to manage is that they are thinner and shorter than the rest of your hair. Hence, they tend to be more frizzy and tough to style. Even though they don't really grow more than the length they are, the good news is that you can temporarily tame them with these simple methods:
1. Clear Mascara
If you're someone who has a tough time dealing with baby hairs, then meet your new BFF—clear mascara. It has a gel consistency, and it will hold your baby hairs in place. So, whether you're styling your hair at home or you're on the go, you can use clear mascara to tame and style flyaways.
2. Hairspray + Toothbrush
The next time your baby hairs annoy you, grab a hairspray and a clean toothbrush. Spray some hairspray on the toothbrush and tame your flyaways. This method will hold your hair in place for hours.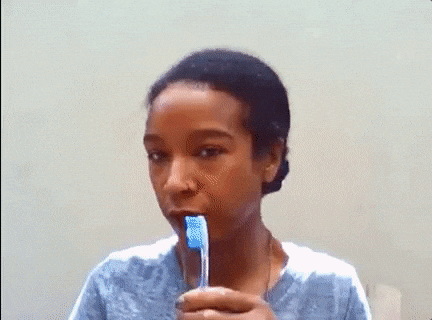 3. Use A Mini-Flat Iron
If you need to show your baby hairs some tough love, grab a mini hair iron and straighten them. This method will reduce the amount of frizz and tame them. If you want a long-lasting hold, follow this step up with either of the steps mentioned above.
4. Try Deep Conditioning
By deep conditioning the ends of your baby hairs, you'll help moisturise the strands, and that will tame them. Look for a hair mask that will nourish, condition and rejuvenate your hair.
5. Try Cysteine Hair Treatment
When it doubt, seek a professional's help. If you think your baby hairs are incorrigible, then visit a professional hairstylist and enquire of a cysteine treatment for your baby hairs. This method will help you tame them in the long term.
What do you do to deal with flyaways? Let me know in the comments below.
Follow @missmalinibeauty on Instagram for more updates.