3 Reasons Why Your Hair Needs A Heat Protectant Spray
Eesha Kokane , 03 Mar 2020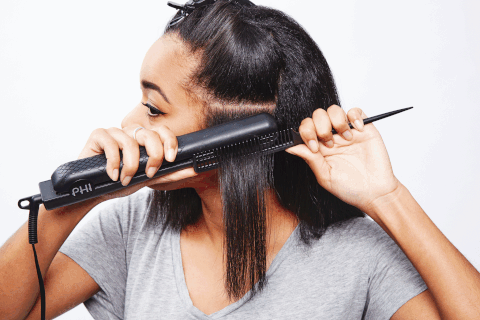 I'll be the first one to admit it—I'm a little addicted to styling tools. Even though I'm aware of the horrors that can take place if you regularly use heat on your hair, I just can't seem to stop. I'm obsessed with experimenting with my hair and that's not going to stop anytime soon. So, that's why I take preventative measures instead of completely putting a stop to using styling tools. One product that has significantly helped keep my hair damage-free is a heat protectant spray. Here's why I always use a heat-protectant spray and why you should use one too:
1. It Prevents Damage
Let's start by talking about the most obvious benefit of using a heat protectant spray. Using flat irons, blow-driers and curling irons may make your hair look ah-mazing, but in the long run, they might cause a lot of damage to your hair. Using a heat protector will prevent your tresses from heat damage.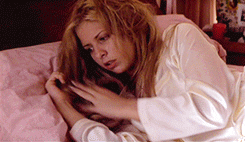 2. It'll Prevent Moisture Loss
When you use a heat protector it will coat your strands with a layer that will lock in the moisture from your serum and prevent moisture loss.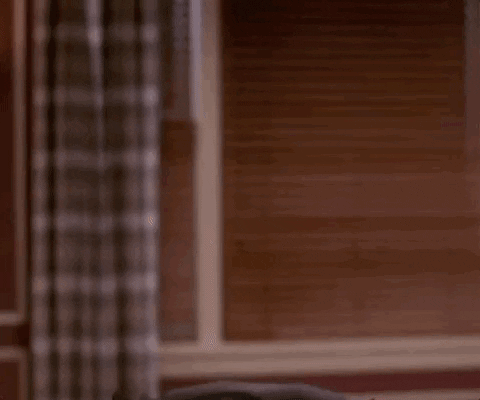 3. The Silicones Protect Your Hair
Some heat protectors contain silicones that coat your hair and act as a barrier which protects your hair from the heat. So, the next time you use heat on your hair, don't forget to spritz some heat protector on!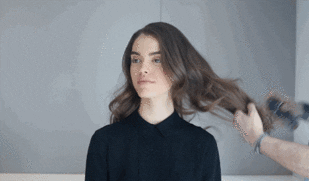 If you feel like shopping for a heat protectant spray, then find our favourites over here.
Follow @missmalinibeauty on Instagram for more updates.