The coronavirus outbreak continues to send shockwaves around the world with new cases being detected in different places every day. And at such times of high alert regarding health, it is extremely important to take all the precautionary steps. Recently the World Health Organisation said that cash could be also adding to the spread of the disease caused by the coronavirus—COVID 19.
The World Health Organisation revealed that the virus could stay on physical money (cash) for days after it is exposed to it. They also advised that people should refrain from touching their face after handling cash. A spokesperson of the WHO told the Telegraph,
We know that money changes hands frequently and can pick up all sorts of bacteria and viruses and things like that. We would advise people to wash their hands after handling banknotes, and avoid touching their face.
While speaking to Business Insider, they said,
People should wash their hands or use hand sanitiser after handling money, especially if they are about to eat or before handling food.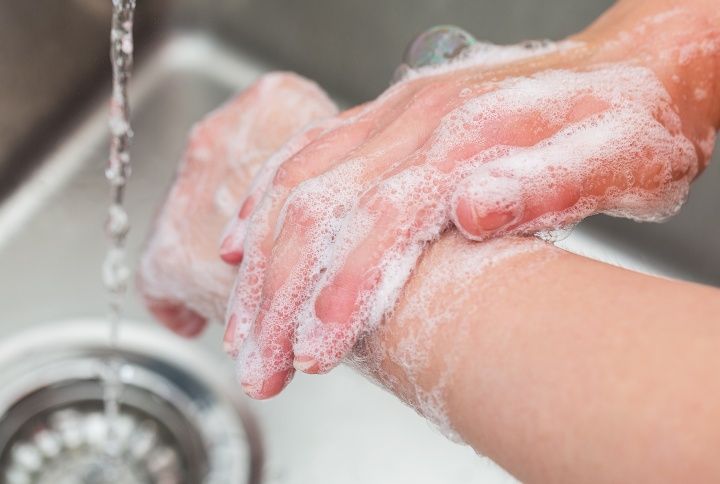 The Mayo Clinic said that when it comes to hard surfaces like plastic or metal, the viruses tend to stay longer on them compared to soft surfaces like fabrics. The US dollars are a combination of paper and fabric and the Indian notes are made up of a pulp containing cotton and balsam. But factors such as humidity and temperature in the atmosphere also have an impact on how long the coronavirus stays on these surfaces.
Last month, China declared that it would destroy as well as disinfect all cash from buses, hospitals, and markets from the areas that are most severely disturbed by the coronavirus. After this news, the Bank of England also said it would be following China's footsteps and disinfect the cash, as reported by the Telegraph.
Don't forget to follow us at @missmalinilifestyle to never miss a beat!