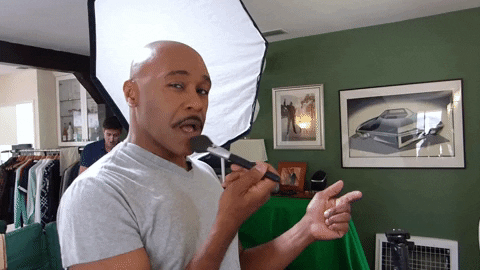 Whilst using your fingers to pat on your eyeshadow or blending in your foundation with a sponge is perfectly acceptable, using makeup brushes takes your skills to another level. However, if you use the wrong type of brush, you can be left with disastrous results! To prevent that from happening, here's a list of amazing tools that fulfil every need.
1. e.l.f. Cosmetics Retractable Kabuki Brush
This retractable brush is made for girls on-the-go! It works for all kinds of powder formulas – be it foundation, blush or bronzer. The synthetic fibres ensure even and sheer coverage so that you can get ready within minutes.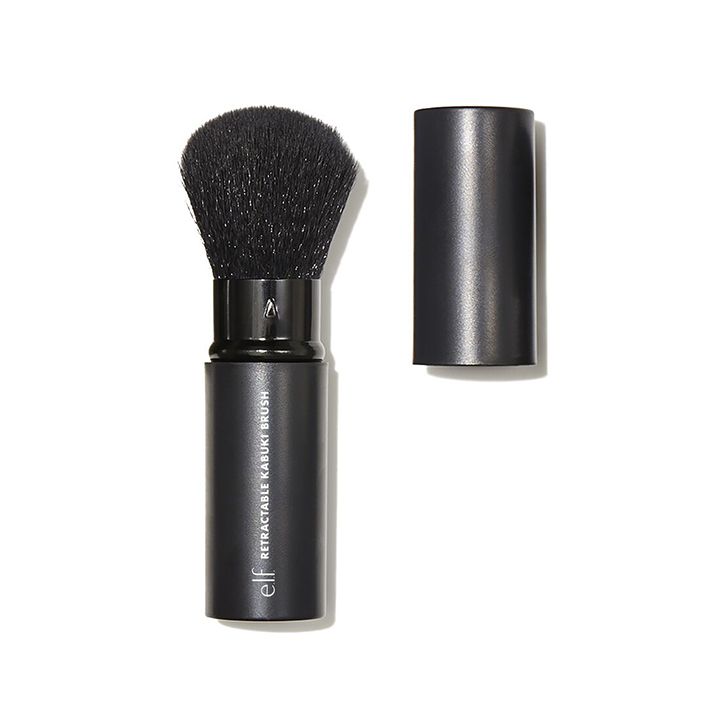 2. Shiseido HANATSUBAKI HAKE Polishing Face Brush
Although this gorgeous brush can be used with every type of formula, it works especially well with liquid foundations. The contoured shape and soft bristles blend in makeup beautifully to an almost undetectable finish. Plus, it looks so chic when displayed!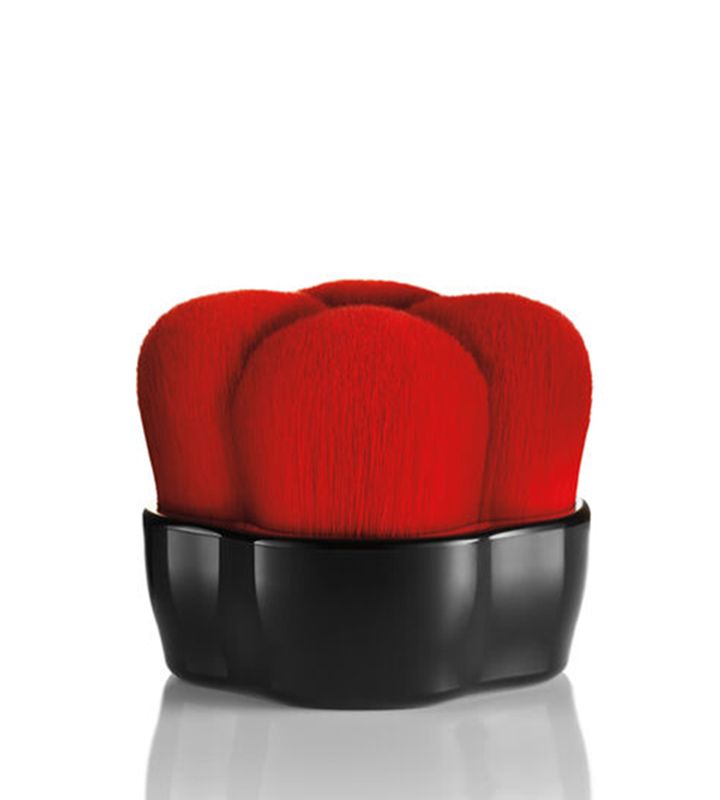 3. Real Techniques Expert Concealer Brush
Comprised of tightly packed, rounded bristles, this slim brush is the one you need if you battle with dark circles. Not only does it buff in your concealer seamlessly, but also leaves behind a streak-free and smooth finish.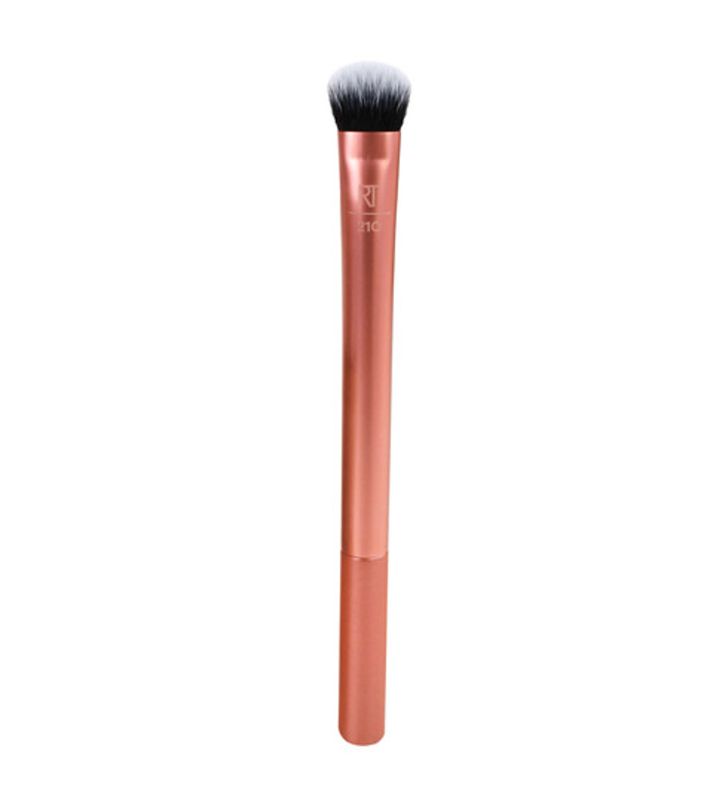 4. Artis Elite Oval 7 Brush
This toothbrush-shaped brush is actually the most luxurious one of the lot! The oval fibres guarantee an airbrushed finish and allow you to do up your face in just a few sweeps. The brush is also very versatile – you can use it to apply foundation, blush, highlighter, bronzer or even your moisturiser!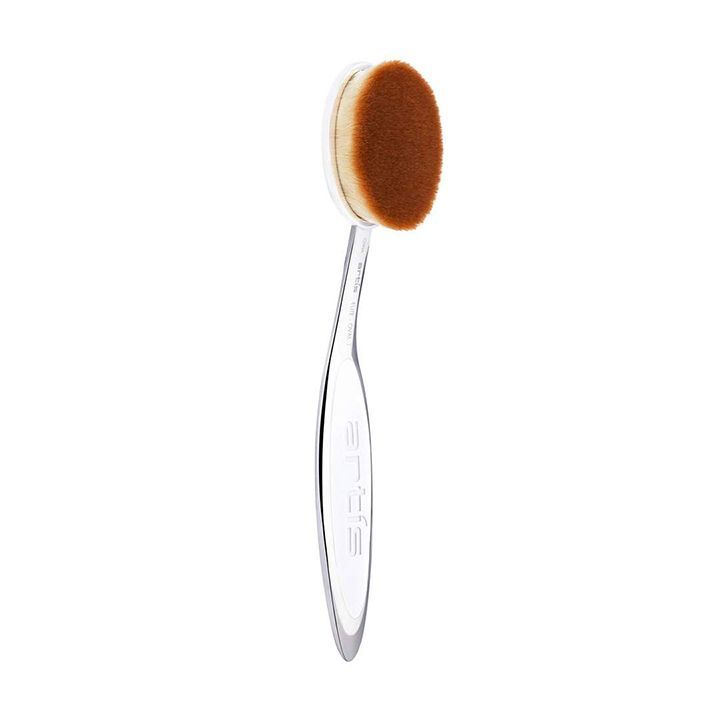 5. Huda Beauty Smoke & Smudge Brush
Looking to up your eyeshadow game? Try out this dual-ended beauty. One side contains a fluffy brush that is ideal for creating a contour or blending in colours, whilst the other features a denser and smaller brush, which helps deposit the shadow along the lash line.
6. Estēe Lauder Eyeliner/Brow Brush 20
Here's another multi-tasking brush that is worth stocking up on. The angled tip allows you to fill in your brows or draw on a crisp cat-eye with equal ease. Use it with gel or liquid formulas to get the most out of it.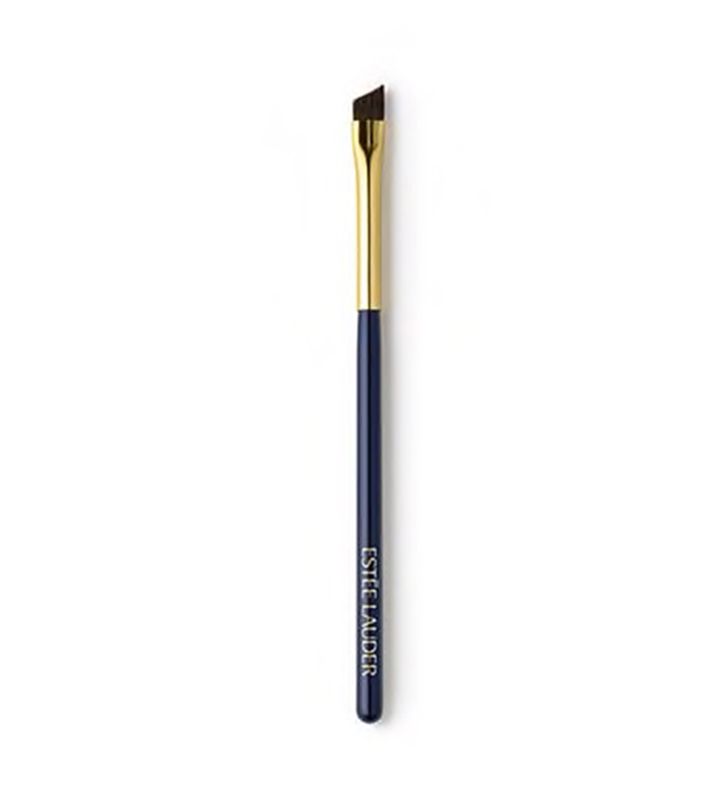 7. Sephora Collection Pro Fan Brush 65
If you just can't live without your highlighter, consider buying this brush. The flat, fan-shaped bristles deliver a soft sheen when used with a shimmery powder. It can also be used to sweep away any fallout of your eyeshadow.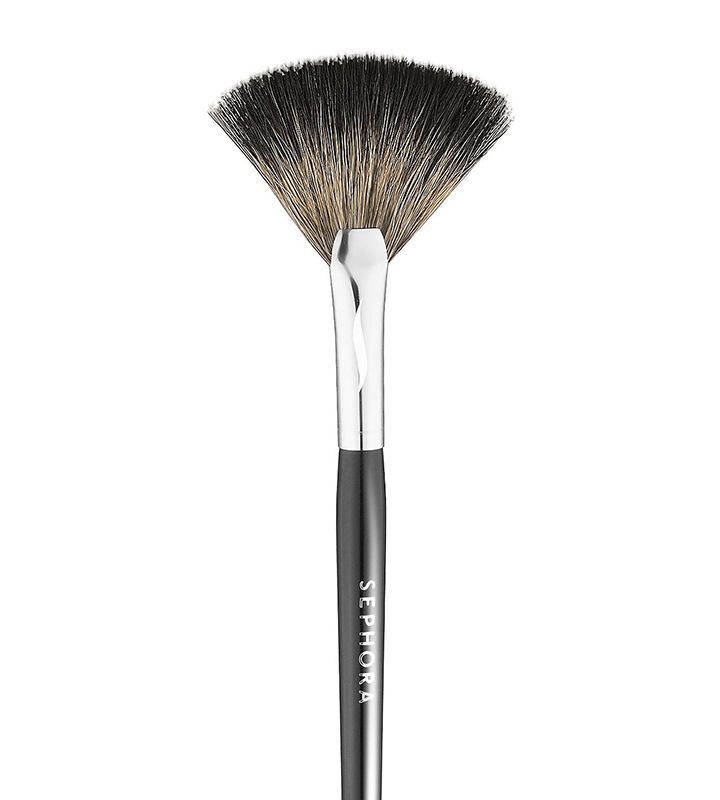 8. MAC 316 Synthetic Lip Brush
With its dense bristles and tapered tip, this precise lip brush is the one to use when you want to flaunt a red lip. You can also dip it in a bit of concealer to clean up any stray lipstick.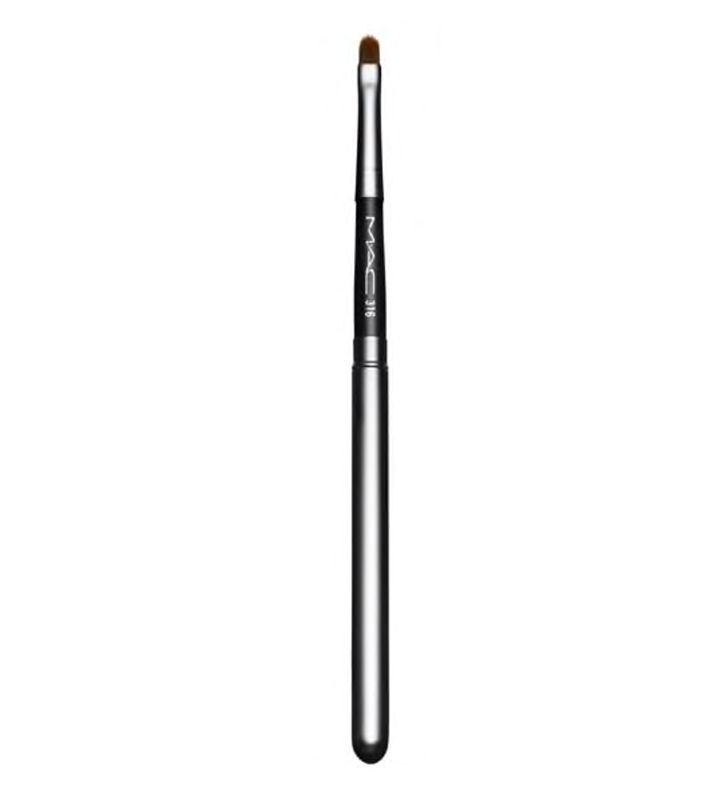 Have you tried any of these makeup brushes out before?
P.S: Follow @missmalinifashion and @missmalinibeauty on Instagram for more updates.