Dalgona Coffee—All You Need To Know About This Trendy Creamy Drink
Eesha Kokane , 30 Mar 2020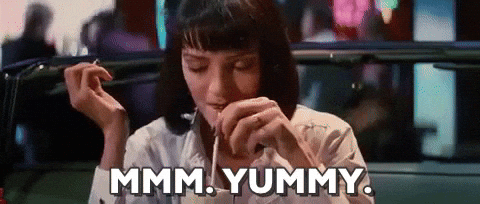 It was almost overnight that all my social media news feeds were suddenly flooded with pictures of a creamy aesthetic looking drink. Whether it was Instagram, Twitter, YouTube or TikTok, there it was, that frothy beverage. I was super confused about dalgona coffee and why it was so popular all of a sudden. I think that it has become the internet's favourite beverage; people just can't get enough of it! This South Korean coffee has suddenly become so trendy because around a month ago, someone on YouTube uploaded a video of themselves making dalgona coffee. Now, it has more than 3.5 million views!
Its aesthetic appearance, coupled with the fact that it only requires three ingredients, has caught people's attention. The hashtag #DalgonaCoffeeChallenge is trending on Instagram and TikTok. Plus, since, people are always looking for new things to do at home during quarantine, might as well whip up a delicious cup of coffee, amirite? If you want to learn how to make dalgona coffee at home, here's the video that started the trend:
If you're now inspired to whip up a cup of dalgona coffee, then here's how you should go about it:
Ingredients:
2 tbsp of instant coffee powder
2 tbsp of sugar
1-2 tbsp of water
1/2 cup of milk
4-5 ice cubes (optional)
How To Make It:
The method of making dalgona coffee is relatively simple. Here are the steps you should follow:
Start by pouring the required amounts of instant coffee, sugar and water in a bowl.
After you've gathered the ingredients in the first step, grab a hand whisker and whisk for 5 minutes till you achieve a texture that is similar to peanut butter. If you're whisking manually, then you should be prepared to whisk for at least 10-15 minutes.
Once your coffee mixture is ready, add the ice to a glass and pour the milk into it.
Finally, add the creamy coffee and sugar mixture to the glass, and you're done!
Here are some pictures of dalgona coffee for some inspiration:
Are you going to make a cup of dalgona coffee for yourself anytime soon?
Follow @missmalinilifestyle on Instagram for more updates.