After having 31 sessions this week with patients where the singular focus was COVID-19 and how to cope, I decided to consolidate my advice and make a list that I hope is helpful to all. I can't control a lot of what is going on right now, but I can contribute this.
Here are the tips shared by the psychologist-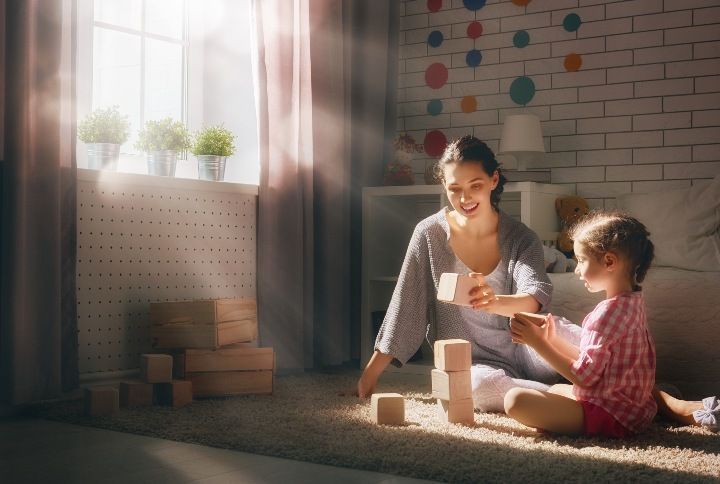 1. Spend More Time Playing With The Kids
Playtime for kids helps them in how they process their world and solve issues or problems. Kids may not often directly express how they're feeling through communication. But they will usually communicate through play, it is cathartic for them.
2.  Give People The Benefit Of Doubt
Being locked in can be really frustrating for us. And we will all have our moments when we won't be at our best. So, it is important that we cut each other some slack when it comes to our emotions. Give each other a wide berth and do not hold grudges or stretch arguments. Children, too, can be expected to show behavioural issues during such times. So let's try and be kind to one another.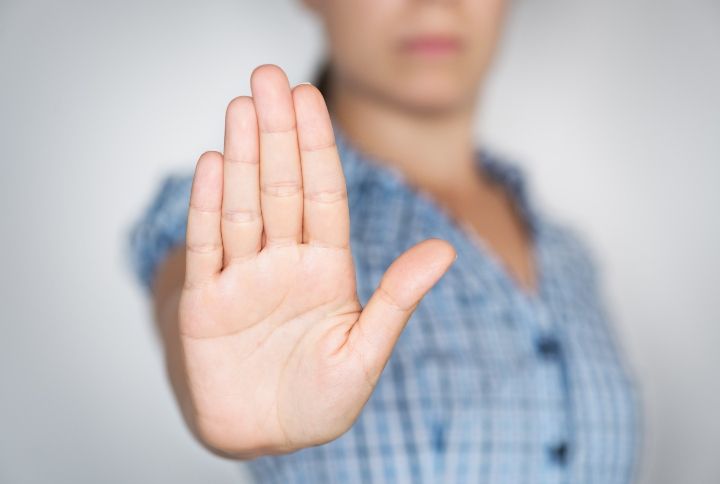 3. Limit Your Conversation About The Virus
Constantly consuming or discussing Coronavirus topics can be really overwhelming. There are updates every minute, but that doesn't mean you should be checking them so often. Find a few trusted sources and limit your consumption. Avoid frequent conversations about COVID, especially around kids, as it can be really difficult and frightening for them to understand.
4. Look At The Good Things
All the news updates can sometimes make us feel hopeless, lost. And so, it is important to also see the good in the world—all the people who are helping the world fight this. There are people donating, sacrificing, putting their lives on risk every single day just so we could all be safe! Such information counterbalances the negative news to help us feel hopeful.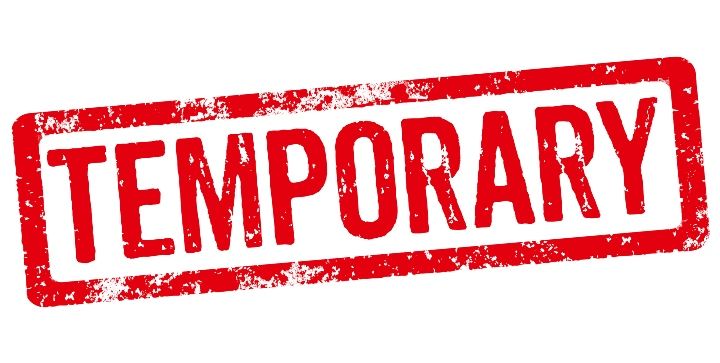 5. Remember That This Is All Temporary
It is easy to feel like this quarantine will never end, as it affects your mental health. And to think about the future could be really terrifying. Which is why, it is important to remind yourself every day that this is a season of life and shall pass. We will be going back to our usual lifestyle again.
6. Find The Lesson
The entire situation can seem hopeless, at times avoidable, and very sad. But we should also try and look at what we can understand from all this situation. What needs to be changed, how do we need to alter our choices, how can we come back better from this? These are some of the many things we should also consider equally important to understand and think about.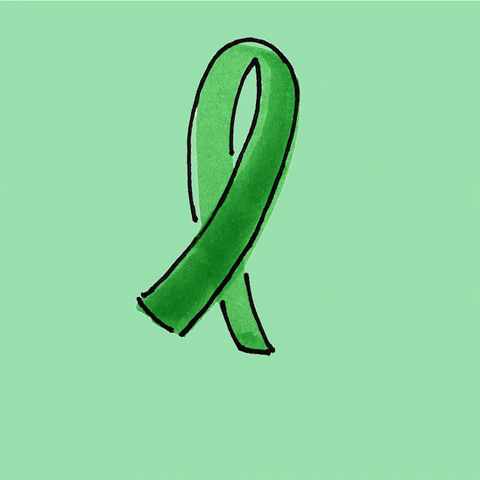 What are some of the wellness tips that keep you positive and calm during these times? Do let us know in the comments below.
Follow @missmalinilifestyle for more interesting updates.