On Monday, BuzzFeed News reported the first case of coronavirus transmission from a corpse to a living person. A medical examiner contracted from a dead body, as reported by scientists in Thailand. This revelation has caused growing concerns for those who're handling COVID-19 victims that they might actually be at risk of infection.
Currently, there's not much knowledge and information about the transmission of coronavirus from corpses to people. But the Thailand case has reaffirmed the advice given by various health experts—those handling the bodies of patients who succumbed to coronavirus, like morgues as well as funeral home workers, should be using safety precautions.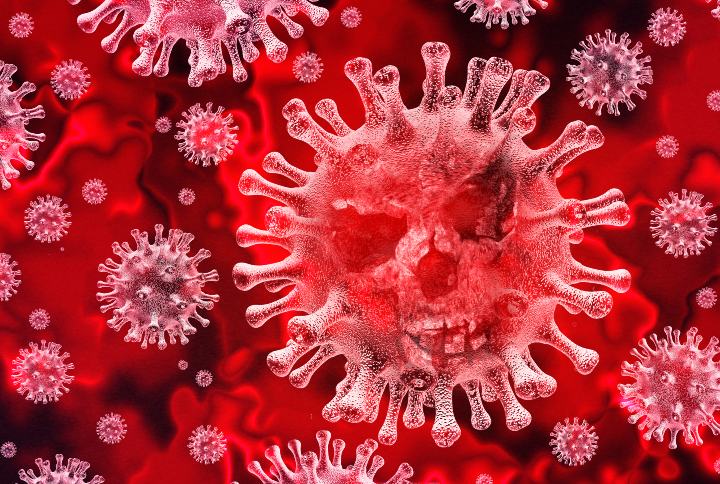 The Journal of Forensic and Legal Medicine Study said on Sunday,
This is the first report on COVID-19 infection and death among medical personnel in a Forensic Medicine unit.
Won Sriwijitalai from the RVT Medical Center in Bangkok and Viroj Wiwanitkit from Hainan Medical University in China also said,
The disinfection procedure used in operation rooms might be applied in pathology/forensic units too.
Summer Johnson McGee, who is a health policy expert at the University of New Haven spoke to BuzzFeed about this and said,
Anyone coming into contact with a COVID-19 positive body, alive or dead, should be using personal protective equipment to prevent exposure. Autopsies and subsequent investigations present real risks for coroners to acquire COVID-19.
Follow @missmalinilifestyle for more interesting updates.