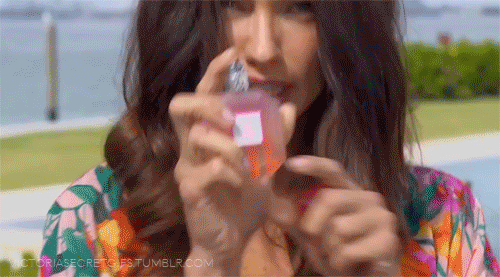 Probably the first thing that will come to your mind when you hear the word patchouli is "hippie". Most people think that patchouli is a scent that hippies used to use to mask the smell of marijuana. However, this scent is the base for some of the most popular perfumes out there. Patchouli is a plant that has strongly scented leaves, and it has small pink and white flowers. It originated from South-East Asia, but now it is grown all over the world due to popular demand. This plant is actually a member of the mint family. It's calming and grounding scent is loved by many perfumeries. Now, many perfumeries match patchouli with lighter and fresher scents. Here are some of our favourite patchouli perfumes:
1. Chanel Coromandel Les Exclusifs
This luxurious patchouli perfume has woody and warm spicy notes, and it's perfect to wear during the fall and winter seasons. If you want to try using a patchouli perfume and you're a fan of oriental scents, then you will enjoy this particular fragrance.
2. Jo Malone English Pear & Freesia
This fresh scent is like spring in a bottle. It smells fruity and sweet because of pear and freesia. It also contains notes of amber and patchouli which add depth to this fragrance. Since this perfume is light, it's perfect to wear on an everyday basis.
3. Tom Ford White Patchouli
This perfume is a sweet blend of white patchouli, bergamot, jasmine, rose and a few other flowers. It's floral, fresh and feminine.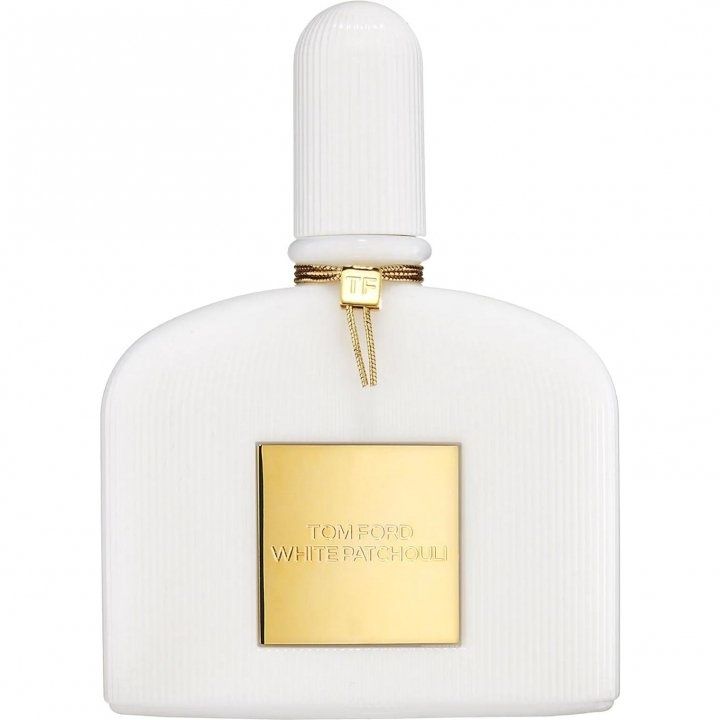 Which patchouli perfume will you try out next?
Follow @missmalinibeauty on Instagram for more updates.