5 DIY Face Masks For Every Skin Concern
Jyotika Udeshi , 30 Apr 2020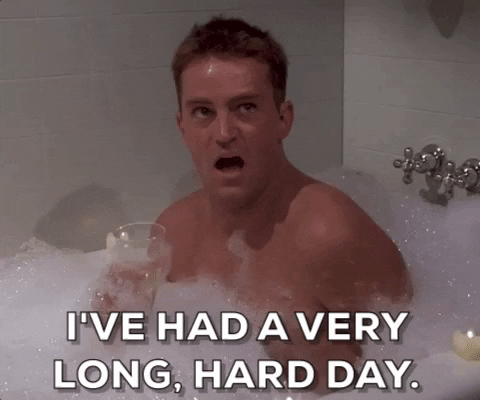 Stress acne, dullness, an oily T-zone… my skin has really gone through the wringer during the past few weeks. Since I don't have my usual beauty stash at hand, I've been looking out for natural ingredients that can help address my concerns. After a ton of research, I've finally narrowed down on a few tried-and-tested recipes that tackle a whole host of issues. Read on to see them all!
1. For Acne
Whether you are dealing with a smattering of whiteheads or cystic acne, I've got a simple mask that can help with it all. All you need is 3 things – a teaspoon of turmeric, half a cup of yoghurt and a tablespoon of honey.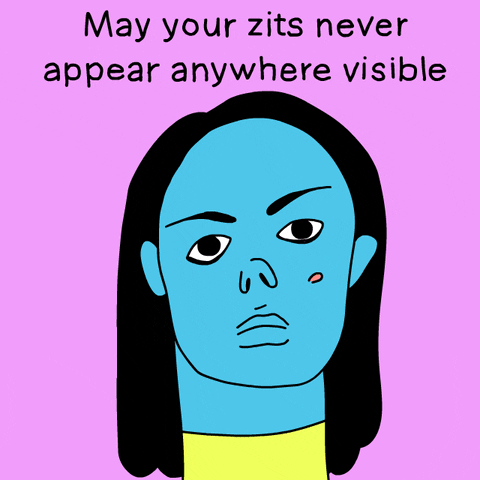 Mix them all together to create a paste and leave it on for at least 15 minutes. The anti-microbial and anti-inflammatory properties of these ingredients will work to attack the root of the zit, whilst reducing the swelling and redness.
2. For Oily Skin
To combat greasy skin, you need to prep for breakfast! This mask combines the magic of eggs, oatmeal and lemon to sop up excess oil.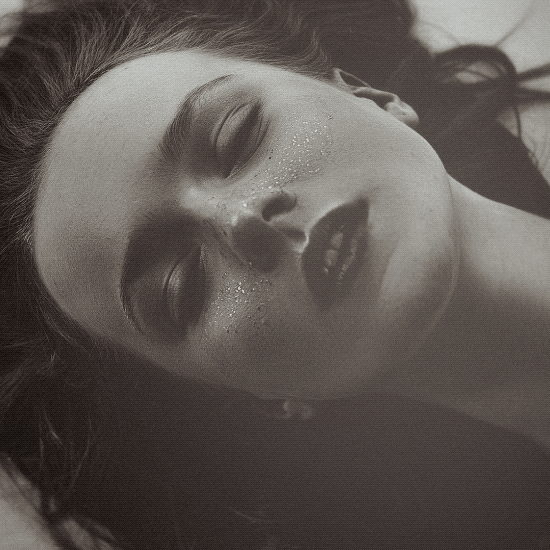 First, cook half a cup of oatmeal and allow it to cool down. Once your base is ready, add 1 egg white and a few drops of lemon juice to the bowl. Stir until you have a smooth mixture and then apply it on your face. Rinse it off after 20 minutes to get matte and fresh skin. If you have combination skin like me, feel free to only apply this mask on your oily zones.
3. For Dry Skin
Whilst my T-zone stays slick, my cheeks have been decidedly dry and flaky. Luckily, I've discovered an indulgent DIY mask that keeps it nourished and plump. Plus, it features my favourite ingredient – avocado!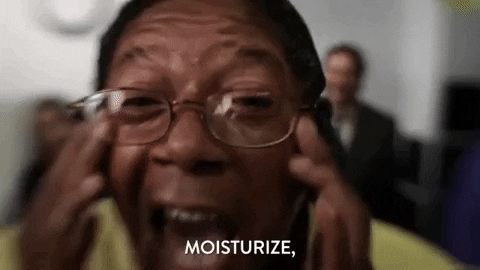 To create this mask, scoop out 1 avocado and mash it up. Keep one half for your skin and the other for the guacamole that you will inevitably eat in the evening. Add a teaspoon of honey to the mashed mixture and spread it over your face. Leave it on for 30 minutes. After that, you will notice that the fatty acids from the avocado have transformed your skin into a soft and smooth canvas.
4. For Dullness And Pigmentation
A 2-ingredient mask that addresses sun spots, acne scars and ashy skin? Sign me up! To remedy all the time spent indoors, which can make your complexion look (and feel) lacklustre, grab a papaya and some yoghurt.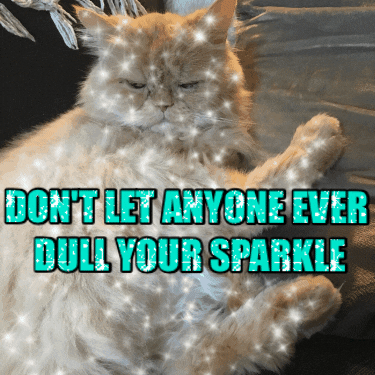 Puree half a cup of papaya and add it to a cup of yoghurt. Once you have a uniform paste, apply it all over and let it marinate on your skin for 20 minutes. These two ingredients are natural exfoliants and will help shed dead skin and lighten up pigmentation to give you a brighter visage.
5. For Sensitive Or Inflamed Skin
My skin is easily inflamed – be it from waxing, spicy foods or just a change in environment. To soothe it, I often whip up this aloe and cucumber mask.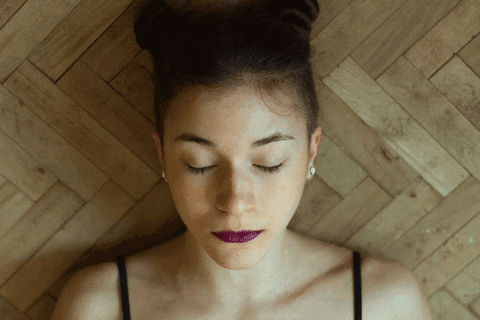 Peel a large cucumber and whiz it through a blender. Strain the mixture to collect the juice. Then, mix it in with 2 tablespoons of aloe vera gel and place it in the refrigerator for an hour. Let the cooling mask rest on your face for 30 minutes so that it can calm down all signs of irritation. You can even apply this blend on the area under your eyes if you are dealing with puffiness!
Which of these masks are you excited to try?
P.S: Follow @missmalinifashion and @missmalinibeauty on Instagram for more updates.