I'm gonna be honest with you guys, I'm completely over the whole "get dressed as you would if you were going to the office" notion, and instead I just wanna lounge around and work in my sweats, PJs and hella baggy pants! Work-from-home life is no cakewalk, and I'm slowly starting to realise the value of my train ride commute, noisy-as-hell streets and most importantly, my co-workers. But just because we're on lockdown doesn't mean we've shut shop. There's still a ton of work to be done, content to be discussed and meetings to be had. But for those meetings, it is advisable that we log in looking like a put-together human and not a frumpy sloth, know what I mean? I always indulge in a quick 5-minute makeup routine that makes me feel my optimal best.
Here's a 5-minute makeup routine you can create for those days you want to look decent-enough for that work call over video chat:
1. Drown your skin in moisturiser (but don't go OTT)
Since we're home and not really doing much it's probably a good idea to form a habit and moisturise daily (if you haven't been doing that already). Moisturising your skin can make a world of a difference to how soft and glowy your skin can feel and become. And remember, hydrated and healthy skin is that much easier to work on. This one should be on everyone's 5-minute makeup routine.
2. Start painting that canvas
After you let that moisturiser sit on your skin for a minute or so, you can go in with a tinted SPF concealer or a BB cream. I, however, like to use my light-to-medium-weight concealer. First I conceal my under eyes and cover my circles, then I dot some concealer on any red spot or mark on the rest of my face. Using just one product allows my skin to breathe and lets the moisturiser to really do its work, yet gives me a natural, well-rested look overall.
3. Keep the rest simple like Simon!
I like to keep my makeup super basic but still put-together. Personally, I stick to blush (that can double up as a shadow for a rosy and natural-looking lid), mascara and a tint on the lips. These minimal options really make my 5-minute makeup routine feel like a 5-minute routine.
Benefit Cosmetics Badgal Bang Volumizing Mascara (Source: benefitcosmetics.com)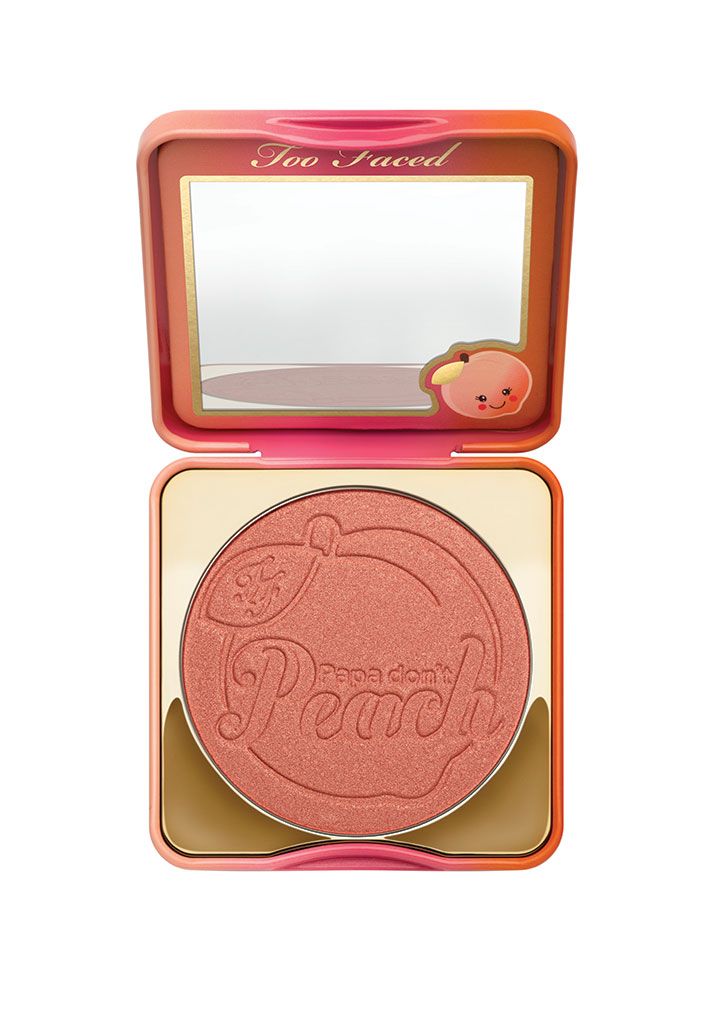 Too Faced Papa Don't Peach
NudeStix Intense Matte Lip + Cheek Pencil | (Source: www.nudestix.com)
What's your go-to look these days? Let me know in the comments below!