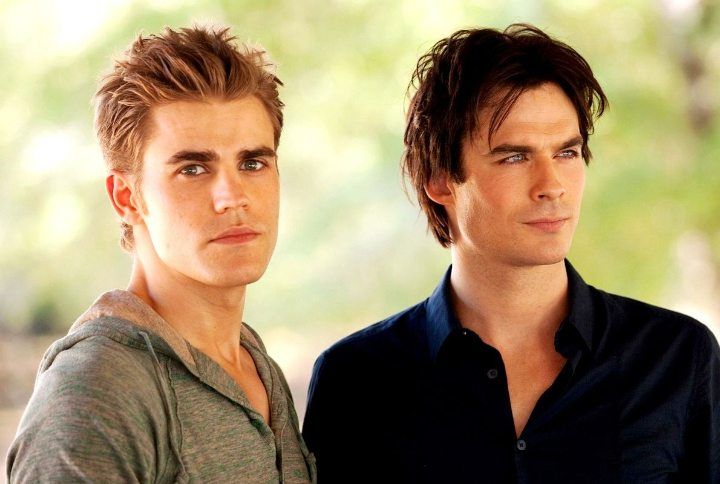 It's a reunion! Well kinda. Damon and Stefan Salvatore are collaborating for an interesting new project. Well, their real-life alter egos are at least. Ian Somerhalder and Paul Wesley who played Damon and Stefan Salvatore respectively in the hit CW series The Vampire Diaries are joining hands to make their own drink. And not just any drink, the Salvatore brothers drink of choice, Bourbon. That's right. If you're a fan of the series you know it was the on-screen brothers' drink of choice no matter what the mood.
Ian took to Instagram to announce this new project of theirs with a detailed post as to how they are planning to travel the world with their bourbon and throw some amazing parties in the future. And for anyone who has been following Ian through the years, you would know that he is one of the most vocal spokesperson for the environment and this project of his has a green twist to it too. He said that this company will also invest profits in helping our world through regenerative agriculture and farming practices.
Check out his complete post here:
This is big! I can imagine Damon and Stefan clinking their glasses and grinning at each other in the afterlife.