This year, the LGBTQ+ community will experience a different pride month. All the Pride parades and festivities have been cancelled due to the COVID situation. But that doesn't mean that the Pride month is also cancelled in any way! We've all adjusted with the new way of living and there's no reason why celebrations should be left behind. The community still exists, the world still exists, and the need to celebrate it all still exists!
And so, if you're wondering how you can celebrate pride at home, then we've got some suggestions for you. Scroll down to check them all out!
1. Virtual Happy Hour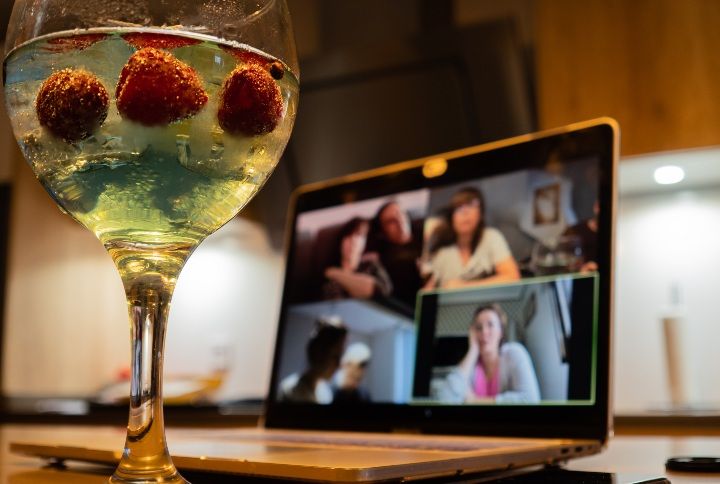 Who said you can't party with your friends anymore? Hop on a Zoom call with all your friends and host a Pride-themed party! You could do rainbow shots or cocktails together and initiate an insightful discussion about the Pride community. Be sure to invite as many friends over as you can, irrespective of whether they are a part of the Pride community or not. Remember, it's never too late to learn about something new.
We, at Malini's Girl Tribe also host virtual happy hours with celebrities and talk about some really interesting topics. You can join the group here and be a part of the future virtual happy hours with us. It's a lot of fun, trust me!
2. Bake Some Rainbow Goodies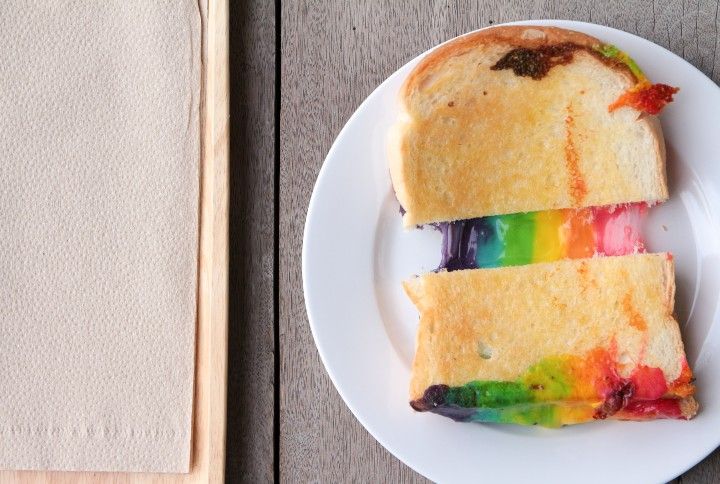 Since we're all spending more time in our kitchen than ever before, it's a good opportunity to celebrate and support the pride month with it. Rainbow cookies look so good and make the perfect Insta-worthy post as well! So go ahead and whip up a rainbow cake, or maybe a rainbow-cheese-grilled sandwich! Go crazy and challenge your friends and families to participate too.
3. Become A Better Ally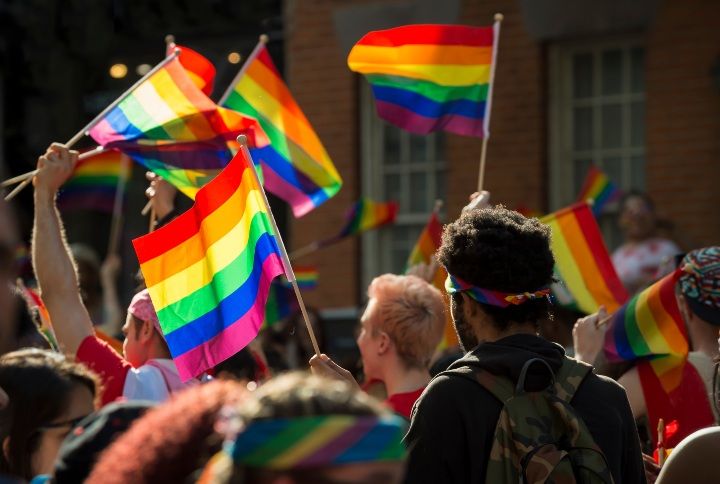 There's so much you can do to offer support by sitting at home as well! Be vocal about your opinions about the Pride community issues. Contact LGBTQ+ shelters and centres to volunteer, you could be in action with them post-pandemic if not now. Proudly fly a rainbow flag above your home, add a pride sticker to your car, or to your laptop. Even the smallest of actions matter and count.
4. Educate Yourself And Those Around You
It's okay to not know everything about a subject. Every day is a learning process and we should always have an open mind to be able to change our views about something after learning about it. It is never too late to correct yourself. Also, if your friends or families say something offensive or wrong about the LGBTQ+ community, you don't have to be mum about it. Politely correct them and educate them. A wise person would never reject knowledge. Be sure to be kind and polite while educating others as well as yourself.
Follow @missmalinilifestyle for more updates.