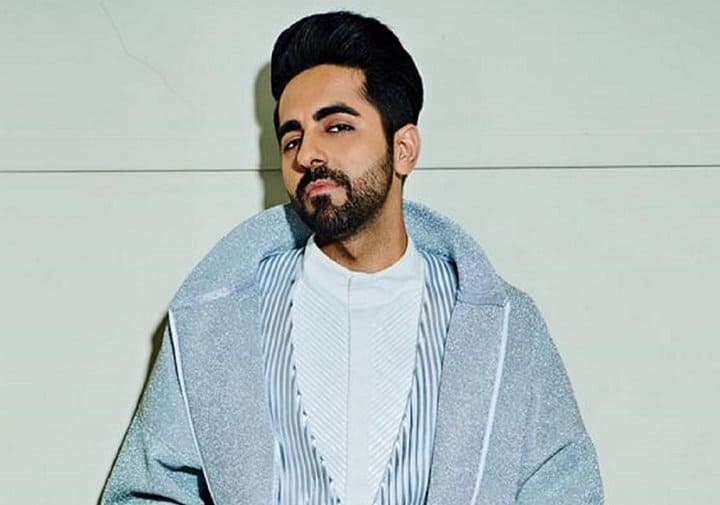 Ayushmann Khurrana is one of the most sought after actor in the industry who has given multiple back to back hits. He is also someone who has managed to find the fine balance between good, niche content and entertainment without crass jokes or over-the-top antics. But as you might know, he too had his struggling days. Back in the day, long before Ayushmann had got his big break with Vicky Donor, the actor had a meeting with Karan Johar. In a throwback interview with Ayushmann for a magazine, he recalled a meeting with KJo that seemingly went well as the director-producer gave him his office landline number. But when Ayushmann tried to reach out to him after that through the number his office staff kept on avoiding him and finally telling him that they only work with stars.
A Twitter user shared a snippet of this old interview on the social media platform today.
Take a look:
Ayushmann came on KJo's famous show Koffee With Karan for the first time in season 6. Even during that episode, the actor had mentioned how he never used to watch the show because he was never invited to it.
Many films and hits later, Ayushmann's latest release with Amitabh Bachchan called Gulabo Sitabo is currently streaming on Amazon Prime.
Karan Johar is currently being targetted for being a part of renowned industry names that shunned or boycotted Sushant Singh Rajput who died by suicide. Ram Gopal Varma came out in support for the director in a series of tweets that said Karan was a bigger victim here and that without nepotism the society would collapse. Read all about it, here.