8 Common Table Etiquettes That You Should Always Swear By
Sakshi Kore , 18 Jun 2020
To count the total number of table etiquettes would be hard considering the number of rules there are. But, in that never-ending list are some manners that are basic, universal and would help you through your life. Having good table manners also helps you make a good impression. The qualities that reflect just by possessing these manners are politeness and courteousness. Additionally, they also make you a pleasant person to be around and socialise with. And honestly, no one wants to eat with someone who's messy at the table and basically just unpleasant. Even if it's your closest friends or family. So, if you think you need to brush up your basics on table etiquettes, scroll ahead!
8 basic table etiquettes to always keep in mind:
1. Always chew with your mouth closed
Can't stress this enough but eating with your mouth open is digging a grave for yourself and I wouldn't wish that upon my worst enemy. The only place food actually looks good at is on the plate. Nobody wants to or needs to see it once you start chewing it. Secondly, chewing with your mouth open is not only disturbing visually but also extremely unpleasant to the ears. What's worse is that you can never point someone out who's indulging in this habit without making the air awkward. So, remember to always chew with your mouth closed, come what may!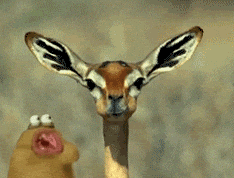 2. Never lick your fingers
A disaster you should never bring upon yourself. I completely understand that sometimes food is just so good, it makes you want to lick your fingers. But avoid that at absolutely any cost because it's not the most hygienic habit and is also quite an awful sight. This rule applies even when you're eating your food with your hands. Licking your fingers is just a big no-no and that's where your napkin comes into play.
3. Do not pick your teeth at the table
I mean, why would someone randomly like to see the person they're eating with take food pieces out of their mouth? Another unpleasant and unhygienic habit to not indulge in. If a piece of food is stuck in your mouth and is giving you discomfort, excuse yourself and deal with it in the restroom.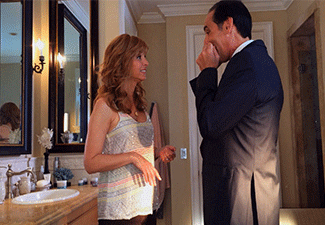 4. Use your napkin
Whenever you're out at a restaurant, remember to always place the napkin on your lap while eating. This is so you don't spill food on your clothing. If you need to excuse yourself during the meal, place your napkin on your chair and not on the table. And once your meal is done, then you are allowed to place the napkin on the table.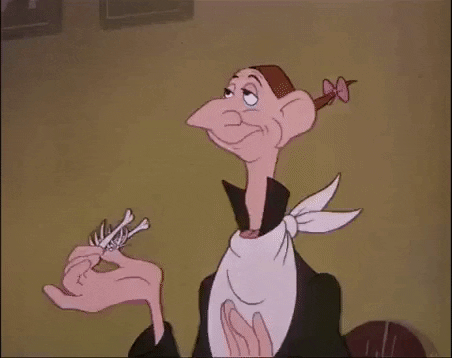 5. Do not speak with your mouth full
Is it ever advisable to speak with food in your mouth? Never. It is certainly not the best sight for people that are watching you talk and secondly, while you're at it, you could accidentally spit out food particles. So it's disastrous not just for you but for the person you're talking to as well.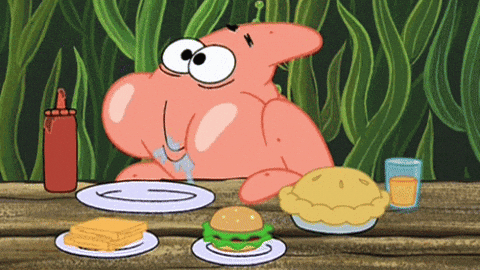 6. Avoid keeping your belongings on the table
A dining table is usually only for food. Therefore, avoid keeping any of your belongings on the table. It can create space issues for your food and cutlery and can get quite distracting. It is also necessary to note that placing your phone on the table looks rude to the opposite person as it gives an impression of them being less important.
7. Do not hold your cutlery while talking
You may not realise while you're doing it but you must never hold a fork, spoon or glass while you're conversing with someone. This shows that you're not really into the conversation and just want to indulge in food. It's always polite to keep your cutlery back down before speaking.
8. Keep your elbows off the table
This is one of the rules I grew up listening to. While eating, you shouldn't keep your elbows on the table as this may cause obstruction of space to the person next to you. However, it is not wrong to place your elbows on the table while making a conversation. This rule essentially only applies when you're eating.
I hope this list of basic table etiquettes was helpful! Drop-in your comments if you think of more manners to keep in mind!
And don't forget to follow @missmalinilifestyle for more updates.