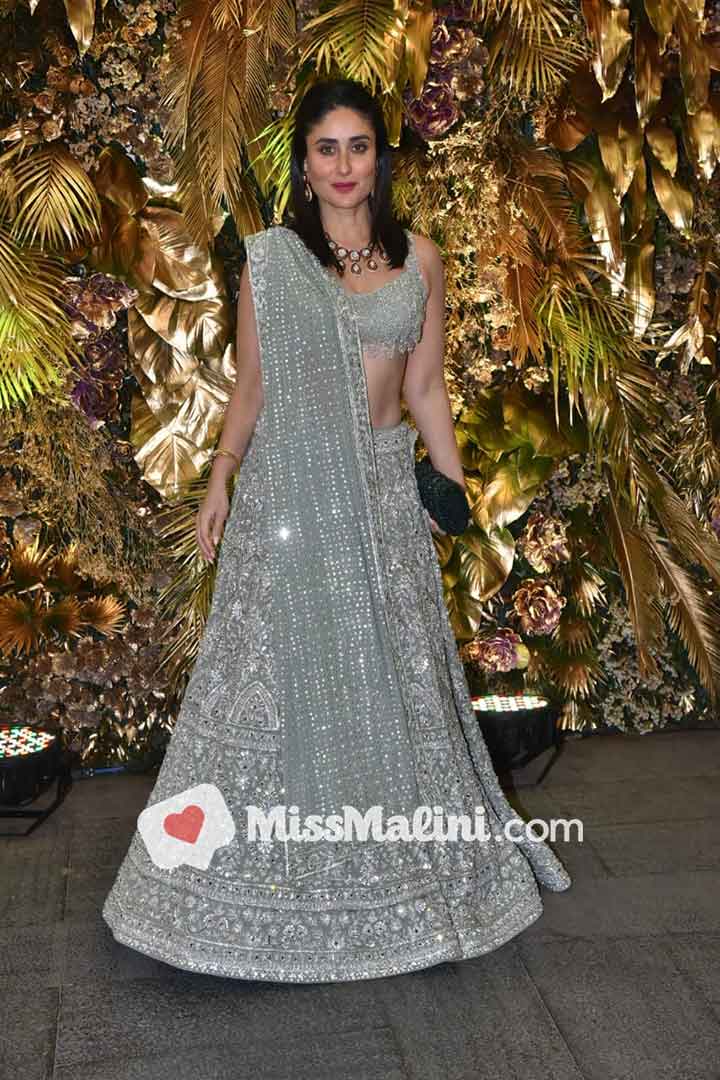 For anyone who remotely follows anything related to Bollywood or the entertainment world, in general, would have come across the term nepotism more times than one. After the shocking demise of Sushant Singh Rajput, the debate on nepotism and the treatment of outsiders by the Hindi film industry has skyrocketed to the next level. The Hindi film industry has currently been divided into two – star kids and outsiders. The star kids have been at the receiving end of severe online hate and every interview has a question about the insider vs outsider debate.
Most recently Kareena Kapoor Khan was asked about nepotism while she was talking to Barkha Dutt for Mojo Story. Kareena completed 20 years in the industry as her debut film Refugee celebrated its 20th anniversary this year. She was asked about what she thought about the social media rage and being labelled the ultimate insider. She opened up about how she has struggled too in her own way but it's not as interesting as someone who has come up from taking the train and having Rs.10 in their pockets.
Here's what she had to say:
21 years of working would not have happened with just nepotism. It is not possible. I can take a long list out of superstars' children for whom it's not been able to happen for them that way. it might sound weird but probably my struggle is there. My struggle is there but it isn't as interesting as somebody who comes with just Rs 10 in his pocket in a train. Yeah, it's not been that and I can't be apologetic about it.
She also went on to speak about how the audience has the power to make or break anyone whether an insider or outsider. Bebo talked about how nobody has forced anyone to go watch films of people from privileged backgrounds. But people are still watching and enjoying films with star kids. Barkha shared the complete interview with Kareena on Twitter.
Check out the complete interview here:
What do you guys think about Bebo's stance on the debate?