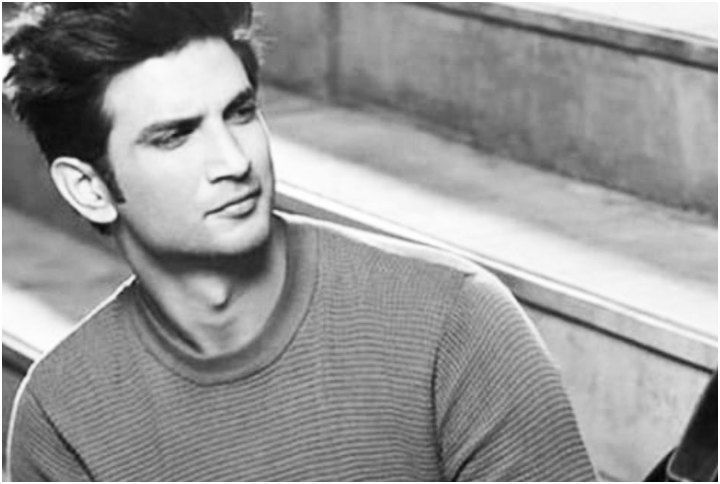 There's no doubt that we've lost a great talent with Sushant Singh Rajput's shocking and unfortunate death. While the investigation surrounding his death is still ongoing. Fans and the government want to honour the actor in every way possible.
According to a report in Bollywood Hungama, Sushant is likely to be honoured at this year's National Awards. While the exact nature of the honour is still not known, sources close to the Ministry Of Information and Broadcasting have revealed that the nature of the posthumous recognition will be decided soon. A source from the Government said that Sushant's death has shaken the entire Entertainment world. And while his life is being celebrated with a renewed passion after his death, his work as an actor did not get the recognition when he was alive. So this is the government's effort to correct the imbalance.
A festival of Sushant's films is also reportedly being planned by the government. National Award will most likely give the late actor a special award to honour his contribution to Indian cinema. We're sure fans would throng to watch a festival with Sushant's films.
No official sources have confirmed the story with us yet.