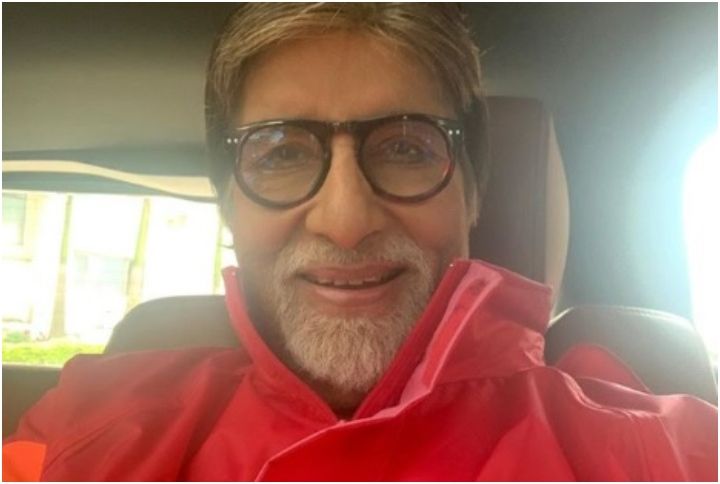 I've said it before and I'm going to say it again Amitabh Bachchan is one of the coolest people on social media. Whether it is his numbered tweets or completely random and some times funny Instagram posts, we absolutely love the legend for his social media game, and looks like his fans do so too.
Recently, Big B took to Instagram to post a picture of one of his favourite midnight snack. Like many of us, looks like the actor is a fan of Maltesers and he took to post a picture of the chocolate packet on Instagram and captioned it saying there's really nothing like eating this at 12 AM, and boy we've got to agree. Looks like Mr. Bachchan has got quite a sweet tooth, eh?
But many Bollywood celebrities seemed to agree with us. Ranveer Singh, Mouni Roy, Kriti Sanon, and Bhumi Pednekar left comments on Big B's post. While Kriti commented saying, "My favvvvvvvv", Mouni dropped some drooling face emoji in the comments.
Take a look:
We have to agree with RS on this one, being a fellow Nutella and chocolate lover just like the actor, Big B has left me craving for some Maltesers as well.