7 Common Bronzer Mistakes You're Probably Making
Kanak Devnani , 09 Oct 2020
Do you remember the first time you discovered bronzer and ended up looking a murky mess when you tried it? I remember how I made the mistake of going heavy-handed and looking a cheese puff. It's happened to the best of us when we dive into makeup for the first time. Because of my inexperience and around the time I grew up, bronzers had a bad reputation. Unfortunately, the formulas and shades then didn't help much. They were either too shimmery, orange and too streaky. Luckily we now are overwhelmed with many amazing formulas, textures and shade range from both the drugstore and high-end brands.  So there's something for everyone's needs.
When done correctly bronzer is magical and we're now in a time where bronzy looks are quite popular. Everyone wants to emulate the J.Lo glow. Plus we have more tutorials and information on our hands to discover the right products and techniques to help us out. Next, it's all about the practice at the end of the day. However, many of us still make mistakes when applying the product to ourselves. So first and foremost let's remind ourselves of the real purpose of bronzer. It is actually used to add warmth to our skin and make it look healthier. It's not always about getting a fake tan or contouring as many seem to confuse with at times. That said if you dislike it, you might have been using it incorrectly and it might be time to re-think your bronzing strategy. Here are some of the most common bronzer mistakes and some tips on how to fix them.
Keep scrolling to find out the 7 common bronzer mistakes everyone makes:
1. You're using the wrong shade
Choosing the right shade for your skin tone is crucial because if you get a colour that's too warm or orange you can look like an Oompa Loompa. While if you get one that's too cool you can look ashy. With bronzer, we're trying to get a natural tan flush so opt shades that are more beige or brown or even with red undertones rather than orange. If you have a lighter complexion you would usually need a beige base but if you medium skin tries beige or yellow tones. Deeper skin tones generally need a richer brown or red tone to warm up the complexion. If you're confused always figure out your personal undertone first. This will help dictate what shade of bronzer you should select.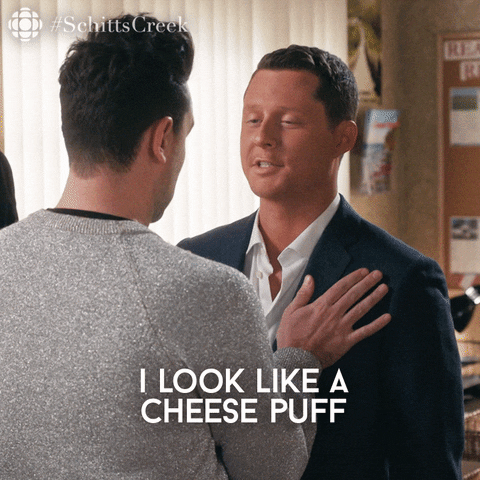 2. Incorrect application technique
Like most face products like blush and highlight, strategic placement of your bronzer is key. This also depends on the way your face is shaped. While bronzing doesn't replace contouring it can go hand in hand to help create definition and warmth so the face doesn't look flat and dull. Usually, you would go across the cheekbones and very lightly across the bridge of your nose where the sun hits naturally. To be more precise it generally falls between your blush and contour, also around a C shape at the temples. Remember to buff it slightly into your hairline for a smooth seamless effect that looks more natural.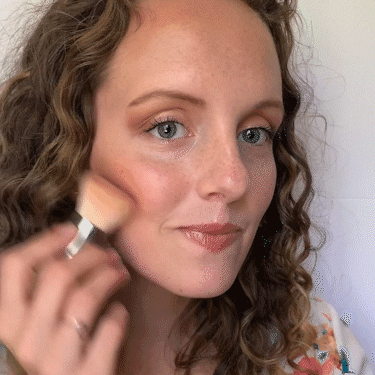 3. You forgot the neck area
Just like foundation even bronzer needs to be dusted down to your neck and chest for a seamless look. You don't want your face to look totally separate from your body. Use a big fluffy brush and slowly build up colour and apply it with a light hand. Remember to go over your jawline, under your chin and don't forget the ears as well!
4. What formula you're using
There are so many formulas in the market today from powders, liquids and creams. However, you usually have the matte and shimmer or glow variations. Don't restrict yourself to only powder but be careful not to apply shimmery formulas all over your face. Of course, this too depends on your skin type. The best way of using bronzer is to combine the different textures and finishes wisely for a complete three-dimensional look. For example, use a matte formula for your cheeks to assist with contouring and add warmth but use a more shimmery formula closer to areas you want to highlight. This will give you a subtle yet beautiful glow. If you're a newbie at makeup I would suggest sticking to sheer powder formulas. This is more fool-proof and allows you to slowly build up the product and easily fix any mistakes.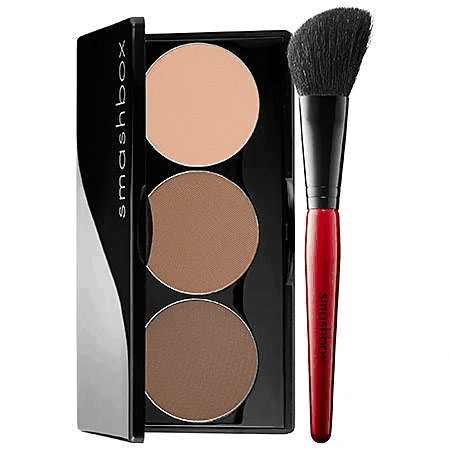 5. You're using the wrong tools
Don't underestimate what sort of brush you're using to apply makeup. It makes a huge difference in the application process. Since we want a soft all-over bronze a large fluffy brush that tapered is the best foolproof choice. It allows you to swirl the powder formula lightly over the entire face. A brush that's too dense or small can leave too much overbearing product on your face. Also, be careful not to just smash the brush into the pan and go straight onto your face. Evenly distribute the product on the bristles and tap off or rub off any excess product on your hand before blending. You don't want to go in with too much product at once. 6. Contouring with bronzer
I've seen many of my friends make this mistake time and time again. If you want more definition always stick to contouring products that are generally in cooler tones. The whole point of contouring is to absorb light and create shadows. Bronzers especially shimmer formulas defeats this purpose as it's bringing in colour and light back to your skin.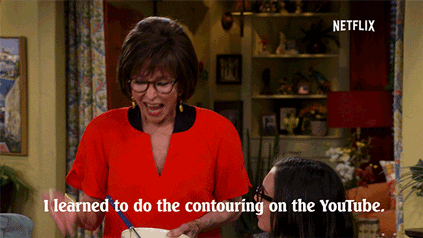 7. Not blending well
Blending is the key to a seamless makeup application— nobody likes streaky makeup! Bronzer, in fact, is all about blending you don't want to look like you have an orange streak on your face. Lighting plays a key role in this so make sure you do your makeup in a well-lit room as often as possible. Like we mentioned before always slowly build up product with the right brush and a light hand. To ensure even easier blending first apply a thin layer of loose setting powder over your foundation then go in with the bronzer, blush and contour. This will give a more natural finish. If you feel you've been too heavy-handed wipe your brush clean and buff it out slowly to tone down the colour.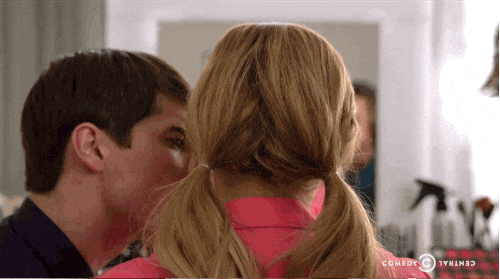 Did you find any of these tips helpful? Let us know in the comments below.
Follow @missmalinibeauty on Instagram for more updates.