Instagram has become a staple in our day-to-day lives and most of us resort to it for our daily dose of entertainment. Instagram has multiple features that we love, however, trying new and exciting filters is our favourite! They are super fun and always end up giving us a major glow-up. So this week we found 7 filters that some talented content creators have designed and tried them out. All of them are so unique and creative in their own way. Not just that, these filters will leave you looking like a diva. Check them out right here!
Here they are:
1. Monday – XOXO by Travel Girl India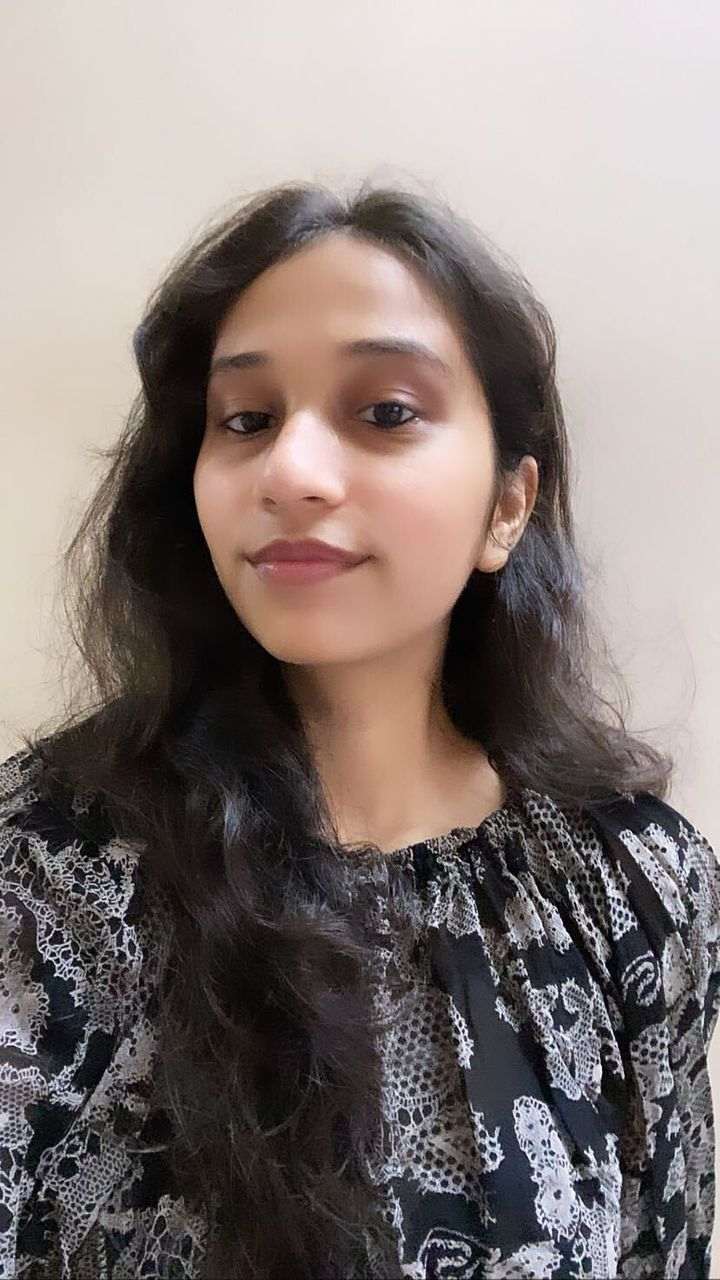 What a perfect filter to start your Mondays with! We absolutely love it because it's so perfectly balanced in terms of tint and it gives us a soft blush on our cheeks. If you wish to get that perfect 'Work Mode On' selfie, this is your go-to filter!
2. Tuesday – Starchild by Krissann Barretto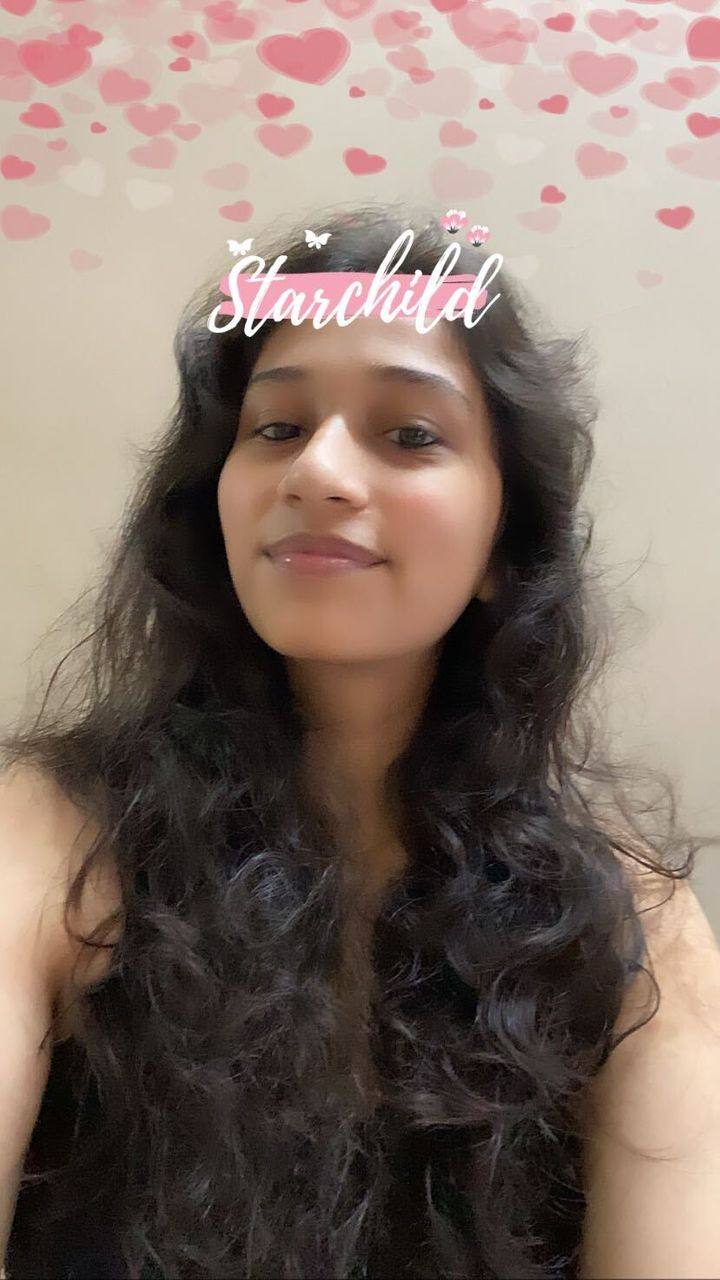 This is one of the most adorable and unique filters that we have come across! It makes you look flawless and we love the cute hearts above our head. What definitely steals the show for us in this filter, is that it has a very positive vibe to it.
3. Wednesday – Korean Creamy by Amit Sobti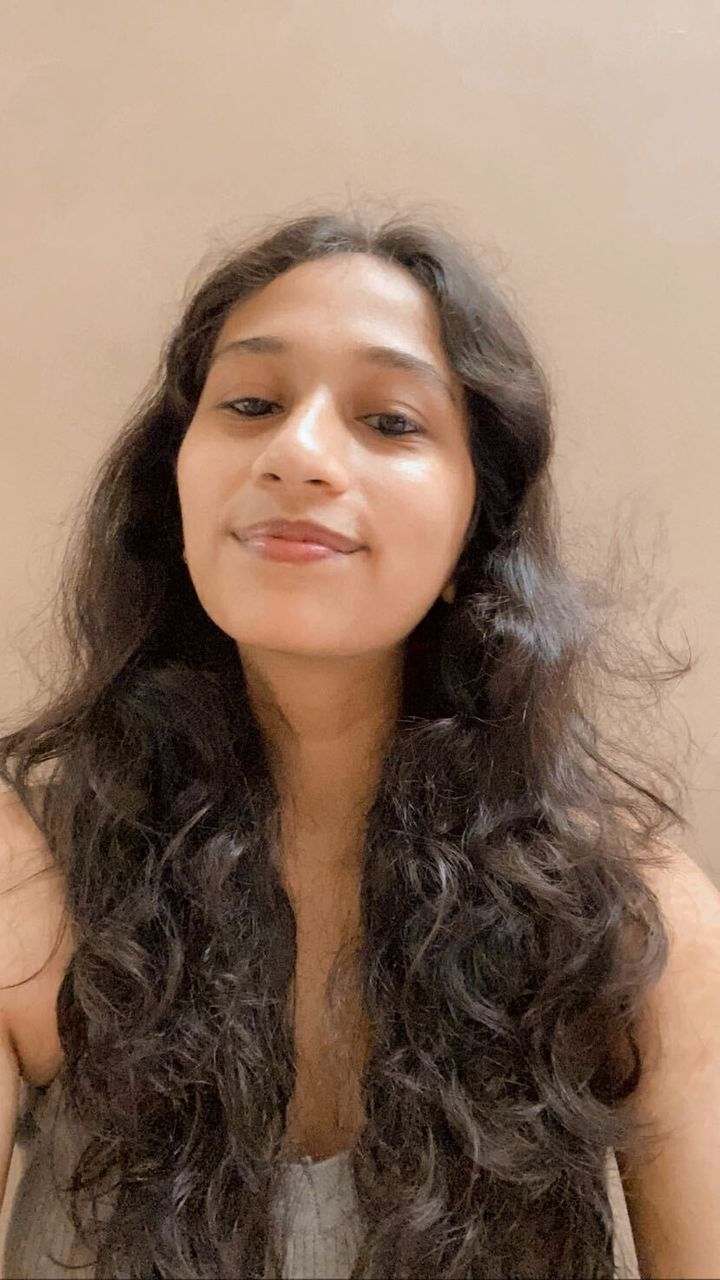 What better filter than the one that makes you look glam in one second? On Wednesday we tried the Korean Creamy filter and now we are hooked to it! It is so subtle and natural yet so refreshing. It adds a lovely effect on your skin and gives you an instant makeover.
4. Thursday – HIGTS by Sarang Patil a.k.a @heisgotthestyle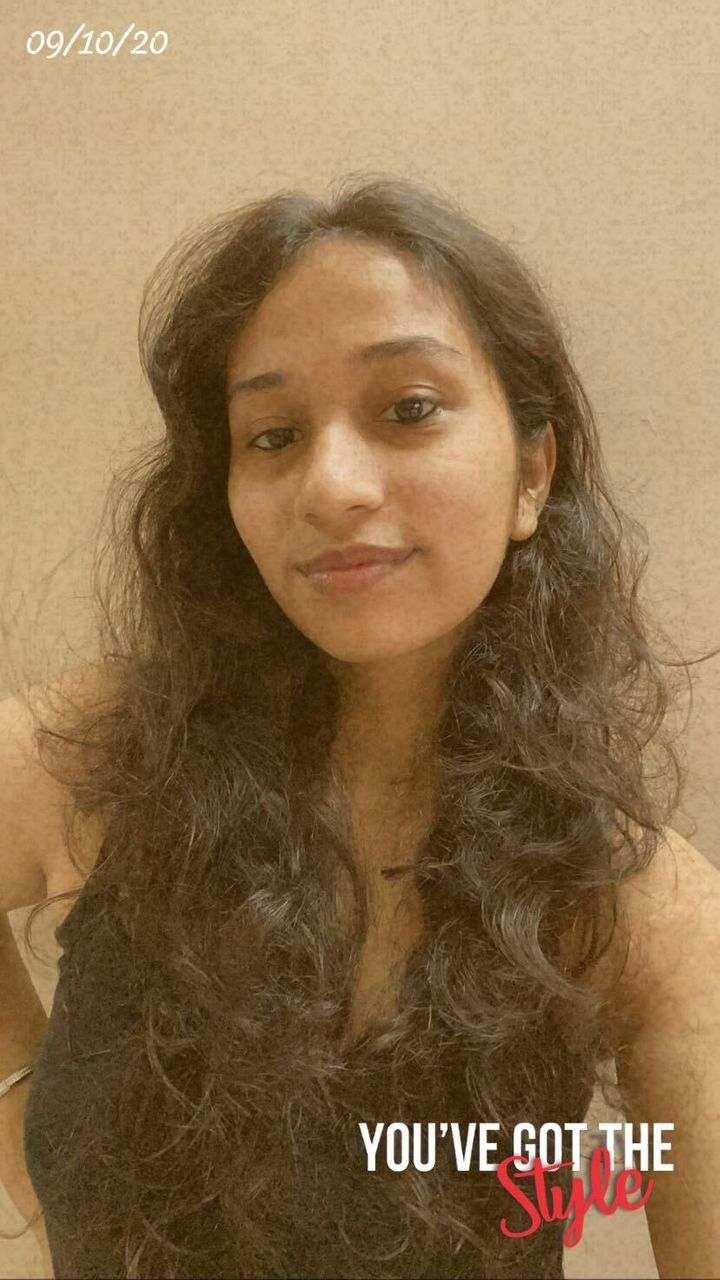 We absolutely love the vintage tint and the grainy effect of this filter! It also has a little watermark that says 'You've got the style' and we found that so classy. This filter is really appealing to the eye and has a beautiful mellow vibe to it. Use this filter if you wish to amp up the mood of your picture in one second!
5. Friday – Pink Day Dreams by Aarya Vora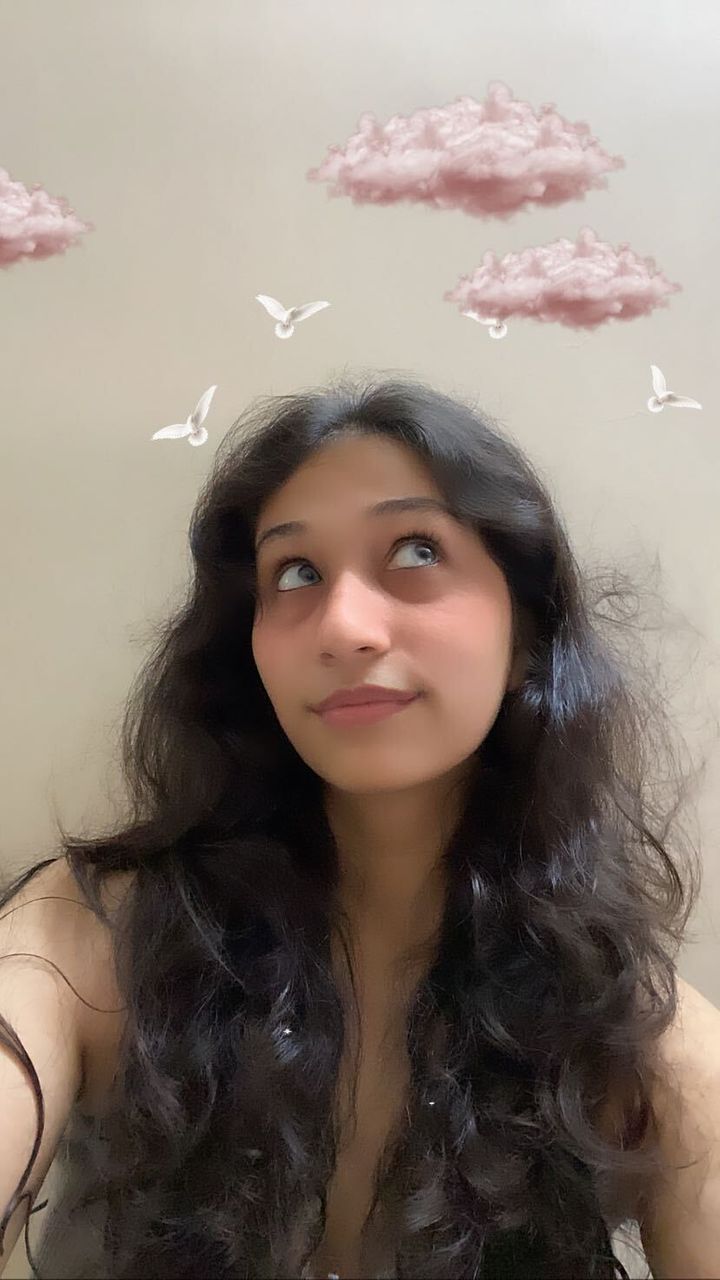 This filter is absolutely perfect for Friday because that is when we start daydreaming about the weekend! This filter gives you some adorable white birds and pink clouds on top of your head and it looks so cute. We love how it is so dramatic yet subtle at the same time. It is giving us some major Disney feels!
6. Saturday – Vintage Dust by Shanaya S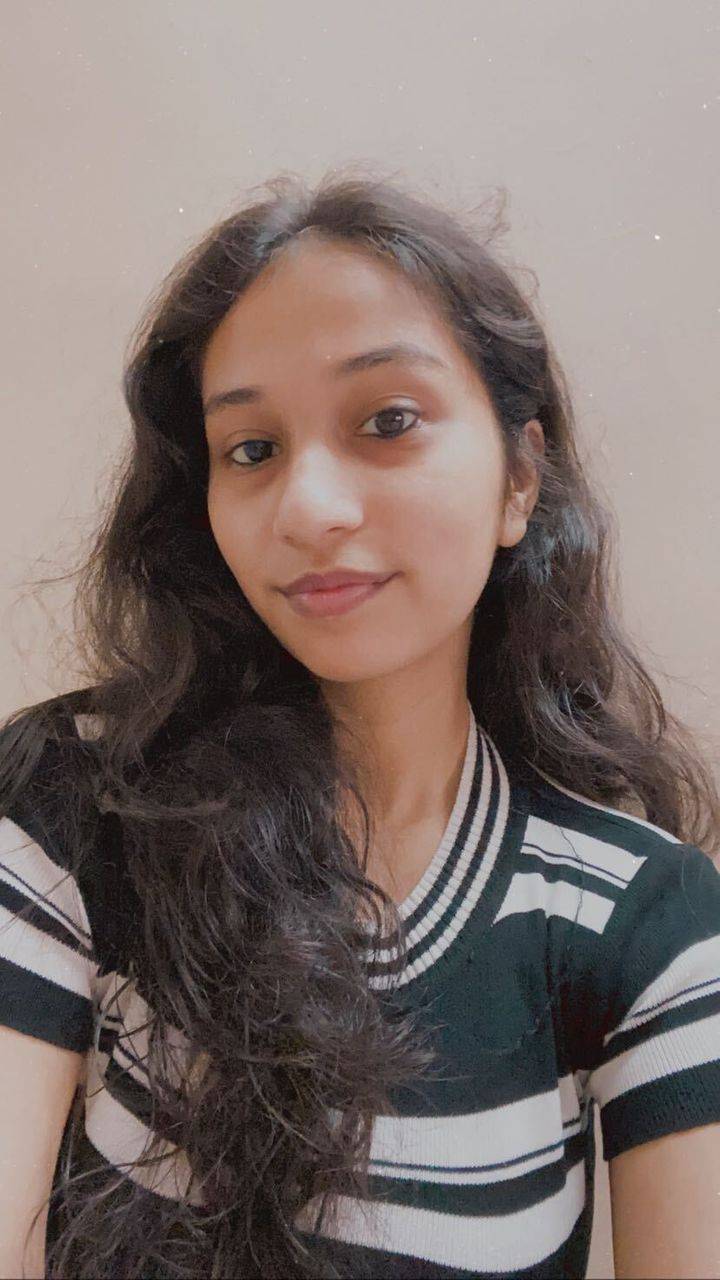 As we finally come towards the start of the weekend, Vintage Dust, by Shanaya S will you give you the perfect glow to get you started. It is a stunning filter with a vintage effect that will leave you looking gorgeous as ever! We love how it is not too over-the-top but still serves its purpose.
7. Sunday – Ananas by Laughing Ananas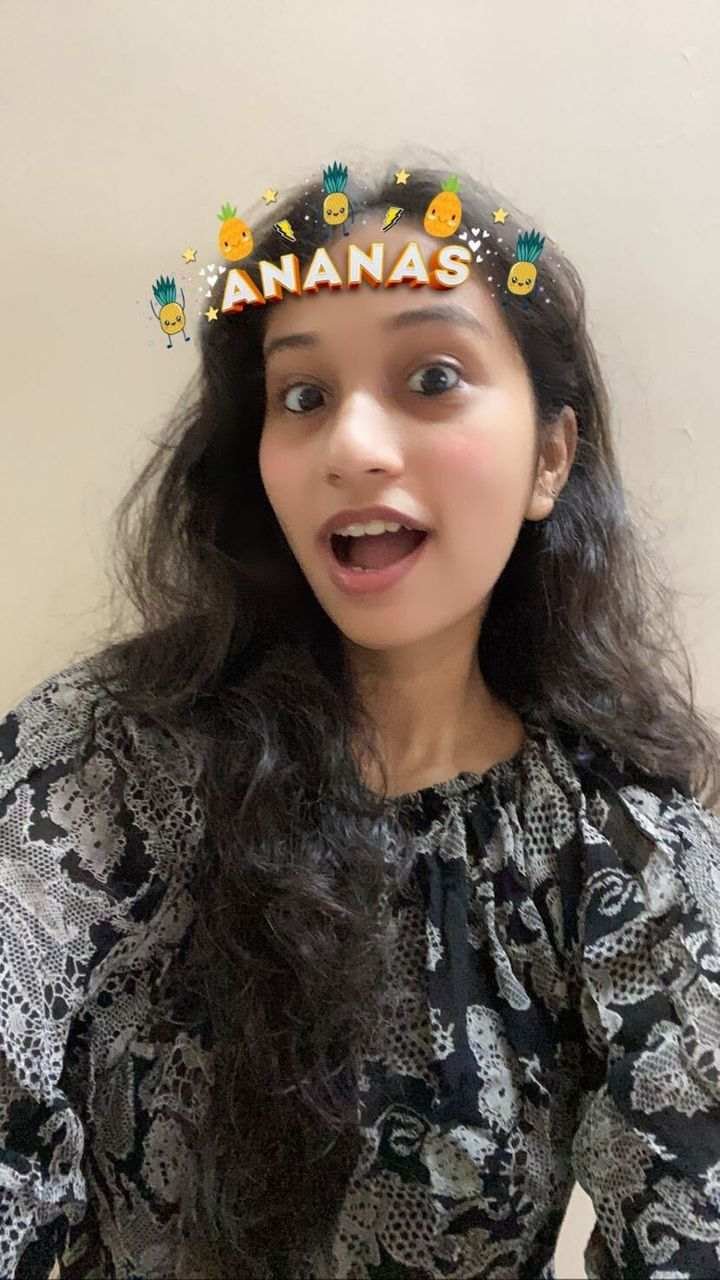 This filter is every pineapple lover's dream come true! We absolutely can't get over how adorable the tiny pineapples on our head are! Also, it's quite a refreshing filter to use and has a quirky vibe to it.
So here are all the filters we loved to try this week! We will be back next week with another set of amazing filters. Till then, tell us about your fave filter in comments below.
Also, don't forget to follow @missmalinitrending on Instagram to know more about your favourite influencers!