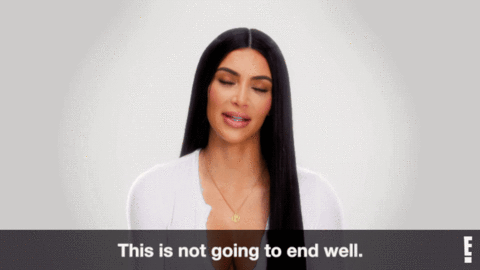 I've been binge-watching Netflix again since the announcement of the finale season of Keeping Up With The Kardashians. Since the beginning, the Kardashian-Jenner clan have always been trendsetters. Be it magazine covers or makeup launches, these sisters are always breaking the internet through their avante-garde fashion and makeup. I personally dig Kim Kadarshian's beauty looks and consider her the OG Queen of contour. It was through this need for nostalgia and desperate for fun beauty tips that I tumbled through Vogue's Best Beauty Secrets. This video by the Kardashian-Jenner sisters shows some cool makeup hacks and beauty tips. And as a person who loves to explore and enjoy makeup, none of their tips ever goes to waste!
Here are the 5 beauty tips that I learnt from watching the Kardashians:
Tip #1: Always wear sunscreen
Sun damage is one of the most popular factors that cause damage to your skin. Khloé Kardashian swears on slathering sunscreen in her day-to-day skincare routine, and I couldn't agree more. Her key beauty tip was to apply it all over your face, hands, neck and chest as it's one of the first spots to catch ageing.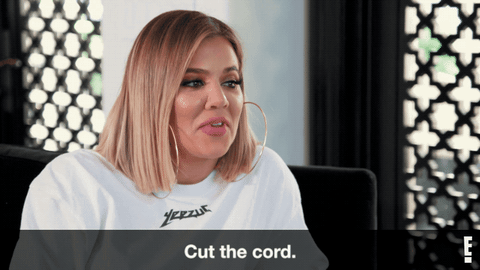 Tip #2: Keep it natural
Knowing what looks best on your face is a key beauty tip from Kendell Jenner. Her experience on the set as an international model, makes her steer away from cakey makeup and heavy layers. She likes to use fewer products like a chapstick or lip gloss for that minimal effortless look.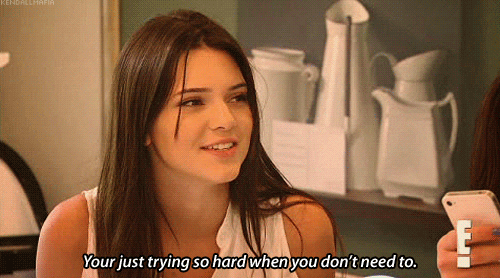 Tip #3: Conceal, conceal, bake and brighten
Kim Kardashian bakes her face every time she does her makeup. Moreover, she loves to play with her contour colour. She enjoys lining her lower lips for that plump illusion. For a more snathed and glam look, she contours her forehead with a darker shade.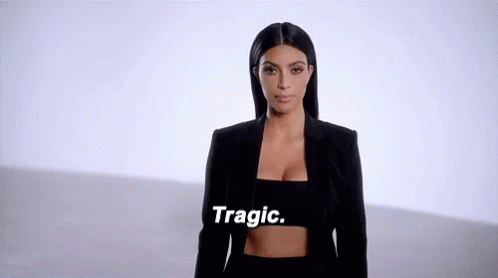 Tip #4: Keep it simple and clean
Kourtney Kardashian's favourite beauty ritual and obsession is a calming facemask. In her Vogue beauty routine, she emphasised on using products with clean ingredients that are safe for use. She furthermore went on to recommend her followers the EWG Healthy Living app in order to read more on cleaner brands and make healthier skincare choices.
Tip #5: Multipurpose your products
Beauty mogul, Kylie Jenner loves using her Keihl's moisturiser on her face and doubles it up as an eye cream. She swears by using this beauty hack that helps her from getting dehydrated eyebags.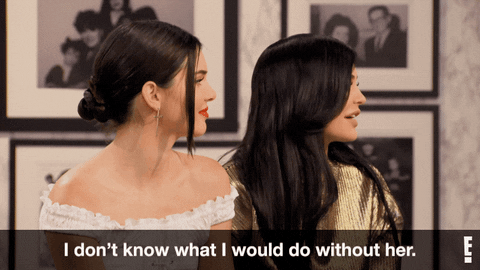 Bonus beauty tip: exfoliate the bad vibes away
Another tip that I found while reading an interview in Allure magazine where Kim spilt, momager, Kris Jenner's ultimate beauty secret… Kim mentioned that her mum uses a warm washcloth to remover her makeup and to exfoliate! Honestly, that sounds so great and is definitely a must-try!
Will you try these beauty tips any time soon? Comment below and let us know your favourite celebrity makeup or beauty tip.
For @missmalinibeauty on Instagram, for more updates!