The LGBTQIA+ community includes people who come from all walks of life and have all kinds of sexual orientations. These sexual orientations go beyond being gay, lesbian and bisexual and encompass many more. While the first article dealt with the types of sexualities we should know about, this one goes a step further. It's 2020, and it's time we learn about the various types of sexualities!
This article is based on the information given on Healthline and Medical News Today.
7. Bicurious
A bicurious person is still exploring their sexuality and trying to figure out their romantic and sexual attraction. Moreover, they're deciding whether they're into someone of the same gender, opposite gender or both. They're essentially testing the waters to find the fish that's just right for them.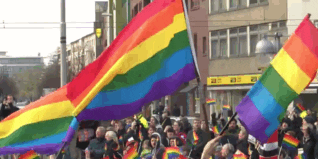 8. Demisexual
Demisexuals are those who experience a sexual attraction with someone only after they establish a strong and solid emotional connection with them. Their sexuality is pretty much based on how much they actually like someone. Essentially, they're the real keepers, if you know what we mean.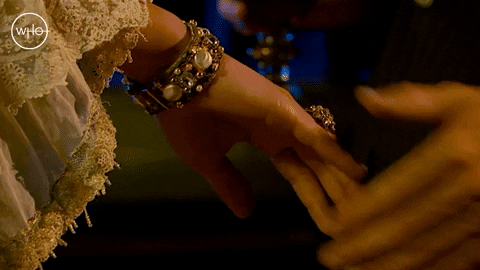 9. Pansexual Or Omnisexual
People who identify as Pansexual or Omnisexual can feel sexually, emotionally and romantically attracted to absolutely anybody. And it doesn't matter what gender they are. No, this does not mean that they are unsure about their sexuality. They know exactly what they want, it's just that gender does not affect their choice.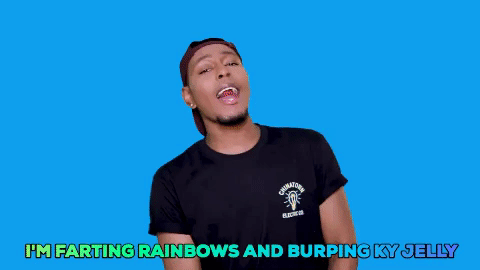 10. Androsexual
(Did Jeffree Star's Androgyny eye-shadow pallete just come to mind? Because, same). Androsexuals are those who are attracted to masculinity. They feel an attraction towards those who identify as males. It doesn't matter if they were born as a male, are transgender or otherwise. A person of any gender can identify as androsexual, so their sexuality is not to be confused with homosexuality!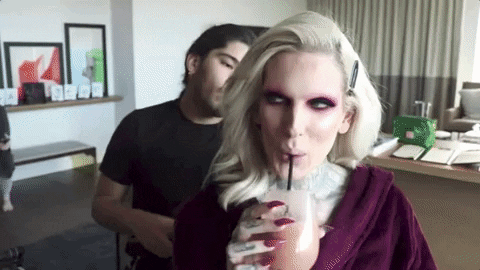 11. Gynesexual
In contrast to androsexuals, a gynosexual is somebody who is drawn to feminity. Therefore, they are drawn to those who identify as female, irrespective of whether they were born as a female or not. A gynesexual is not a lesbian, because a person of any gender can identify as a gynesexual.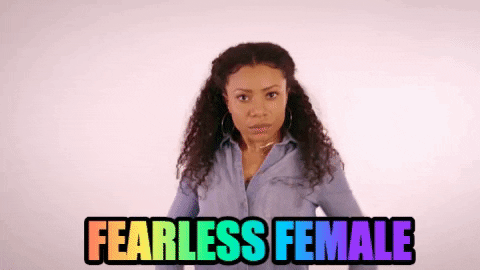 12. Spectrasexual
This term embodies the concept of Spectrum of Sexuality. Spectrasexuals feel attraction to a plethora of people belonging to all types of genders and identities. Firstly, it doesn't mean they are necessarily drawn to all of them. Personality plays a major role as well! They have preferences just like us. Above all, just because you have a Netflix account, doesn't mean you're going to watch all the content on it, right?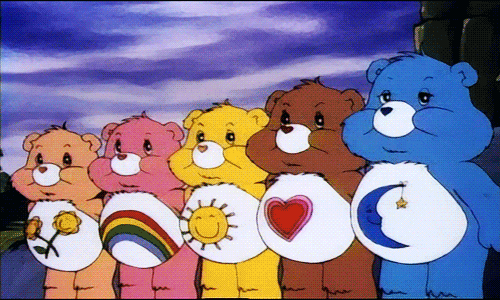 13. Autosexual
An autosexual is someone who feels a strong romantic and/or sexual attraction to themselves. They are literally all about self-love. Being autosexual is not some exaggerated extension of being a narcissist. It is a legitimate form of sexuality. Additionally, masturbating does not make you an autosexual either. However, if you fantasize about yourself while masturbating, then you have something to think about.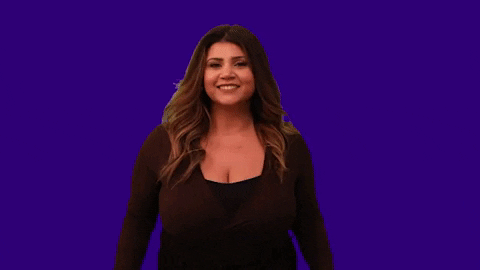 The sexuality spectrum reaches far and wide, and we barely know a fraction of it. Most importantly we are on our way, so worry not!
Were you aware of these sexualities? Share it with us in the comments below.
Join Malini's Girl Tribe on Facebook and Instagram to be a part of more fun conversations!