Using the right filter just makes the picture a hundred times better, doesn't it? In today's day and age, filters are something all of us are hooked to because it amps our picture up. Since we are amidst the pandemic, we arent able to go out and physically meet our friends. In a time like this, social media platforms like Instagram are keeping us entertained. Every other day, some of our fave creators curate new filters for Insta and we absolutely love trying them. So this week, we are back with 7 filters that absolutely blew our mind and kept us hooked to clicking selfies all day!
Check it out:
1. Monday – Extra Fine by Mahira Bhatia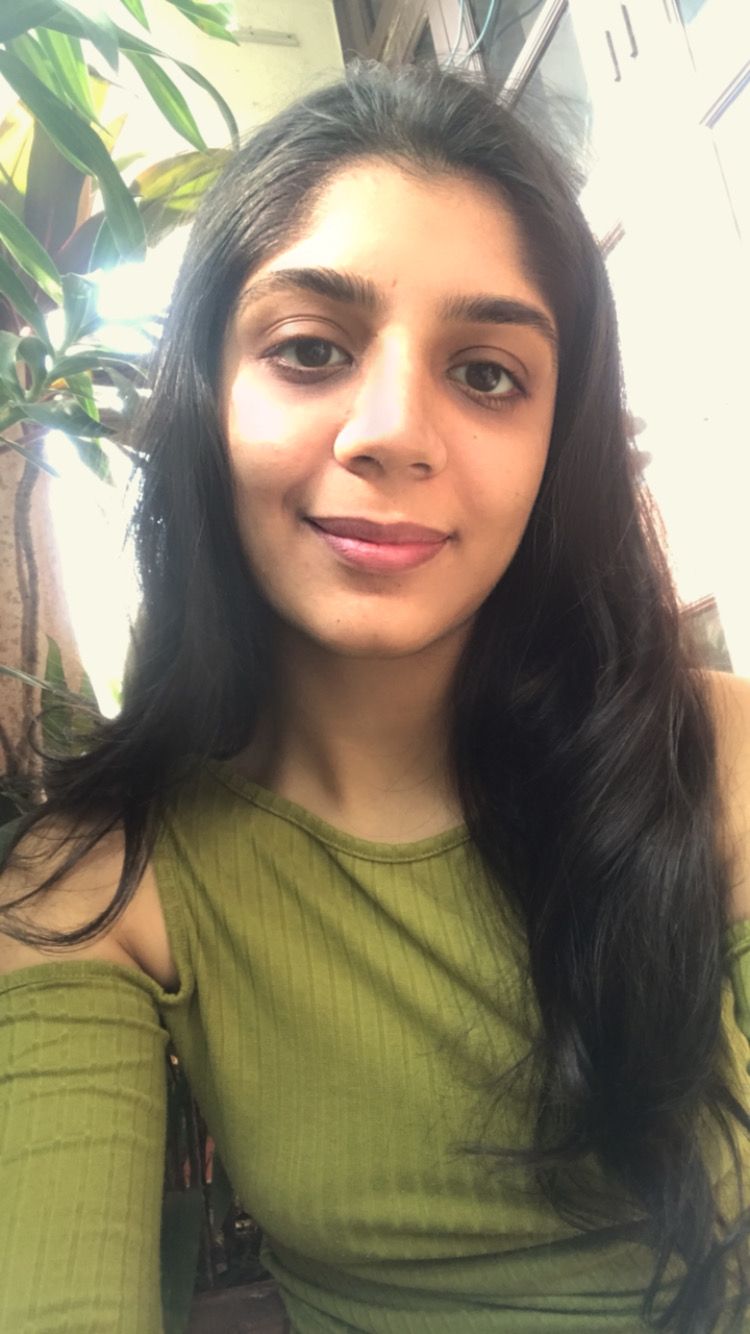 It looks as if this filter was made specifically for Mondays! Wouldn't we all wanna have that extra fine glow and freshness right at the beginning of the week? It is so natural and refreshing, adding an instantly radiating effect on your skin.
2. Tuesday – HR – BB Original by Bhuvan Bam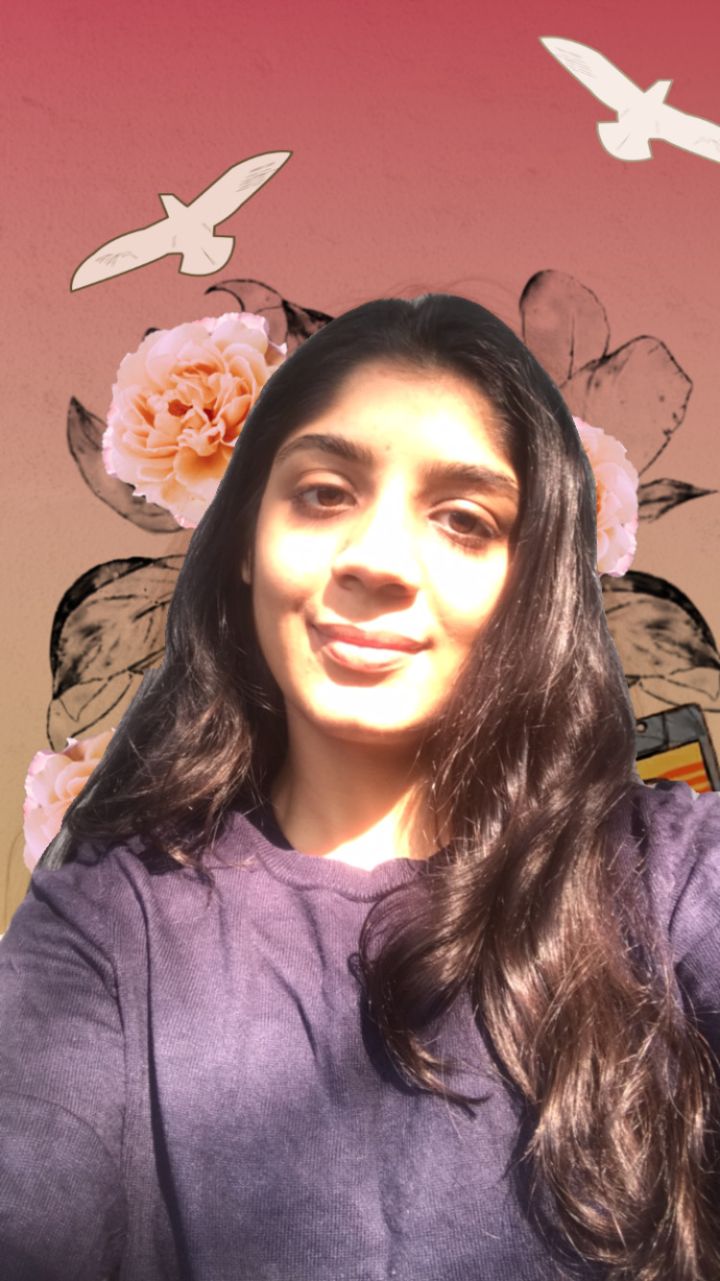 Well what to say about this one, this filter is absolutely perfect and brings a huge smile to our faces. The filter is based on Bhuvan's song 'Heer Ranjha' and it will altogether take you to another world. This filter has some adorable white birds and pink flowers which makes the picture dramatic yet quirky at the same time. It is giving us some major romantic filmy feels!
3. Wednesday – Vatana by Sahil Bulla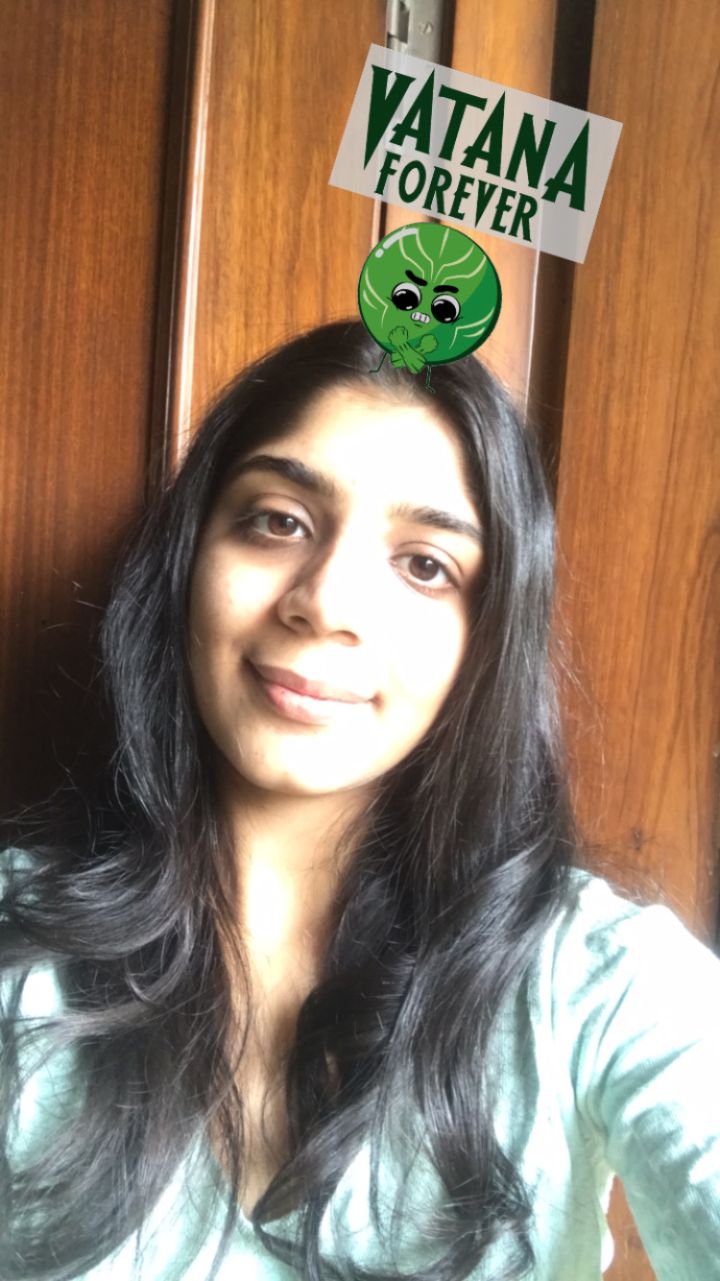 Sahil started this Vatana trend and his concept of 'Vatana Forever' just went a notch higher with this filter. It's a reminder to stay positive throughout the week and 'peas' out, okay? Try this filter out and see how it makes you feel better! We love how Sahil is creating a trend and it is super fun to be a part of it.
4. Thursday – Cute Flower by Sansriti Mishra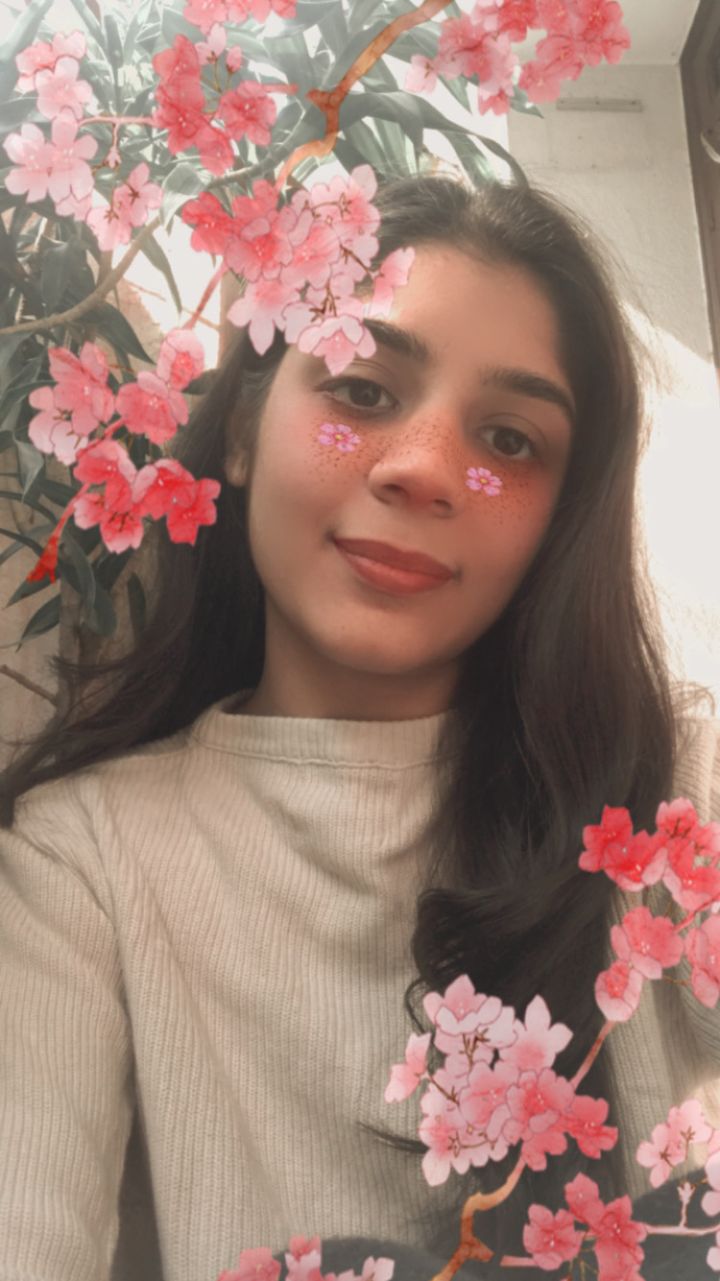 What better filter for Thursday than a one that makes you look super cute within a second? Cute Flower by Sansriti is a perfect floral filter. The little pink flowers on our cheeks with cute freckles will transform your picture in a second. We totally love how it makes us look so adorable anytime and anywhere.
5. Friday – Peachy Glow by Srishti Agarwal & Shivi Tandon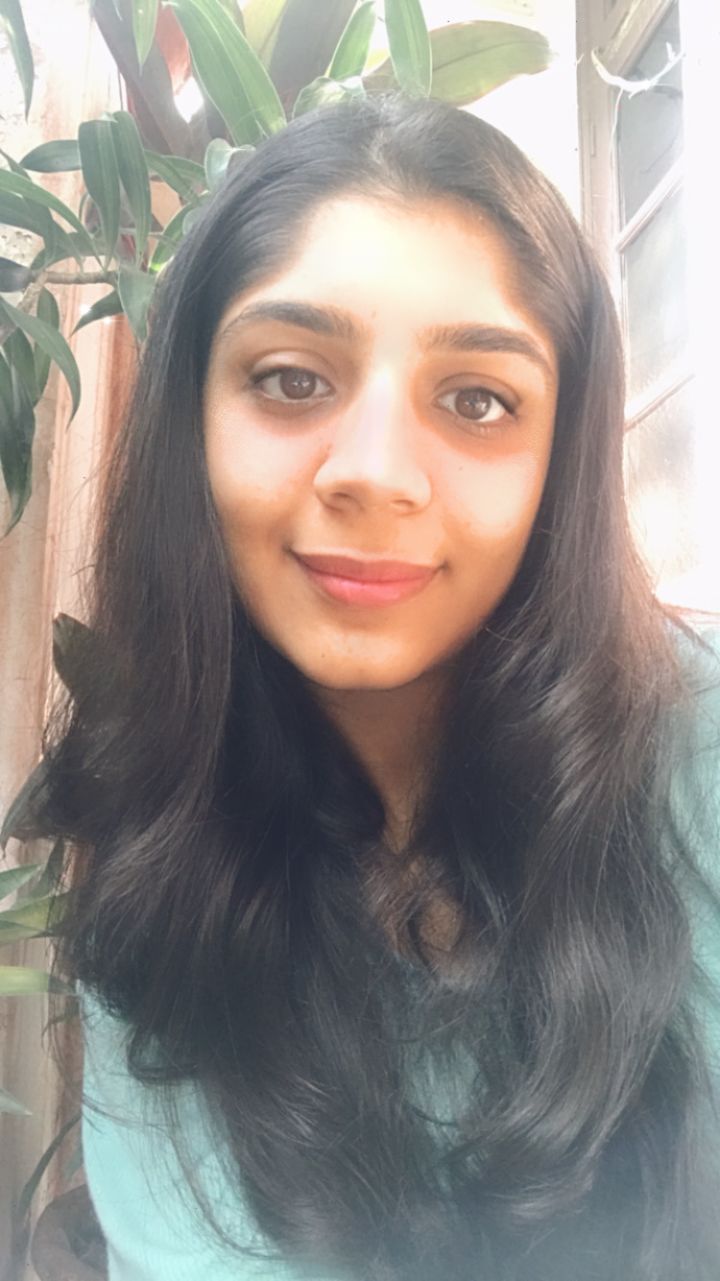 The name says it all, Peachy Glow is a perfect filter that turns our Friday into 'Friyay'!  We love it because it is perfectly balanced and adds a soft tint to our picture. This has to be your go-to filter for a subtle no-makeup look!
6. Saturday – Being Fit by Chhavi Mittal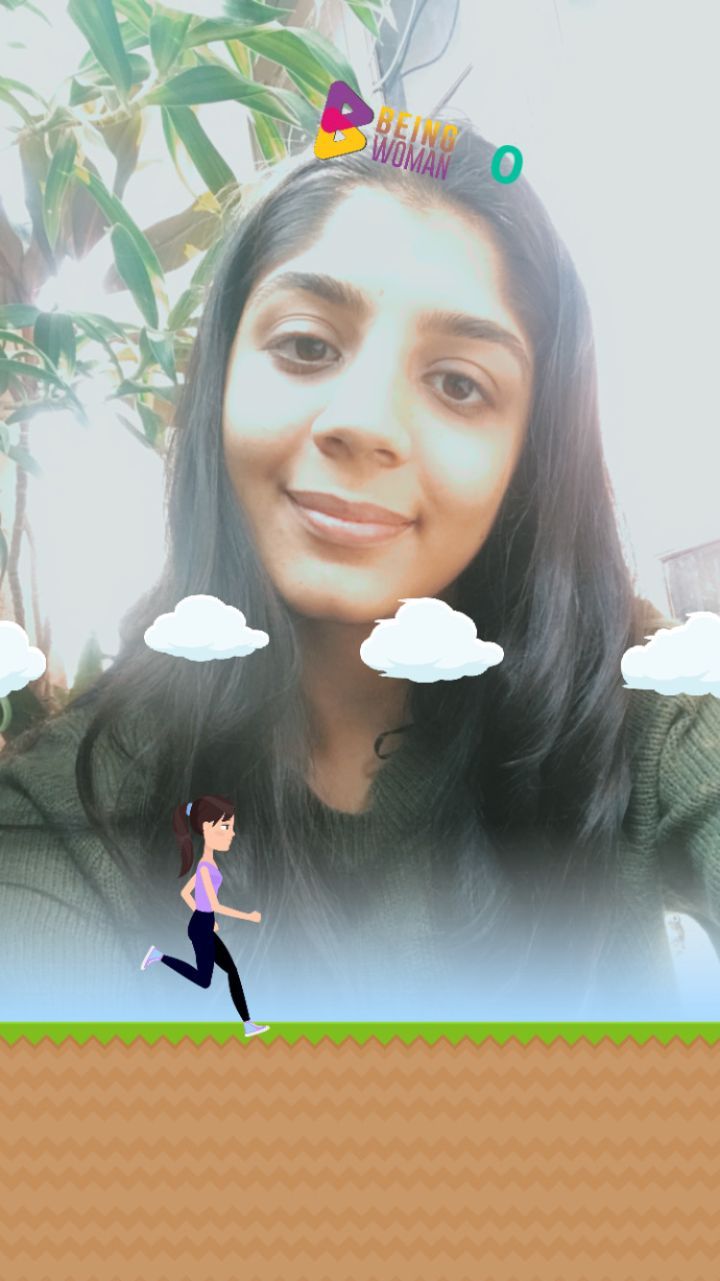 Let's just take a minute to appreciate the name Being Fit! This filter is super entertaining has it reminds us to stay fit and healthy during the weekends. The game is super easy and addictive. We need to avoid junk food on our way and jump on to move forward and stay fit. We love the cute elements in this filter and can't stop using it.
7. Sunday – Crush On The World by Aakash Malhotra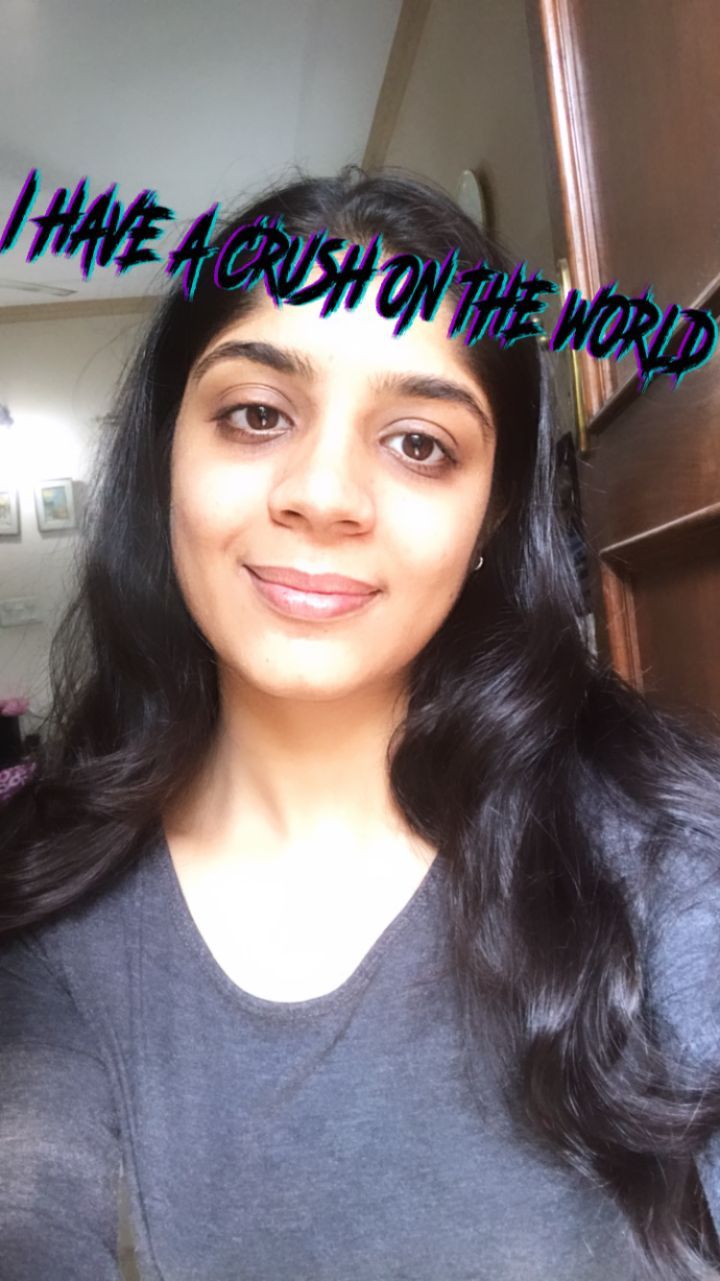 Don't we all love to travel on the weekends? Crush on the world is an accurate weekend filter that we came across! The text effect is super cool and trippy, it gives you a flawless picture and it has a very positive vibe to it.
Well, weren't all these filters super quirky and fun to use? We love how each filter is different in its own way and allows us to get creative with our selfies. Out of this list, which one was your fave? Tell us in comments below!
Also, don't forget to follow @missmalinitrending on Instagram to know more about your favourite influencers!