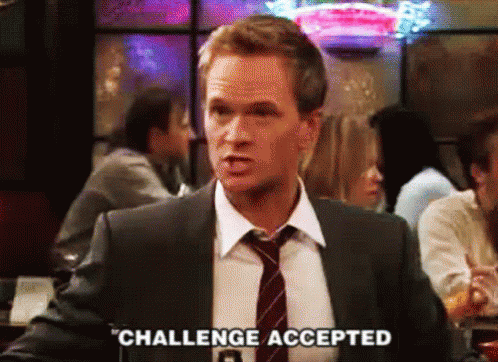 Makeup really is a powerful tool. It has the uncanny ability to completely transform your outer appearance or even enhance your best features. But I always feel people underestimate how much it can really transform your mood entirely. While many people take one look at my love for makeup and presume I wear it every single day. In fact, it is quite the opposite. I love playing around with all sorts of beauty products—eyeshadows are my weakness! However, unless there's an occasion where I need to or I'm experimenting I'm sans makeup 90 per cent of the time. It's probably because while I love putting it on I hate the process of taking it off! My makeup is off the instant it has done its job.
However, since life is slowly returning to some semblance of normal and we venture out of our homes, I decided to explore how would it feel like wearing makeup every single day. There were two rules I set for myself. One, I had to actually try to make an effort to create a whole look and secondly, I have to keep it on till the end of the day. I've never really kept my makeup on for from morning until the evening before. How would this really affect my mood? I decided to stick to a 5-day schedule during the working week. Why only five and not a whole week you ask? Well, TBH I really want to just sleep in on the weekend so guilty as charged! But enough about that here's a diary of how my days went. Trust me it wasn't all rainbows and sunshine.
Keep scrolling below to relive the journey I went on:
Day 1: Metallic Gold Eyes
For my first day, I woke up all gung-ho to start the week! With so much energy I looked over my idea list (yes I made a list!) and decided to go all out with a more glam holiday-themed look. I've really been enjoying more green tones lately and I feel they can be stunning when done right. As I stare at my collection of shadows, the Natasha Deona Mini Gold Palette was just calling my name. Its a simple yet gorgeous olive-toned palette where the hero is the gold foiled shade. It's stunning with a subtle green tone shift that shines when the light catches it at the right angle.
Honestly, I felt totally fabulous the whole day and wished I had a party to go after work. While I did find that tiny specks of glitter did travel around my face it wasn't anything that couldn't be dusted off. And I loved it so much it made me sad to take it off at the end of the day, but not before I had a solo dance party in my room with Mariah Carey on blast.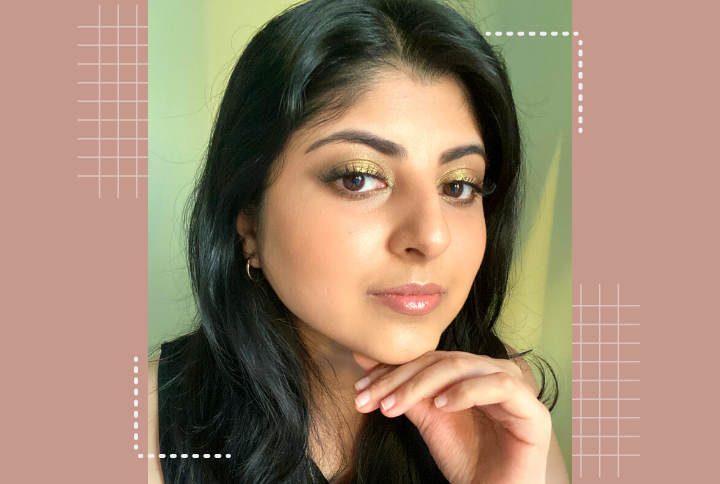 Day 2: Soft Pink Romance
I won't lie to you, on the second day I recreated a look I recently did for a video! I loved it so much that I just had to do it again. It's soft, extremely pretty and made me feel super feminine. I was having the best makeup day and took way too many selfies. For this look, I busted out the Charlotte Tilbury Instant Eye Palette in Pillow Talk. I recently obtained this beauty during Black Friday and have already fallen in love! The mattes are pigmented and go on super smooth on the eyelids. Filled with dreamy pink and peachy tones, it's divided into 4 sections to create 4 different looks. I used the Day section and a mixture of the brown and pink shadows to create a soft eyeliner. I kept the rest of the elements in the same tones with a similarly toned blush and pink lipstick topped off with some natural flirty lashes.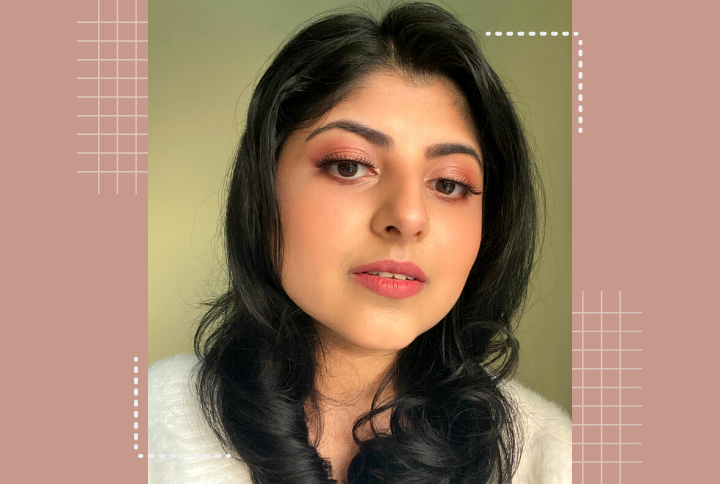 Day 3: Graphic Liner
Boy did I wake on the wrong side of the bed on this day or what. Already in a bad mood, I just about forgot I had to do a makeup look. It's only day 3 and I did not have the patience to sit and think about what to do. With the original list lost, I decided to try to be more adventurous and try a graphic eyeliner. Uff, the number of mistakes I made with this one! I had issues with getting it even and cleaned it up the best I could. Probably not the best choice on a day when I'm running low on patience. But I decided to deal with it and embrace it.
As the day went on I would catch glimpses of myself in the mirror and actually felt pretty happy that at least I attempted something challenging. Even though I felt I bit silly heading for a grocery run with this on I still felt pretty badass.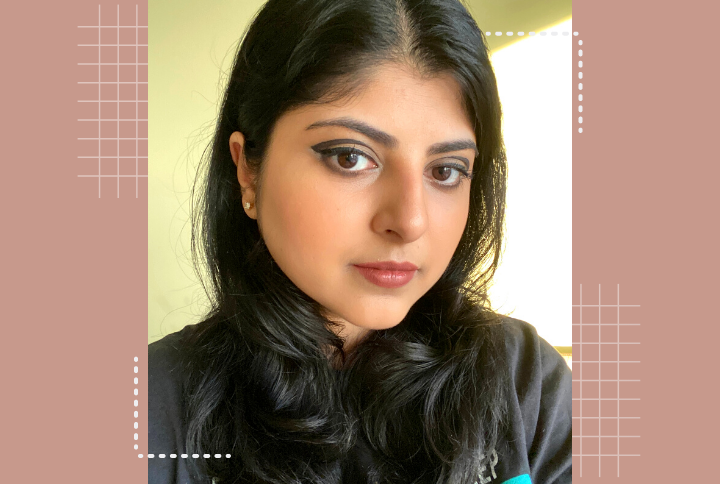 Day 4: Bronze Eyes & A Red Lip
On this day I was tired with no idea why. As I trudged to my dresser I pondered what to do. Nothing was really speaking to me as I swatch colour after colour. Finally, my eyes landed on my favourite red lipstick and I thought yup that's the one. You really can't go wrong with red lipstick. And wasn't it Elizabeth Taylor who said; Pour yourself a drink, put on some lipstick, and pull yourself together. So I jumpstarted my day with the vibrant Smashbox Always On Matte Lipstick in Bawse. I know what you're thinking no ones going to see it under the mask. Wearing a bold lip gives me a weird level of confidence even if it's under the mask. I paired this with my favourite Charlotte Tilbury cream eyeshadow in the shade Bette, which is a gorgeous bronzey gold shade that glides on the eyes with a glowy finish.
By mid-day, I took a quick glance in the mirror and my lipstick had slightly faded after lunch. However, by the end of the day, I could not take my makeup off fast enough. Hat's off to y'all who keep your makeup on for the whole day every single day. I was already reaching my limit!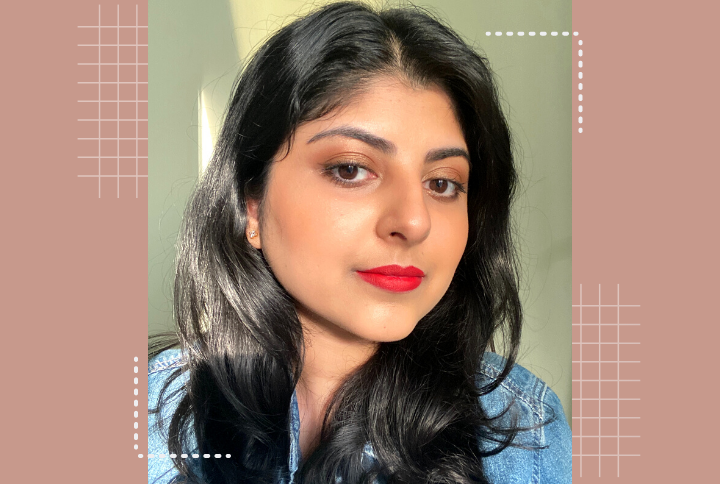 Day 5: Terracotta Monochrome
Finally, the end of the week is here and I couldn't be more excited about the weekend. I decided to ditch my original idea because it was way too time-consuming and I just wanted to get it done with. After looking at my IG feed for some inspiration I finally decided to not overthink it too much and opt for a monochromatic look. I pulled out my Colour Pop Sweet Talk Palette and chose the terracotta shade, ICYMI. Then I brushed this all over my eyelids and pilled on the mascara. Not having the exact matching lip shade, I tapped the shadow over my lipstick and voila, an easy monochromatic look.
At first, I didnt realise how much doing my makeup subtly changed my mood. Once my whole look was on and I took a few images and immediately I felt lighter. As I started work and the day went on, my mood got better. It's funny how even on bad days the right makeup can inspire confidence.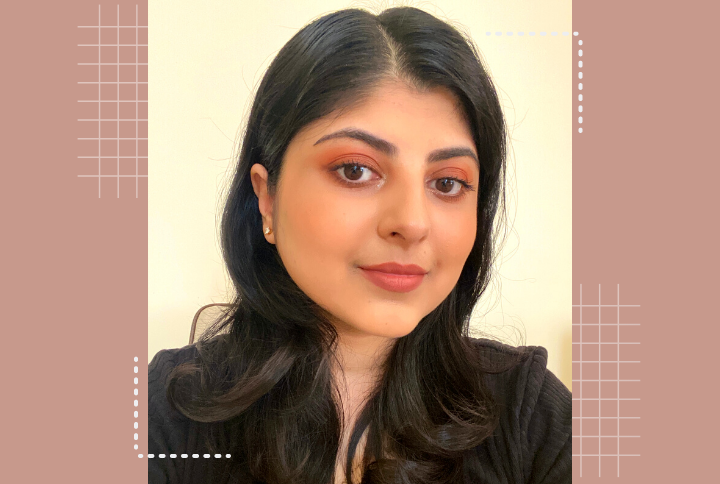 In conclusion:
While some were good days and some, where I was struggling to just get it over with, I'm glad I attempted this challenge. It was interesting adding this new step to my morning routine. While wearing a different look every day did affect my mood, another factor was my mood affecting what makeup look I would do that day. For real though, in the end, my skin started screaming for a break. It wasn't used to wearing so much makeup for so long, especially post Covid. So this weekend is going to be dedicated to pampering my skin as much as possible.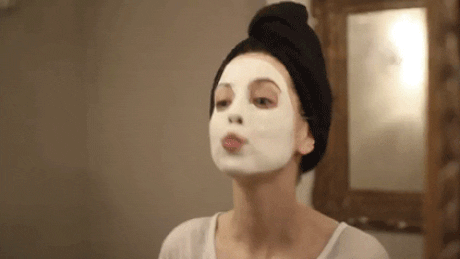 Which of these looks was your favourite? Let me know in the comments below.
Don't forget to follow @missmalinibeauty on Instagram for more updates.