Most of our generation today uses Instagram to find their daily dose of entertainment as well as to stay updated with the viral trends. We can spend hours scrolling through and trying out the different features of this platform. One of our favourite features is undoubtedly the fun filters that are created by content creators. All these filters are exciting, full of positivity and without a doubt, amps up your mood! So, just like every week, here we are with 7 creative and happy filters that are worth trying out.
Here they are:
1. Monday – 2021 predictions! by OMG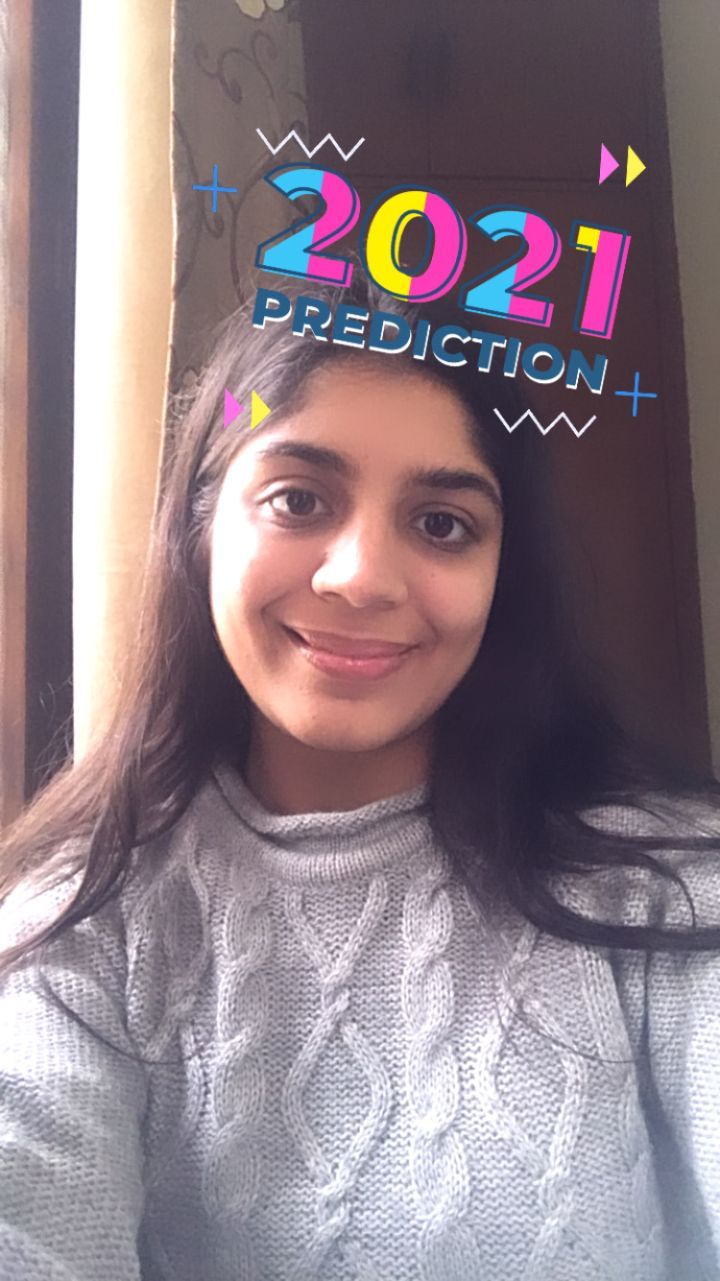 Who doesn't like predictions? As the new year begins, this interactive filter will forecast your 2021 and who knows it might just come true. It is very creative but at the same time addictive! Tbh, this filter made my Monday morning quite thoughtful. So, what are you waiting for, go check what 2021 has in store for you with this filter?
2. Tuesday – Supermom by Tanya Khubchandani Vatsa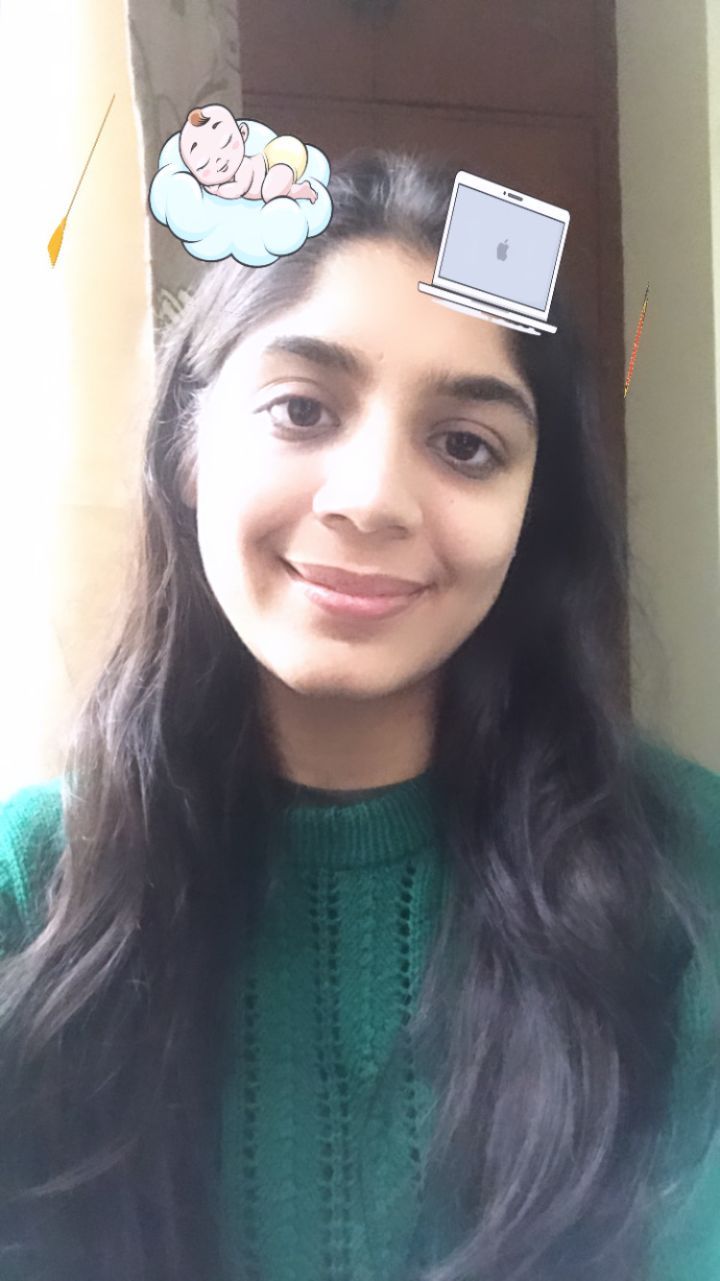 Before we go on about this filter, let's take a second to appreciate all the super moms out there! This filter is hands down the best one, we love the elements that circle around the head as they depict mothers being multi-taskers. We truly appreciate the thought behind creating this filter.
3. Wednesday – Aesthetic Brownie by Sanaya Pithawalla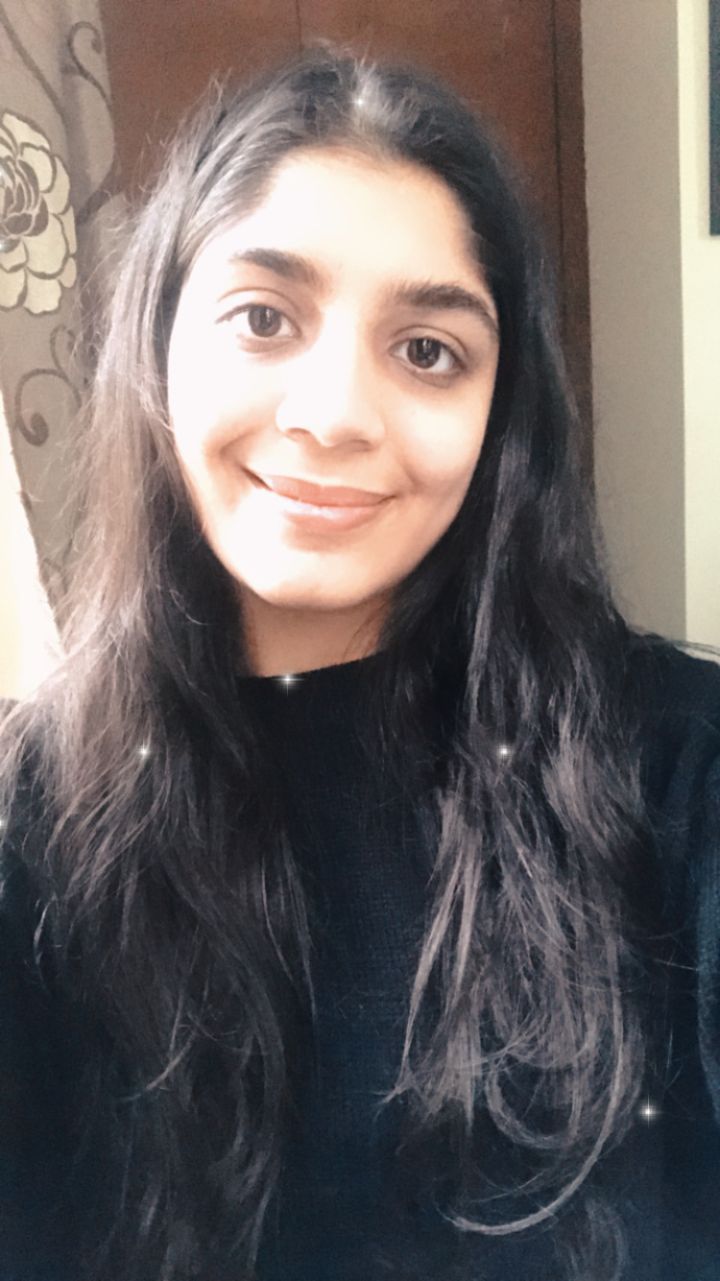 No makeup? No problem! This filter by Sanaya has got you covered as it'll give you a natural-looking makeup glow. What really stands out for us in this filter are the shiny sparkles. Brb, gushing over the overall fresh feel of this filter.
4. Thursday – Fortune Cookie 1.0 by Preetjyot Kaur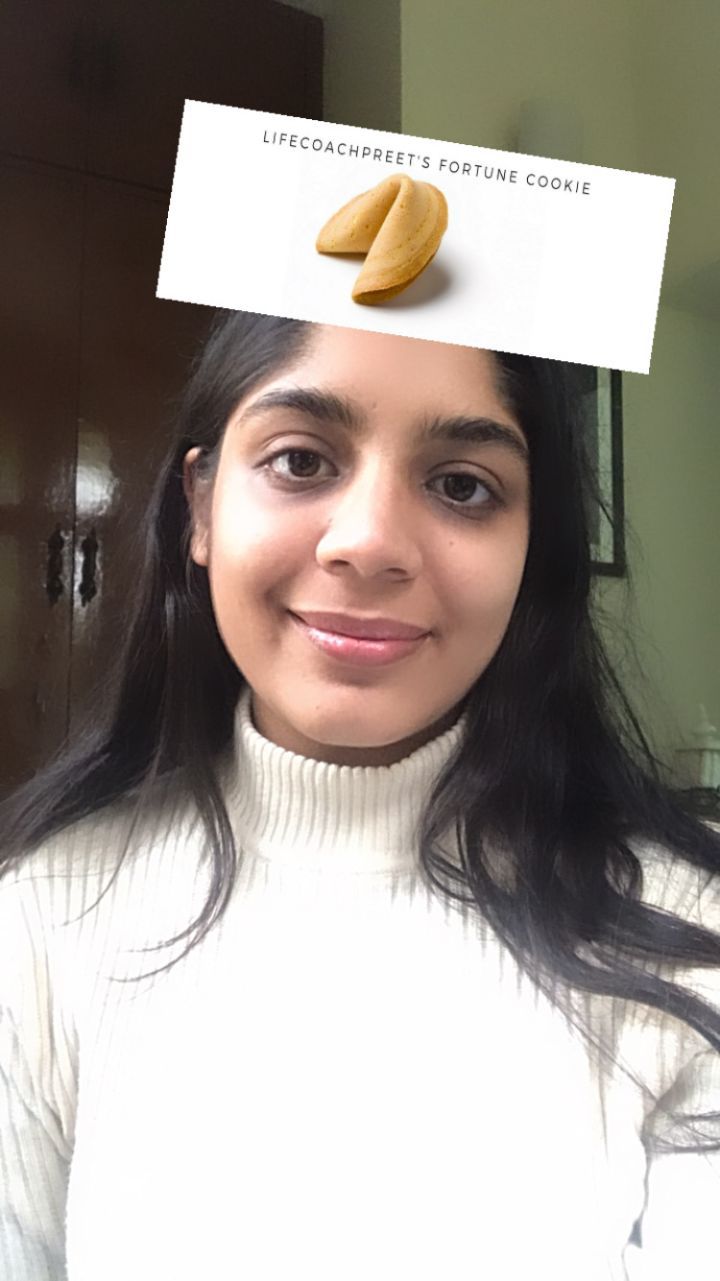 Here's a perfect filter called 'Lifecoachpreet's Fortune Cookie' to get through your mid-week blues! The concept of fortune cookies is very fascinating, and transforming that into a filter is even more interesting. This filter is oozing out positivity and motivation. Such affirmative thoughts boost up your confidence to a whole new level, doesn't it?
5. Friday – Charcol by Instagram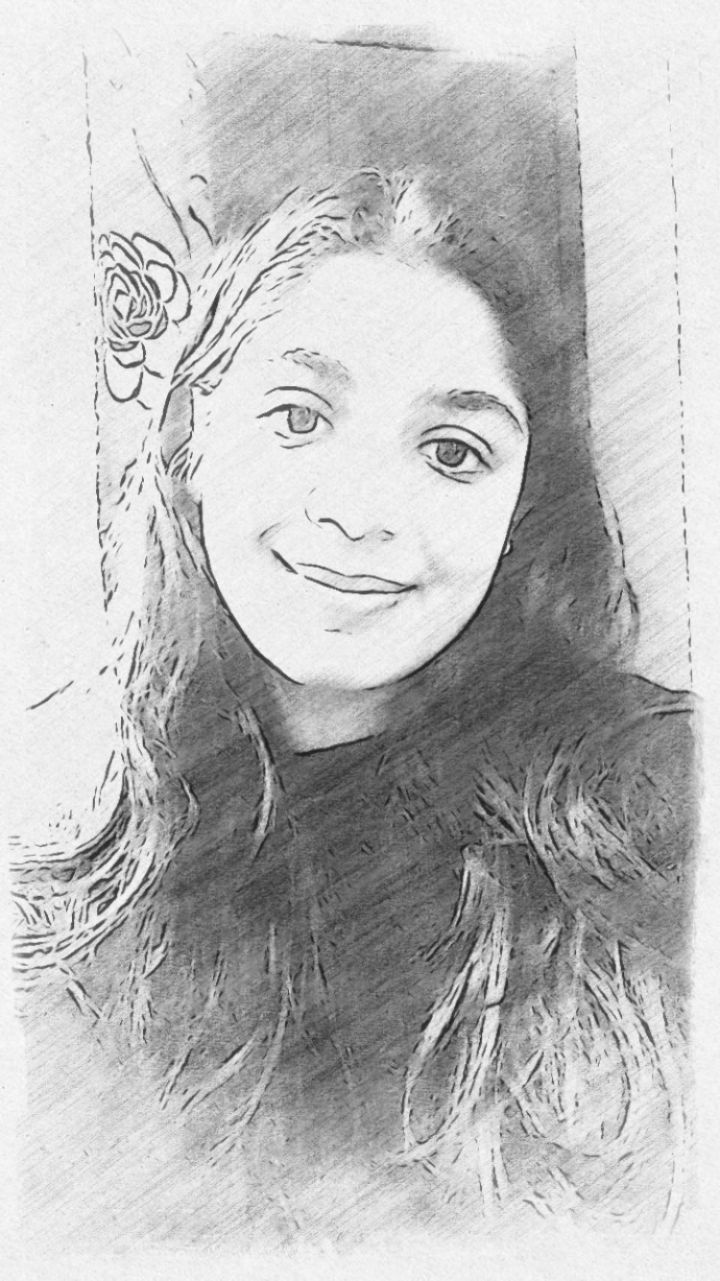 This filter is amazing as it converts your picture into a sketch within seconds. We haven't come across such an interesting and artistic filter before. The sketching effect really gives the picture a different look and feel. Don't forget to try this one and share it with your friends too!
6. Saturday – Guess the song by Honey Bhagya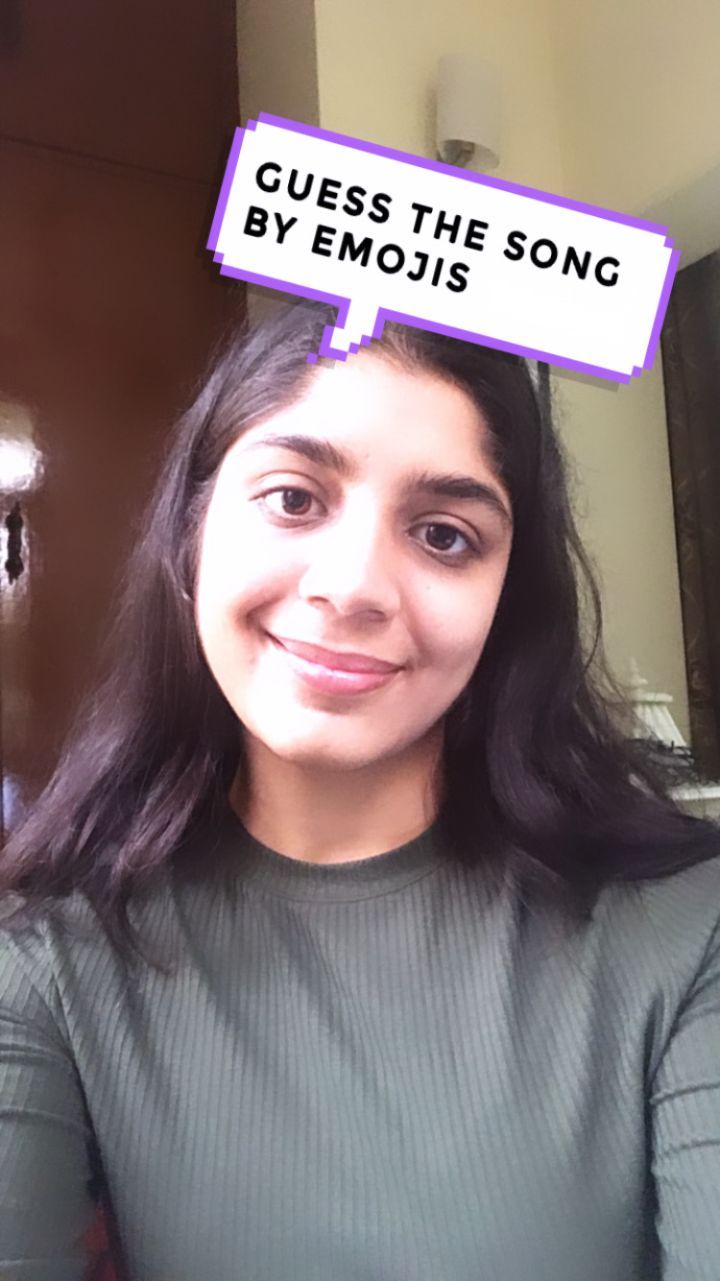 We love musical Saturdays! This interactive filter by Honey will make your weekend even better. In this music trivia, one needs to guess the song with the help of emojis, what an interesting idea? Also, there is a help option in the filter too. So, bring out the singer in you and let's see if you can guess the right song!
7. Sunday – Story Frames by Roshni Chopra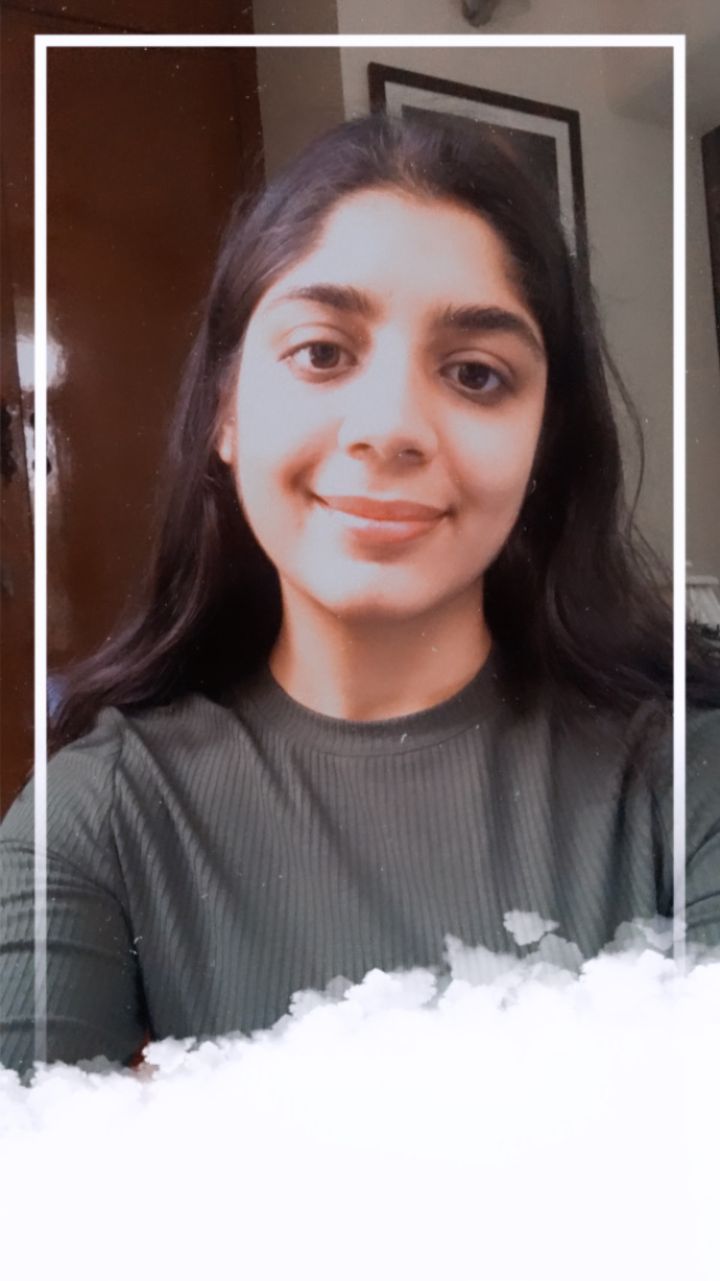 We can't find a better filter that suits our Sunday mood better than Story Frames by Roshni Chopra. It's that day of the week when you spend me-time! The frame of this filter simply makes it more dramatic.
So, here are some filters that made our week super enthralling. Which filter did you like the most? Tell us in the comments below!
Also, don't forget to follow @missmalinitrending on Instagram to know more about your favourite influencers!