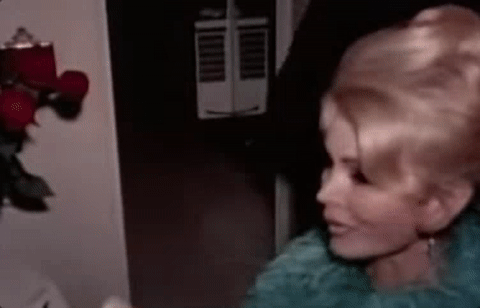 If you struggle with dry skin, setting powders can seem to be your nemesis at times, clinging to patches and settling into fine lines. Basically, it could completely ruin your makeup making your face look cakey and rough. While skipping powder would be the best step for desert-dry skin why opt for powder at all? Well, when done right a light layer of powder can smooth out the skin and give you an Instagram like filtered finish and even extend the life of your makeup. Moreover, a few dabs of powder is always useful in humid or wet weather to soak up sweat and oil, no matter the texture of your skin.
Don't worry all the benefits of setting powders are not lost on you yet! While many powder formulations were originally made with oily skin in mind, more and more powders have come out with hydrating or brightening ingredients that work perfectly well on dry skin. If you've had no luck with powders previously, you've come to the right place. We've listed our favourite hydrating setting powders that will have your face thanking you.
Keep scrolling to check out these popular face powders for dry skin:
1. BECCA Cosmetics, Hydra-Mist Set & Refresh Powder
This specially formulated powder feels like some sort of sorcery when you first apply it because it feels slightly wet. However, once you get used to it feels really satisfying each time. Made with 50% water and glycerin, it leaves behind a smooth mist like non-cakey result. While the finish is technically a soft matte, its super light and feels like a cool refreshing burst of moisture on the skin. Plus it works to diffuse the light around the face to improve the tone and diminish the appearance of lines and pores all day.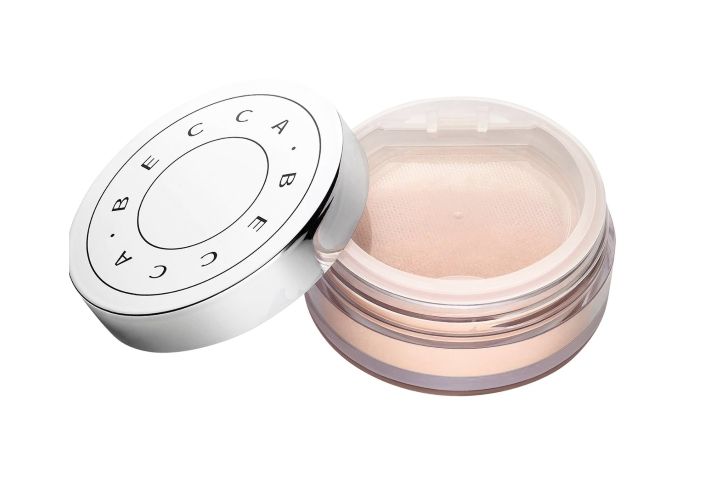 2. Charlotte Tilbury, Airbrush Flawless Finish Micro-Powder
This is one powder that really lives up to its name. It really is like a subtle Instagram filter for your face. Not quite matte, it's more like a soft-focus effect that works to blur pores and smooth uneven texture. Even though it comes in a compact form it's a lightweight formula with microfine nanoparticles that looks like a second skin when applied. The breathable ingredients like sweet almond oil and rose wax give it a buttery texture that keeps the skin comfortable and fresh after hours of wear.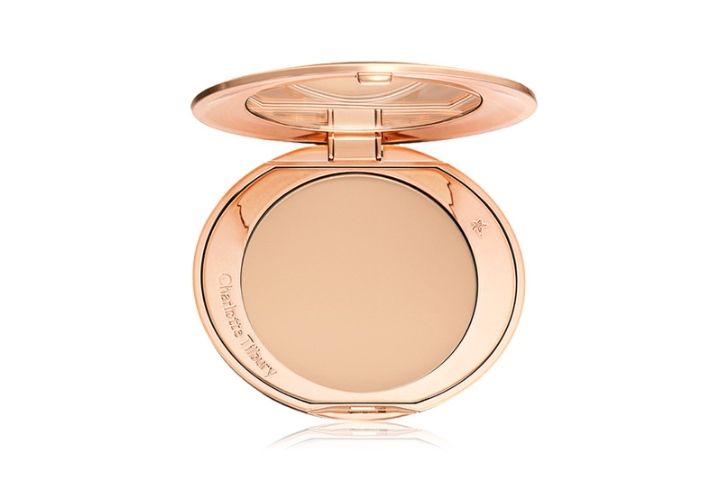 3. Hourglass, Veil Translucent Setting Powder
Like we mentioned at the start, the more recent powders are anything but cakey or chalky. This Hourglass formula is a tough one to beat when it comes to luminous powders. All you really need is one light layer of this finely milled batch that includes light-reflecting diamond powder. It feels like silk on the skin and gives you a natural glowy radiance with a blurred finish. Perfect for those who want a slightly luminous finish rather than matte to their makeup look. This is one powder that gets bonus points for the packaging that dispenses just the right amount. Plus even more so for being cruelty-free and talc-free.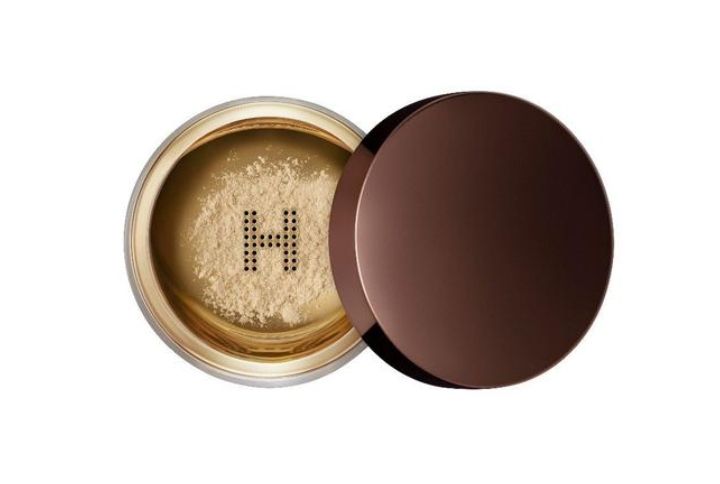 4. MAC, Studio Fix Perfecting Powder
While this MAC product sets the face with a semi-matte finish, its a refined loose powder that is infused with nourishing ingredients. This non-drying formula wears comfortable even under your eyes without feeling or looking dry for a flawless finish. One that's easily applied and loved by beginners and pros alike.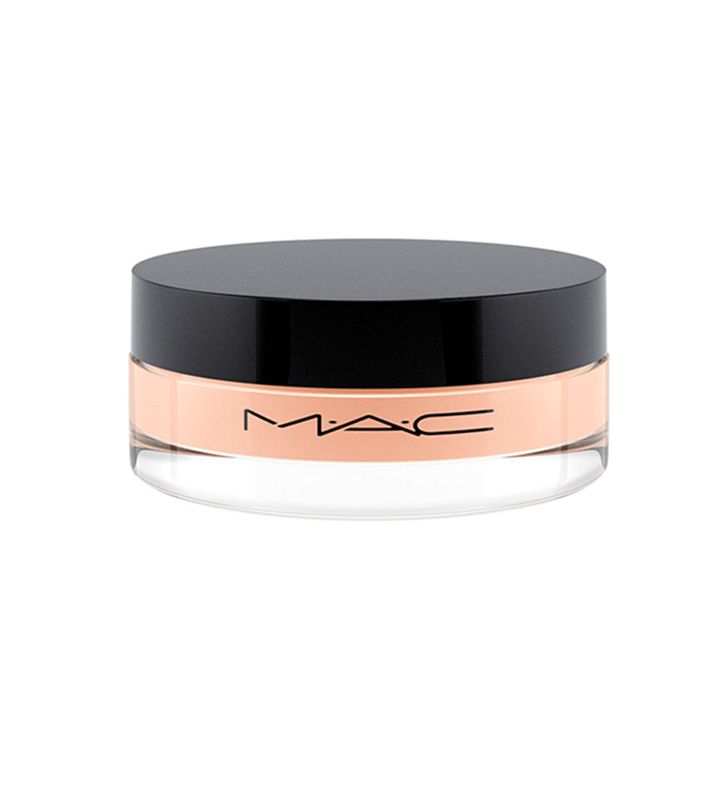 5. Maybelline, Fit Me! Loose Finishing Powder
A drugstore gem, this powder works its magic wonderfully on all skin types. It's pore blurring and reduces oil or shine in any unwanted spots without sticking to any dry patches or looking overly powdery. The trick here is to lightly powder and press in with a makeup puff only where you need it, like your T-zone for example. And voila, you'll have a blurred, your-skin-but-better finish that looks amazing both IRL and in photos without any flashback.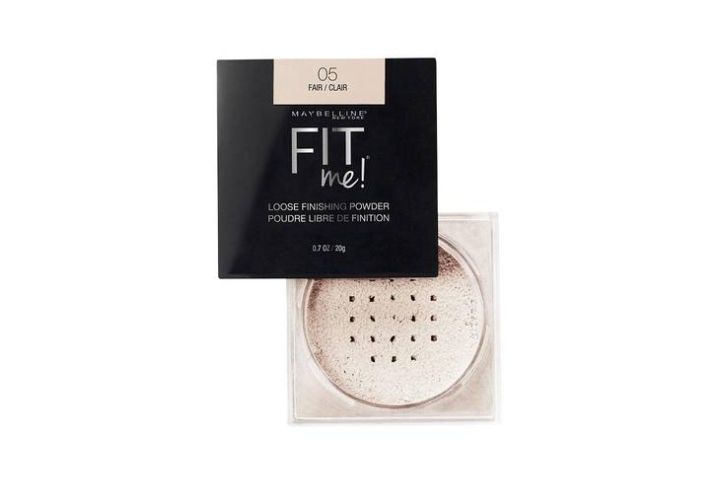 Have you tried any of these setting powders? Let us know in the comments below.
Follow @missmalinibeauty on Instagram for more updates.