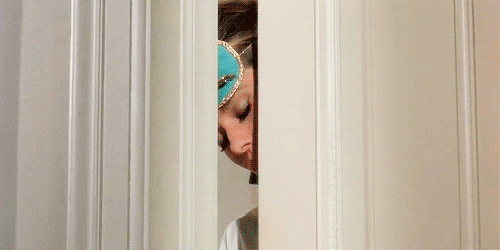 We've all been there at some point or another. Staying up late finishing a project or binging Netflix way into the late hours of the night only to wake up with a face that looks dull and tired. While a few shots of expresso may help on the inside you might brace yourself as you hear those three cringey words from people around —you look tired! Talk about a confidence killer. We know we look tired but don't need that confirmed from every single person you encounter.
Tired skin and dark circles is not the best look and while the time for getting more sleep has passed luckily there are a few makeup tricks to help you fake a full nights rest. TBH, it sometimes does takes more than just an amazing concealer. Ahead we've compiled a few quick and easy tips that will have you looking more awake and vibrant in no time.
Keep scrolling for our tips on how to appear like you got a solid eight hours of sleep:
1. Keep Your Skin Hydrated
The first step is to ensure your skin is well moisturised. If you're lucky you remembered to use an overnight face mask or serum to hydrate the skin before you dozed off. Even just normally moisturising the face the night before helps boost the skin for the morning. But if you need a little extra pep, ditch your regular moisturiser and opt for a product that contains ingredients like caffeine or ginseng and green tea. They will work magic kicking your skin into gear.  Don't skip out on your eye cream either! Apply a small amount to jolt awake the under eyes.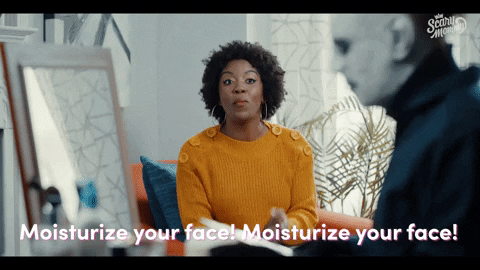 2. Puff Off Tired Eyes
De-puff those dark ringed eyes that are the windows to your soul. There a few ways you can do this, like applying de-puffing gel or using hydrating eye patches in the morning if you're running around getting ready. If you got some extra time try a Gua Sha tool for increasing circulation to your face. It'll reduce puffiness and helps speed up the absorption rate of your skincare. Another great hack is to use cold tea bags under your eyes for five or six minutes. Just remember to pop them in the refrigerator the night before.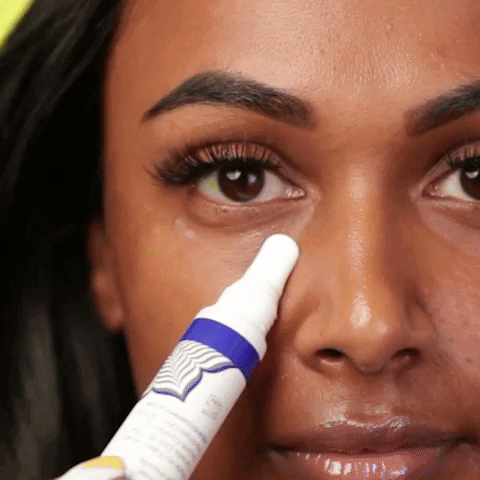 3.  Use A Brightening Primer
The trick to fighting a dull flat complexion is always by using a brightening or illuminating base. Use a primer with some luminosity to it to create a glow from within. You can either use it to prime or alternatively mix an illuminating cream with the foundation to add a little radiance. However, remember to select a shade with golden peachy glow and not a silver one, You don't want to accidentally look like a disco ball or a tin man.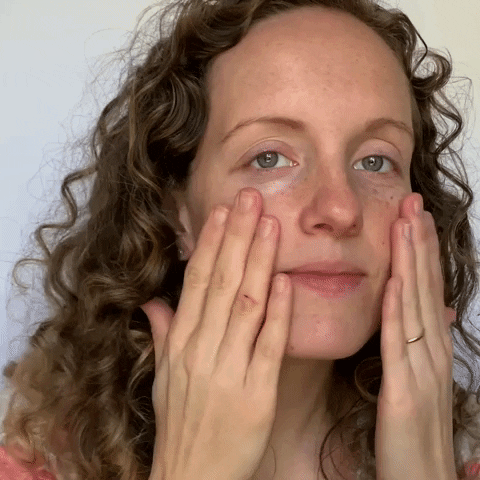 4. Your Under-Eye Concealer
How you go about applying your concealer is crucial and the one from your face will differ to the one you use for your eyes. If you have a severe case of dark circles you'll need to cancel them out with a peach-toned colour corrector first. Apply only the smallest amount only where you find discolouration and blend before going in with your concealer. Most importantly, don't make the mistake of using a concealer shade that's too light, it can make you look grey.  Depending on your skin tone always use a warmer tone to offset the natural darkness. Also, be careful not to apply too much. Pick a potent high coverage formula where less is more. You want to enough coverage without creasing or caking in the delicate eye area.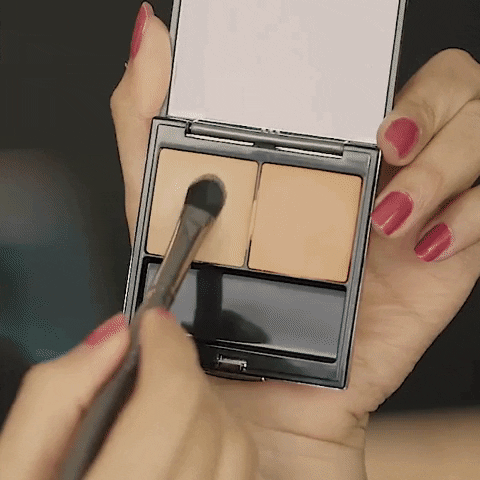 5. Highlight & Contour Your Eyes
Think about your eye makeup and what look you're going for. If you're trying to look awake and fresh going for a smokey or dramatic eye is probably not the best choice. Brighten and widen the eyes with a more natural eye look. Try contouring the crease with a soft matte and highlighting the inner corners and brow brown with a light shimmer for a wide-awake look. Also, a beige or flesh-toned pencil in the lower waterline can do wonders. Avoid using a white shade that's quite harsh, it can tend to look doll or clown-like.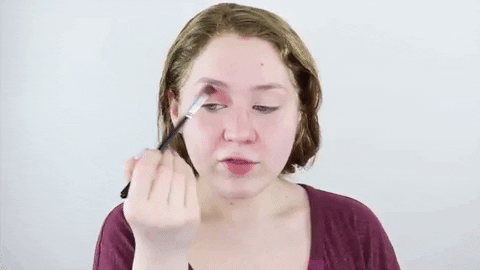 6. Add A Flush of Colour
With all that and your base done don't forget to add some colour back to your face. If your skin is already quite de-hydrated avoid powder blushers as they can emphasize any dryness. A quick dusting of bronzer helps but a cream blush works amazingly to light up tired skin. It delivers an instant healthy glow. Opt for a rosy coloured lip and cheek stain or cream that gives a natural-looking flush that also pulls together the whole look with the lips.
7. Curl Those Lashes
Its time to put that favourite mascara wand of yours to work. While an intense black is a great staple, remember to curl your lashes first. This will give your lashes some life and open them up making you look more awake. While it might be a small step it's a subtle one that can make a big difference so don't skip out on it.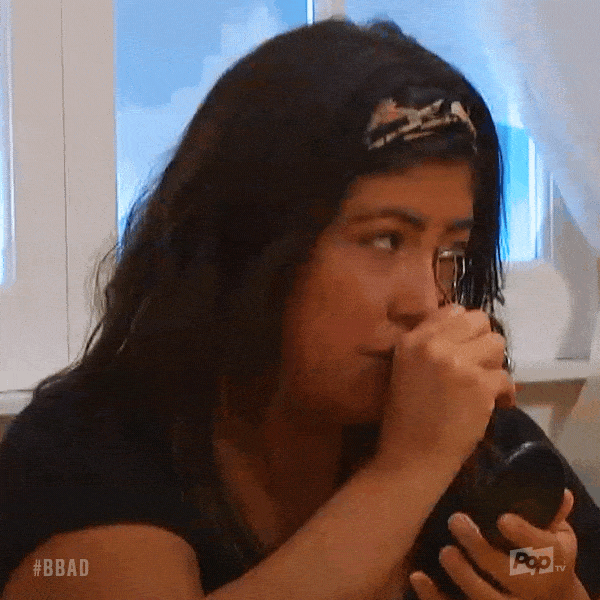 8. Powder With A Light Hand
You really don't need to mattify your entire face, use powder only where you need it. Too much powder can suck the life out of your skin. Use the right brush and a thin layer of powder for optimal results.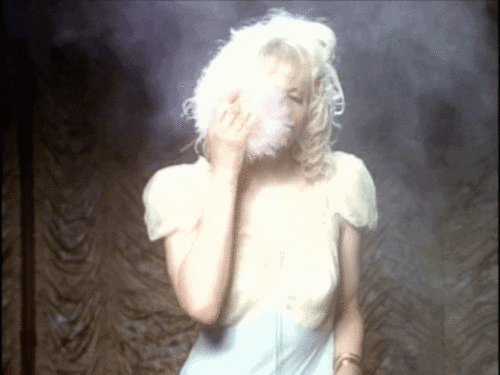 Do you have any beauty tips for looking more awake? Let us know in the comments below.
Follow @missmalinibeauty on Instagram for more updates.