While everyone celebrates Valentine's Day with their significant others, the soulmates we all get in the form of our best friends often get forgotten. Even though Galentine's isn't a historic holiday, the show Parks And Recreation gave us this day to celebrate with our girls.
The ideal girls' night of club-hopping or getting dinner is not exactly safe or feasible during this pandemic, but that doesn't mean you have to miss out on celebrating this day. Here are 5 ways you can celebrate Galentine's Day in 2021! Scroll down and find the one that is meant for you and your gang!
5 Ways To Celebrate Galentine's Day In 2021
1. Have A Virtual Spa Night!
Living miles away from your besties? Get on a video call and catch up with them while pampering yourselves! Manicures, pedicures, and funky face masks with a box of chocolates are the way to go!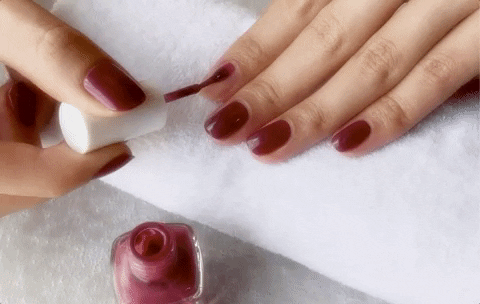 2. Have An Outdoor Brunch!
Keep it low-key and go out with your friends. What's better than dining below the sky?  Plan a small picnic in your own backyard, get a bottle of bubbly, make some mimosas and enjoy! Who doesn't like to be surrounded by love and nature?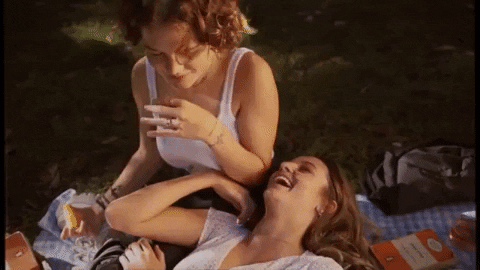 3. Send A Galentine Gift Box!
If you are living very hectic lives and are unable to find a time when you and your friends both are free, make her feel special by sending her a handmade, crafty gift box. Candies, handwritten letters and something that reminds you of her, will make her heart melt! Be careful while timing your parcel though, we want hearts to melt, not chocolates.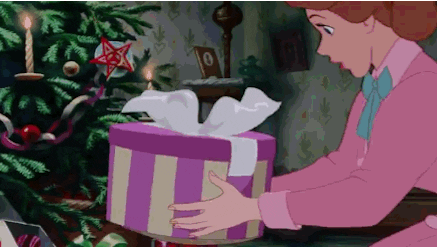 4. Bake Together!
Couples who cook together, stay together, or so they say. So why not try it with your girlfriends? Give each other life updates while stirring ingredients and pouring the batter into pans and have a sweet and relaxing day. The best part is that when you're done, you can sit back and enjoy the fruits (or rather, cookies) of your labour.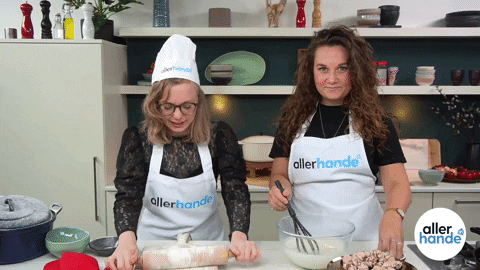 5. Have A Virtual Dance Party!
Yes, you can't go clubbing, so why not try the next best thing? Crank up some crazy tunes and dance it out with your girls. Whether it's grooving to Bollywood Masala or swaying your hips to Shakira's music, you can have a night filled with fun and laughter, all from the comfort of your own home.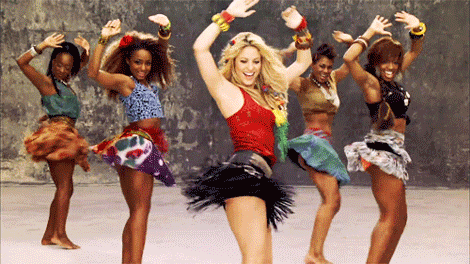 How are you celebrating Galentine's day this year? Share it with us in the comments below!
And don't forget to follow @missmalinilifestyle for more interesting updates.