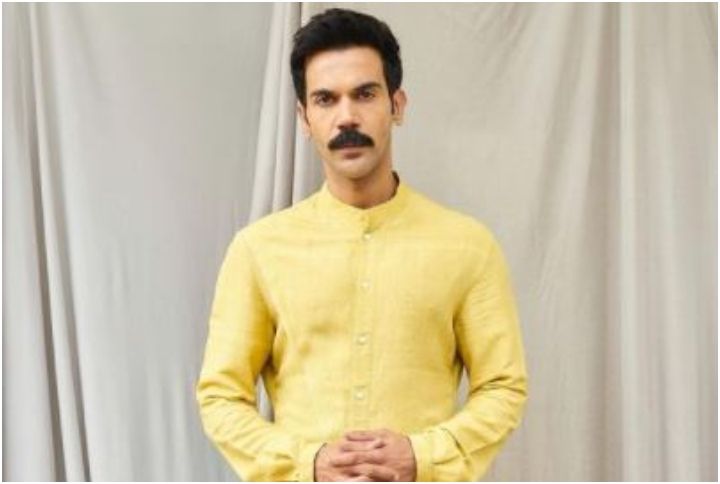 Rajkummar Rao is someone who is quite reserved when it comes to his social media and only shares important bits of his life and work with everyone. But today's post which was dedicated to his mother was one straight from his heart.
Raj took to his Instagram to share a childhood picture with his mother where he is seen sitting next to his mother and he wrote that it had been 5 years since she passed away and shared the two most important lessons she taught him which I think is something everyone would agree are one of the greatest lessons.
Here's what he wrote:
It's been 5 years, Maa, since you left us, but, there has not even been a single day since, wherein, I haven't felt your presence. Nothing in this world would have been possible for me without your blessings and I know your blessings are still there with me. Mothers are the best and there is nothing in this world more valuable than a mother. I see you in every mother out there. मुझे पता है आप जहां भी हैं ख़ुश हैं और पापा और आप मिलकर खूब बातें करते होंगे और अपना आशीर्वाद हमें देते रहते होंगे। I'll always try and make you proud Mummy ji. Thank you, for teaching me the two valuable lessons- 1). Compassion 2). Too always have faith despite the unfriendly circumstances. I am proud to be your son.
Check out his post here:
This sure is a heartwarming post that will make you want to go hug your Mother right now, because who can ever love and guide us like them, no? So much love to you, Raj!
On the professional front, Raj will next be seen in the horror-comedy Roohi alongside Janhvi Kapoor and Varun Sharma.