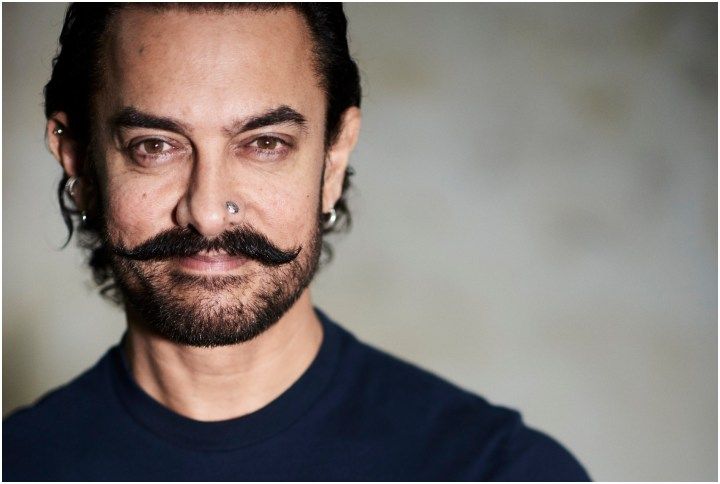 After a whole year under lockdown owing to the COVID-19 pandemic, people have re-started business and gotten back to work, but the virus is still very much present all around us. We have just gotten news that actor Aamir Khan is the latest to contract the virus.
Aamir's spokesperson shares:
Mr. Aamir Khan has tested positive for Covid 19. He is at home in self quarantine, following all the protocols and he's doing fine. All those who came in contact with him in the recent past should get themselves tested as a precautionary measure. Thank you for all your wishes and concern.
The actor was last spotted at the screening of his friend Amin Hajee's film, Koi Jaane Na. He has also featured in a special number in the song alongside Elli AvRram called Har Funn Maula. This was right around his birthday, post which Aamir decided to delete his social media accounts as he felt he anyway wasn't active on it.
The PK actor was also recently spotted outside as he had lunch with his kids — Ira and Junaid Khan — at a cafe in Mumbai and even posed for the paprazzi together.
Coming back to Aamir's health, here's wishing the actor a speedy recovery.