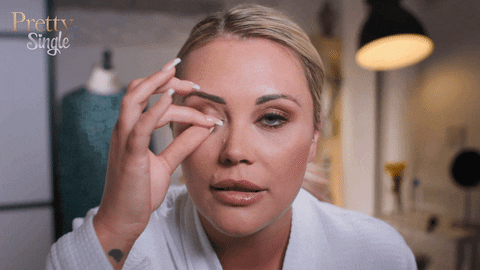 Originally a French skincare staple, micellar water is a multitasking product that has been the saviour for beauty lovers everywhere. Immensely loved for its ability to removes makeup and cleanse the skin in just one simple step it's especially ideal for minimalists or people who just don't have the time for a 12 step skincare regimen. Moreover, it's a fantastic alternative to those dreaded makeup wipes that are chock full of ingredients horrible for your skin.
The magic of micellar water is how it works. Tiny molecules called micelles remove dirt, makeup and other impurities to cleanse your skin. Basically, it's like a magnet for dirt and oil that works without drying out the skin or leaving it irritated. This is why it's a universally friendly product for all skin types and has made its way into every skin care-obsessed millennial woman's beauty closet.  Much to the relief of every skincare junkie this humble cleansing product has reached the shelves of every drugstore all over the world. Now we're inundated with choices but with so many different types available it can challenging to figure out the best from drugstore to high-end choices. No worries, we've got you. girl! we've done the homework and listed the best micellar waters you can buy.
Keep reading to see the best micellar waters available today:
1. Bioderma, Sensibio H2O Make-up Removing Micelle Solution
One of the highest-rated and top of every list Bioderma's micellar has now become a cult favourite and holy grail among beauty lovers everywhere. It's great for all skin types including being gentle enough for sensitive skin. The formula soothes the skin while it works to cleanse and remove any eye or face makeup. It contains fatty acid esters, which are similar to lipids (a.k.a. fats) already present in your skin. All these work to repair your skin's protective layer, effectively treating irritation. Also, the presence of natural and active ingredients makes it an ideal choice for everyday use. You'll have soft, smooth skin all the way with no flakiness or redness in sight.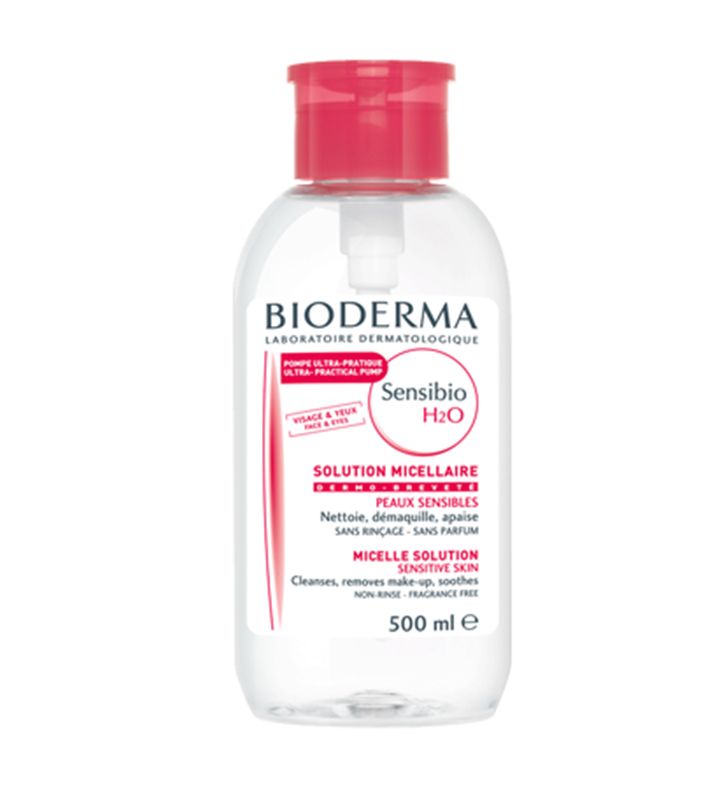 2. Garnier, SkinActive Micellar Cleansing Water
This generously sized bottle is a great pick from the drugstore and gets you the most bang of your buck for all skin types. Enriched with skin-friendly ingredients it leaves your skin feeling hydrated and refreshed. Dermatologically tested, this water incredibly gentle on your skin. Plus it works great in removing all kinds of makeup.
3. L'Oréal Paris, Micellar Cleansing Water
One of the best picks for heavy makeup your stubborn mascara or long-lasting liquid lipstick doesn't stand a chance against this. In just a swipe or two its cuts through a full face of heavy makeup without any harsh rubbing or scrubbing. The alcohol-, oil-free formula is designed to remove even the most waterproof makeup and gives your skin a gentle yet thorough cleansing without leaving you with a greasy film. It is best suited for people with sensitive, oily, and combination skin types.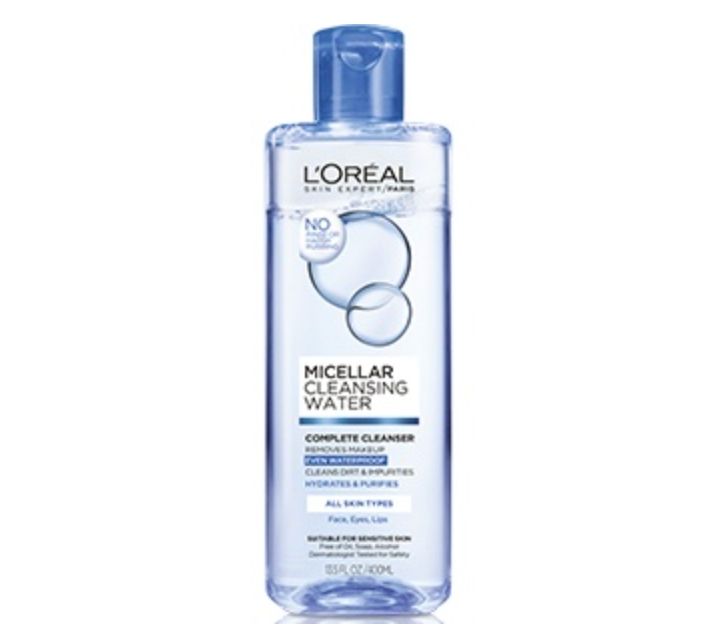 4. Simple, Be Kind To Skin Micellar Cleansing Water
A great budget-friendly option if you're dipping your toe into micellar waters for the first time. It's very gentle and uses simple good-for-your-skin ingredients, including vitamin B3, vitamin C, and triple purified water. It's free of potential irritants, like perfumes, dyes, and strong chemicals. In fact, it's even ophthalmologist tested for use around the eyes. After swiping your face with a micellar water-soaked cotton ball, you can expect your skin to feel hydrated yet clean. If you have acne-prone skin or fungal acne, the Simple Micellar Cleansing Water is your best choice.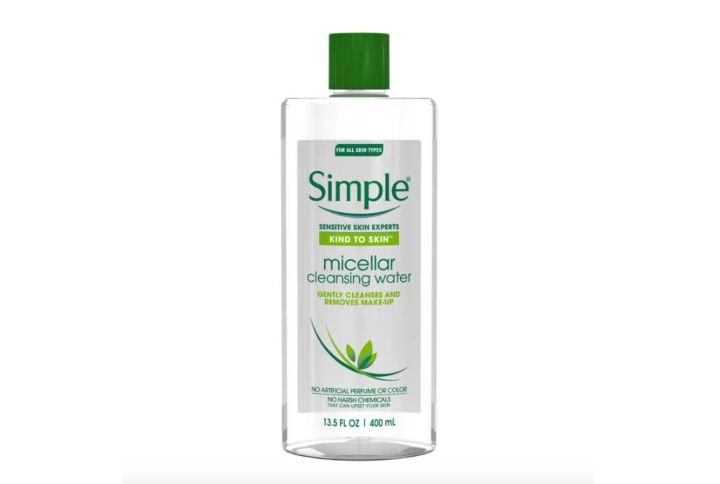 5. La Roche-Posay, Micellar Water Ultra
One of the best choices for sensitive skin, the La Roche-Posay formula includes glycerin and is fragrance-free—perfect for dry skin types! Plus the citric acid adds a little exfoliation to the mix, sweeping away dead skin cells and excess oils. This brightens the skin and helps it better absorb other skincare products like your serums and moisturisers.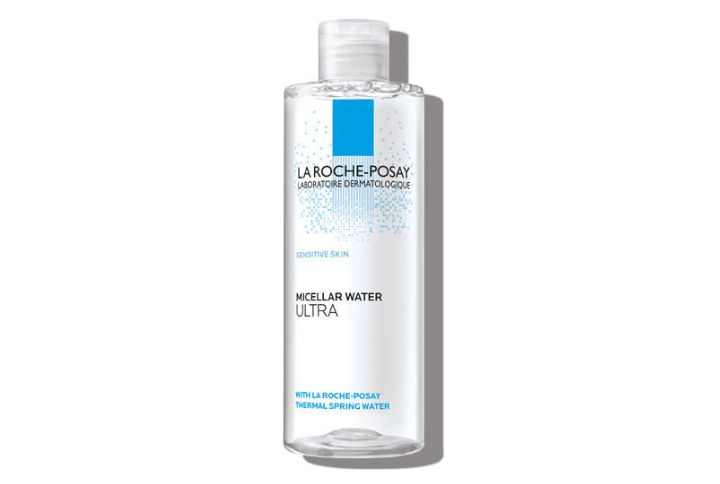 6. Eau Thermale Avène,Micellar Lotion
Specifically designed for sensitive skin this lotion is formulated with the brand's thermal spring water to calm inflamed skin and glycols to hydrate. The micellar water is used to remove makeup, gently cleanse, and tone in one fell swoop.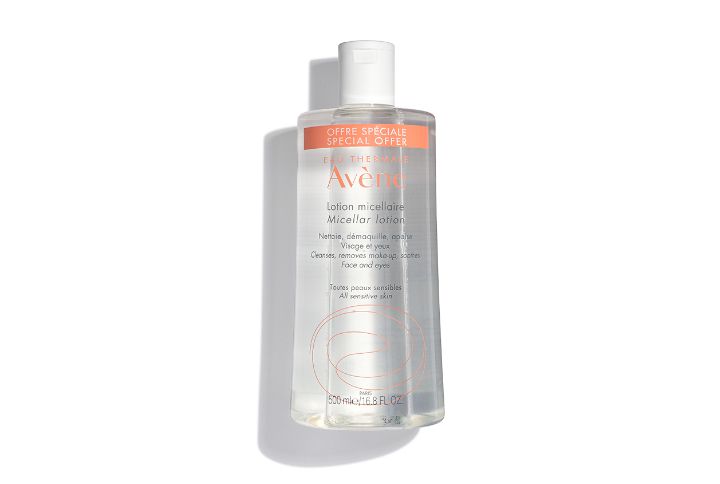 7. Bioré, Charcoal Cleansing Micellar Water
Oily skin people rejoice. This charcoal cleansing water is a unique twist on the brand's fantastic micellar water. The addition of charcoal absorbs excess dirt and oil from pores and reduce shine.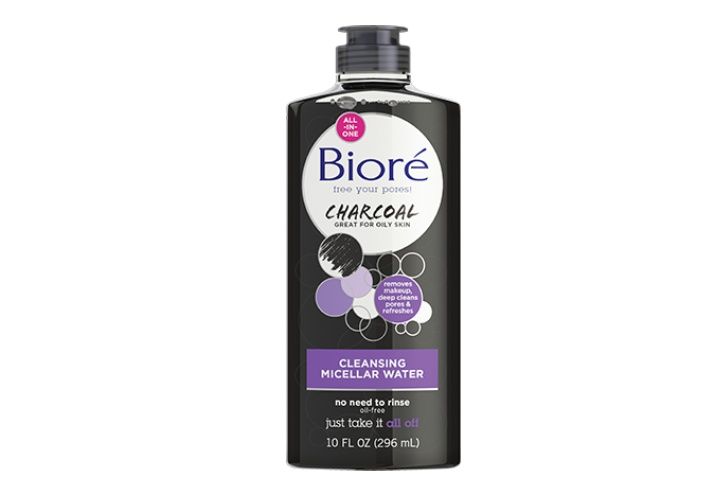 Follow @missmalinibeauty on Instagram for more updates.