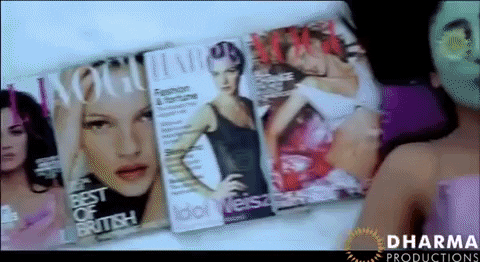 If you've ever looked in the mirror up close and noticed blackheads and oversized pores, charcoal face mask are your best bet to detoxify your skin. While you might be hesitant with charcoal masks having a reputation for being drying or messy we're here to change your mind! You need to ditch those old-school formulas and try the new crop of skin-detoxing formulas that are far gentler on the skin. With an abundance of face masks available that promise to improve your skin, charcoal masks have the unique advantage as it naturally draws the impurities and gunk from your skin.
That said, it also works great alongside other ingredients like hyaluronic acid, honey, eucalyptus oil and more that work together to give your skin the nourishment it needs without drying it out. Moreover, it's literally godsent for combination to oily skin folks who struggle with clogged pores and blackheads. So, if you're in dire need of a deep cleanse look no further than our roundup of amazing charcoal masks that feature good-for-you ingredients that care for your skin as they decongest your pores.
Keep scrolling to check out our top picks for the best charcoal face masks
1. L'Oreal, Pure-Clay Face Mask with Charcoal
This amazing drugstore option has tons of rave reviews and is easy on your wallet. With high-quality ingredients, thanks to the blend of charcoal and three clays this mask will decongest your pores in just a few minutes. But not before this creamy formula softens and rebalances your complexion, overall giving your skin breath of fresh air.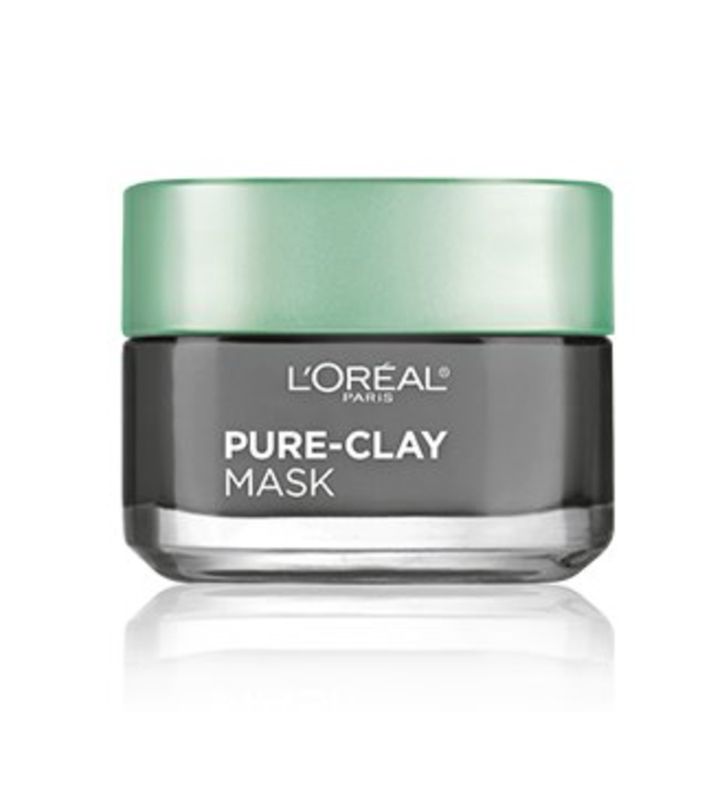 2. Origins, Clear Improvement Charcoal Honey Mask
Don't you hate how so many old-school charcoal masks have a tendency to be drying? That's why this formula is amazing. It's packed with tons of nourishing ingredients—like bamboo charcoal, fermented honey and a form of hyaluronic acid that ensure your skin feels soft, smooth and hydrated. It also contains caffeine to de-puff and perks up any dullness. Once you wash it off, your skin will feel clean, but not at all tight or dried out which makes this gentle, yet effective, mask perfect for most skin types.
3. Boscia, Luminizing Black Charcoal Mask
There's a reason this charcoal-infused peel of mask is a best seller. While peel-off masks generally get a bad rap they contain both black and white activated charcoal, so your skin will be super clean. With charcoal, vitamin C, jojoba, honeysuckle flower extract, rosemary leaf oil, eucalyptus leaf oil, and willowherb they all work their magic to smooth and brighten your skin at once. This mask is especially great for those with oily, acne-prone skin that struggle with blackheads. Just make sure to apply a thick layer of product so you can easily peel the mask off in one go.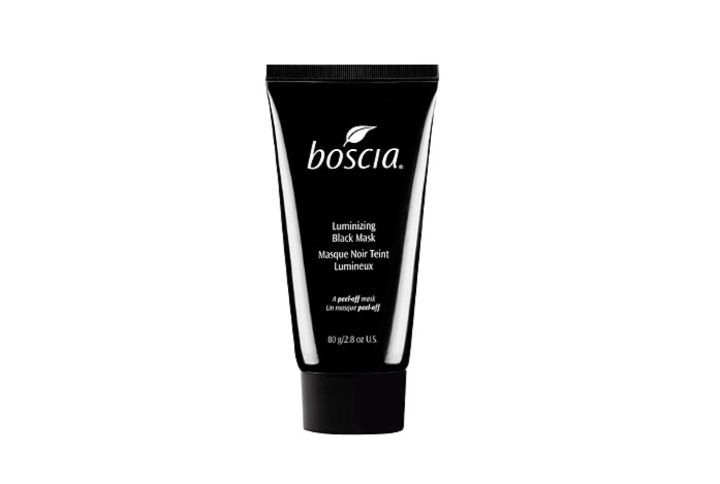 4. Paula's Choice, Pore Clarifying Charcoal Gel Mask
Light and refreshing on the skin this cooling gel formula with charcoal, lactic acid and glycerin won't leave you with that dry tight feeling. But not before the mix of kaolin, bentonite clays and willow bark soothe and balance out your skin.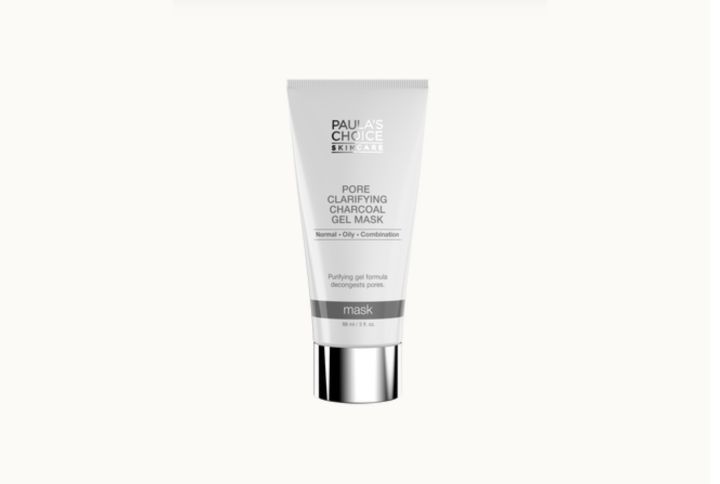 5. Glam Glow, Supermud Activated Charcoal Treatment Mask
One of the more popular mainstream faves this pick might be pricey but worth it. It's particularly good for acne-prone skin. With the addition of purifying charcoal, a potent blend of alpha and beta hydroxy acids these chemical exfoliators help soften rough skin, uneven texture and even smooth out fine lines. Plus the eucalyptus scent feels decidedly spa-like and luxe Just remember to use it sporadically to avoid over-drying.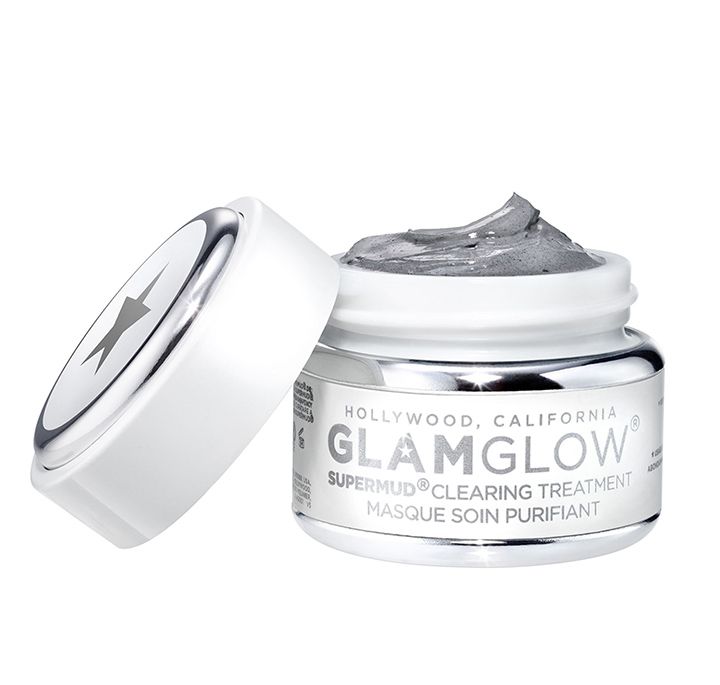 6. The Body Shop, Himalayan Charcoal Purifying Glow Mask
Infused with bamboo charcoal to revive dull skin this charcoal face mask also contains tea tree oil and green tea which help in calming down any irritation. It gently exfoliates skin to leave it looking more healthy, supple and glowing right away. Moreover, It's a 100% vegan formula that's free of nasties like parabens, paraffin, silicone and mineral oil.
7. Clinique, City Block Purifying Charcoal Clay Mask + Scrub
The closest thing to a DIY facial this exfoliating charcoal mask acts super fast while it multitasks. The charcoal and clay help remove oil and buildup from pores while gentle silica slough away dead skin cells for a brighter and clearer, baby-smooth face.
Have you tried any of these charcoal face masks before? Let us know your favourites in the comments below.
Join Malini's Girl Tribe to be a part of the conversation.