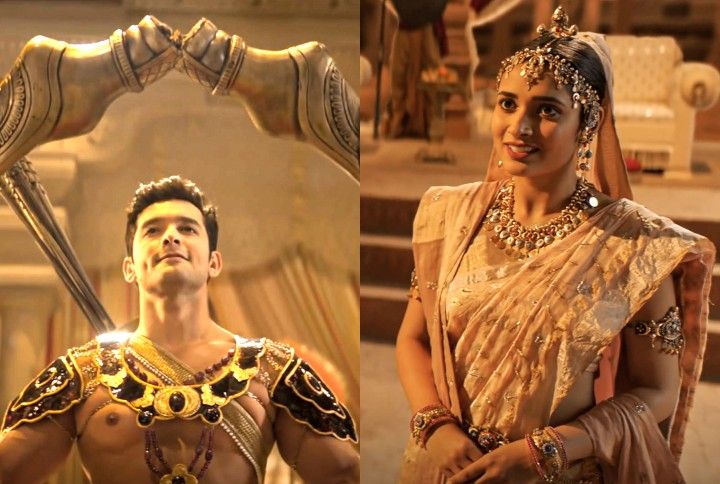 The story of Ramayan has stood the test of time with many an adaptation being told time and again – It is one of the staples of various dramatic traditions, in courtroom dramas, dance-dramas, and in shadow-puppet theatres. In northern India, the annual Ram-Leela is performed at the autumn festival of Dassehra to celebrate the eventual triumph of light over darkness.
2021 is also seeing a resurgence of this saga that is now being retold in the MX Original Series Ramyug and it sure got me all excited because this series promises to give the new generation a dose of the age-old tale. When I saw the trailer of the magnum opus, it gave me goose-bumps. Ramyug's huge canvas and CGI, the elaborate and beautifully done costumes and sets, the dramatised and super cool stunts that characters – Ram, Lakshman, Hanuman, and Raavan indulge in is something I am definitely looking forward to.
I'm sure everyone has their different memories when it comes to the epic Ramayan — some through the TV show, some through books, and some through the countless storytelling by their grandparents.
I asked a few of my colleagues at MissMalini about their memories attached to Ramayana and here's what they had to say:
Malini Agarwal (Founder at MissMalini)
I was part of a theatre production of Ramayan by Aamir Raza Hussain. It was my first up-close encounter with it and watching it come to life on stage was beautiful! We had a moving audience with seats on a trolly so the entire audience moved along with the story scene by scene!
Shravan Shah (Entertainment Head at MissMalini)
In those days, I remember watching it on TV and Ram was and will always be a superhero for me. It was the one thing everybody spoke about and that is what I loved about this tale.
Neha Dhawan Jhambotkar (Client Services Manager)
My first brush with the story of Ramayan was on TV while growing up. Over dramatic demons, the pious Sita, perfect Ram… it seems difficult to believe such an era existed but you can still filter out important life lessons that are relevant even today.
Reeya Raykar (Jr Entertainment Writer)
When I was 5-6 years old, my mother brought a CD which contained the animated version of Ramayana. I absolutely loved watching it and within no time it became my #1 favourite series. On a side note, just writing about it made me realise how much I miss those good old days. Ramayana and Mahabharata can never get boring, no?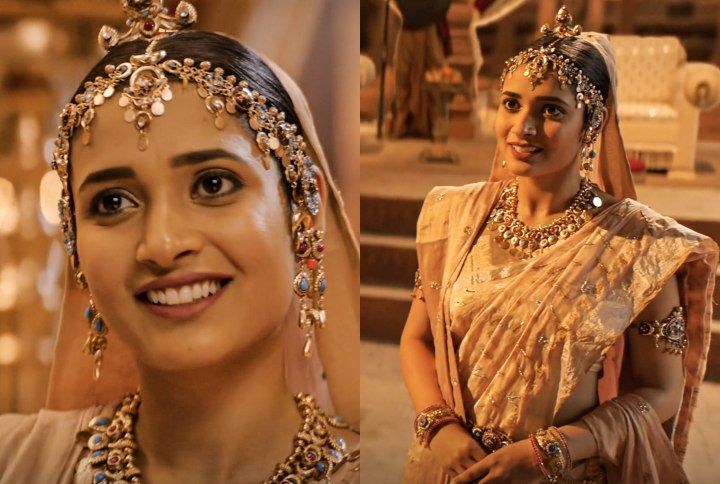 Helmed by Kunal Kohli, Ramyug stars Diganth Manchale, Vivan Bhatena, Aishwarya Ojha, Kabir Duhan Singh, Akkshay Dogra, Tisca Chopra, and Anup Soni among others. Stream all 8 episodes of this series now, exclusively on MX Player.
So, what are you waiting for? Go witness the grandeur of the show now!
This post is in partnership with MX Player. You can follow them on Facebook, Twitter, and Instagram.