The current times are uncertain and as we continue to stay confined to our homes, virtual entertainment is the need of the hour. MX TakaTak is here with just the perfect mood refresher. The short-video app's latest campaign 'Stay Home, Stay TakaTak', has been helping users to stay entertained with engaging content. And as an extension to this campaign, MX TakaTak has introduced a musical festival to help everyone de-stress furthermore. Started from May 20 till May 24, the platform witnesses live musical performances at 8:30 p.m. Performances started with Singer-songwriter Ankur Tewari on the 20th, while rapper Kr$na performed on the 21st, followed by talented rapper, Divine and singer, Arjun Kanungo on Saturday and Sunday respectively. Today, the platform will feature Ash King's gig.
About the event
MX TakaTak is one of the first homegrown short video platforms to feature lives that enable artists to connect with millions of users virtually. Through these 5 performances that embody a concert-like vibe, the app also has added a means for viewers to make a charitable contribution and has included the donate button to aid a fundraiser, Mission Oxygen – Helping Hospitals Save Lives.
Talking about this event, the artists shared their thoughts…
The much-loved singer and music composer, Ash King sharing his thoughts about this event said,
I enjoy performing for the crowds but this act on MX TakaTak will help drive contributions towards fighting the pandemic which makes it even more close to my heart.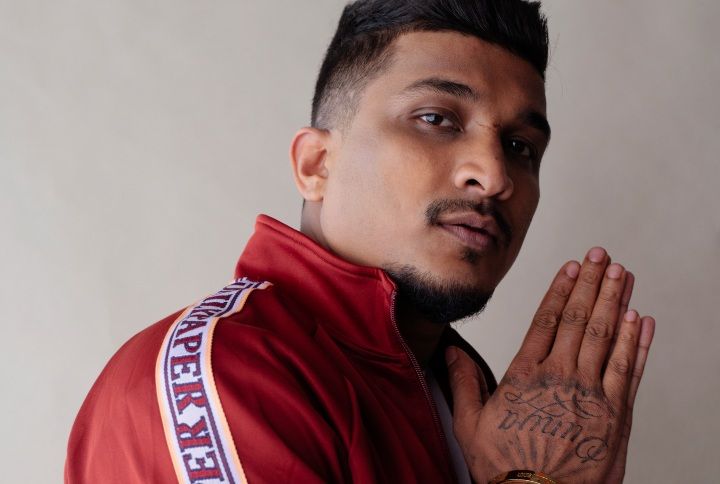 Mumbai-based rapper and global icon, Divine, expressed his emotions about this campaign said,
'Stay Home, Stay TakaTak' is a motto that we must live by to break the chain of this virus. Other than keeping fans engaged, this campaign is encouraging those who can donate towards fighting COVID-19 and I am glad to be able to do my part by performing for my fans.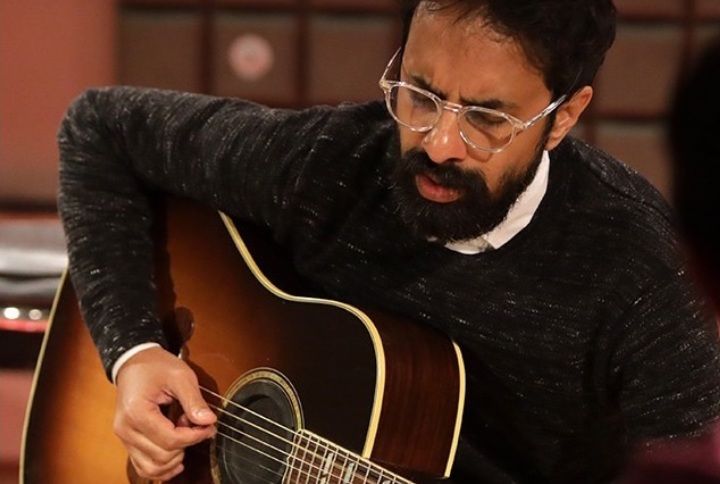 Ankur Tewari, a renowned Bollywood playback singer shared his thoughts by saying,
In these uncertain times, music is an outlet that allows you to express yourself and is healing. I am glad to be able to uplift the mood and entertain people from the safety of their homes.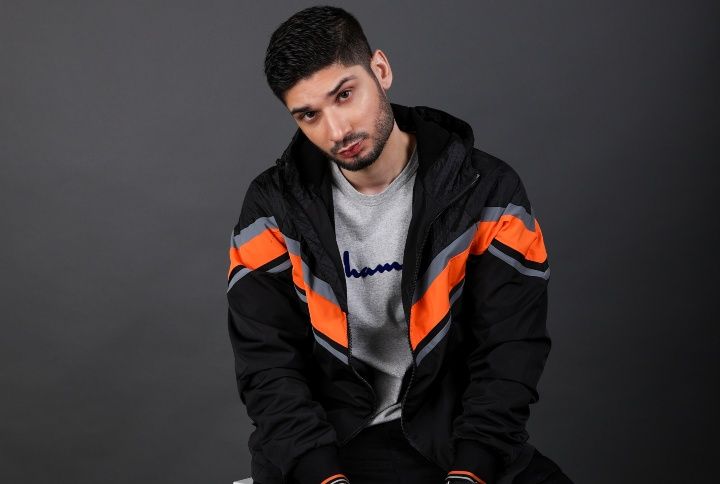 Celebrated artist Kr$na, whose work has been heavily rooted in reality and social situations, added,
I am looking forward to this MX TakaTak LIVE with my listeners and hopefully helping them fight the stress of these tough times. I released an album called 'Still Here' 2 months ago but due to the pandemic, I haven't been able to perform it for a live audience so this is a perfect opportunity for me to do so and hopefully bring smiles to some faces through my music.
The pop sensation, Arjun Kanungo sharing similar sentiments as the other artists said,
Small beginnings lead to big things and this is my small way towards keeping the spirits high of all my fans and followers. I'm excited about performing for you guys so don't forget to stream the live session exclusively on MX TakaTak.
We are super excited to watch these talented singers perform live on MX TakaTak. It truly is going to be an experience that will help refresh everyone's minds and uplift their mood too. How excited are you about this special event? Share your thoughts in the comments. On a side note, don't forget to stay at home and when you have to step out… double mask up.
This post is in partnership with MX Takatak. You can follow them on Facebook, Twitter, and Instagram.