9 Sweat-Proof Makeup Tips To Beat The Humidity
Kanak Devnani , 04 Jun 2021
When it comes to making sure our makeup stays put for more than an hour in the humidity and rainy weather it is a major struggle. Even more so since face masks are part of our daily life. The combination of both is just a recipe for disaster and while many have ditched makeup completely there still are those of us who enjoy a good makeup look to get through the day. But when we do it can sometimes be a losing battle with the weather and our hard work just melting off of our face. While we can't control the weather you can beat the monsoon and humidity madness by being a little cautious. Ahead we've compiled a list of all the best and helpful tips on how to look your best and keep your makeup intact.
1. Start with a minimal skincare routine
The weather being as it is this season you want to avoid any heavy formulas and layering too many products. The fewer products you use the better. Instead of that thick moisturizer use a water-based version after cleansing and toning. This will help even out your complexion and give your makeup a clean base to cling to. Just wait a few minutes until the moisturizer is completely absorbed then apply your SPF. Then move on to your base makeup
2. Don't skip on primer
If you don't want your makeup to rub up it's essential to apply a good gripping primer. Since there are so many primers available for all skin types focus on one that's water-resistant or ideally matte. This will help fight against excess oil and prevents the makeup from melting when you sweat.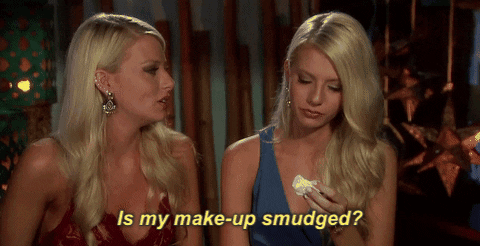 3.When it comes to foundation, less is more
Your best bet here is to use more lightweight products. Again we want to avoid heavy-duty concealers and foundations that would just melt off. Less makeup on the skin will only help your skin breathe and feel less sticky in the humidity. You can always use long-wearing and sweat-proof formulas in light layers but if you want an easy way out just use an all in one foundation formula like a tinted moisturiser or just concealer where you need it. This will stop your makeup from creasing and caking.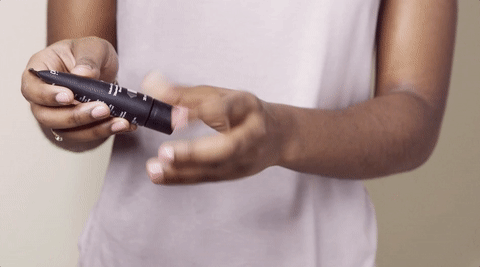 4. Use waterproof formulas on the eyes
It's always safer to switch your everyday products for waterproof versions, but especially so when it comes to the eyes. Nobody likes having panda eyes so make sure to use a water-resistant mascara and eyeliner product. Your eyeshadow should also follow suit with a primer and long-lasting formula so it stays smooth. For the ultimate in all-day wearability, layer a powder eye shadow over a cream.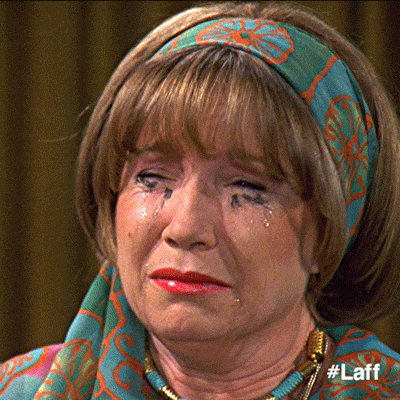 5. Skip the powder blush
Blush is great for adding balance and colour back into your cheeks for a healthy glow but in this case, it might be time to swap out that powder for a cheek stain. Powdery formulas can end up getting cakey but stains are a great choice for longevity. Use a gel or blush stain, then blend a touch of cream blush on top of it. For even increased wear time lightly dust powder on top of it to lock your look in. 6. Set the face with the right powders
We all know setting your face with powder is the key to making it last but when you want to beat the heat the selecting the right kind of powder makes a big difference. Opt for a finely milled loose powder and apply it lightly only on the areas of your face that collect the most sweat, like your T-zone, corners of your now and chin area. Lightly tapping them will also fill in any creases that end up attracting sweat.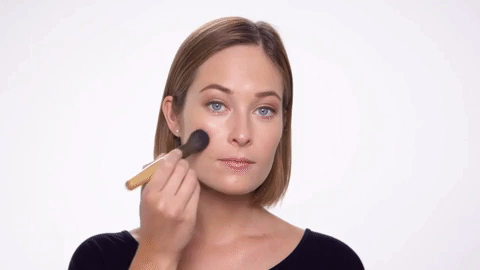 7. Lock it and forget it
Not every setting spray is created equal! Getting your hands on a good setting spray will keep your make-up looking natural while also keeping it in place. Hold the spray about an arm's length away before misting directly onto the face. Use a T or X motion for best results and use a fan to speed up the process.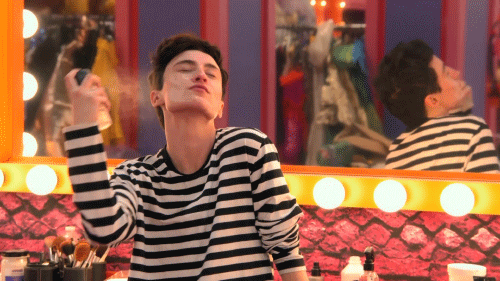 8. Carry blotting papers
If no matter how hard you try your faces find a way of getting oil, think of blotting papers as your new best friend. Easy enough to store in your purse whether you use disposable sheets or a reusable compact like the Blotterazzi from Beautyblender, it's a great way to get rid of excess sebum and oil without moving your makeup or messing it up. Sometimes a quick blot is all you really need.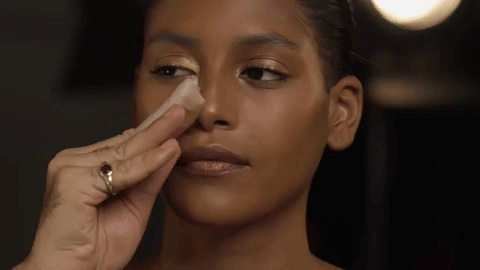 9. Drink plenty of water
You might be asking whats drinking water got to do with sweat-proof makeup. Well, it's important to keep your body temperature cool so you end up sweating less. So the next time your out font forget to hydrate, hydrate and hydrate!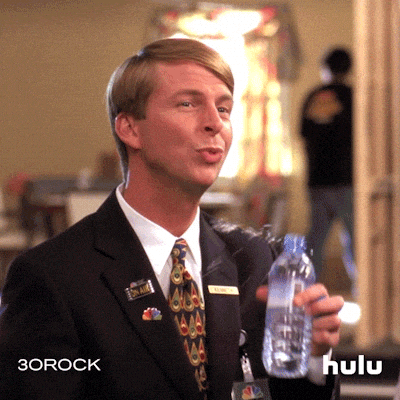 Did you find these sweat-proof makeup tips useful? Let us know in the comments below.
And don't forget to join Malini's Girl Tribe to be a part of more conversations like this.