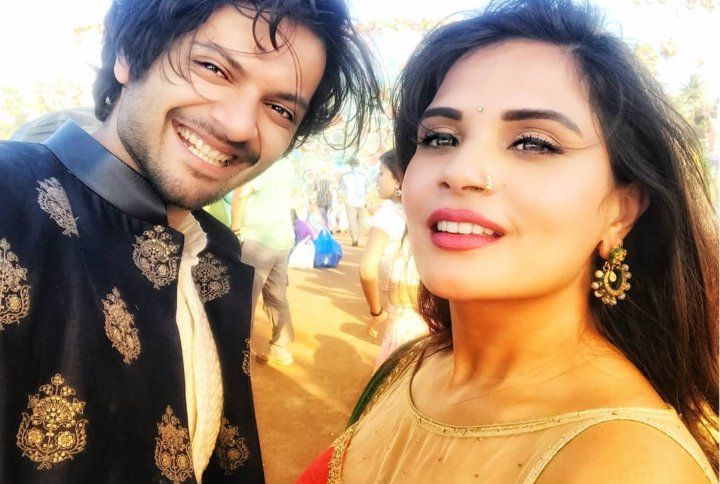 Bollywood actress Richa Chadha has constantly been in the news for launching her very own initiative called, 'The Kindry.' This initiative celebrates people who are helping out others amid the pandemic. Also not to forget, 'Fukrey' completes 8 years today and if you have watched the film, you know how good it was. Some films are not just special for the audience but also for actors starring in them.
Richa took to Instagram to remind us all about 'Fukrey' and how the film made her meet someone special. Yes, I am talking about her beau, Ali Fazal. The film wasn't just special for the audience but also for Richa as she worked alongside Ali for the first time. The actress shared a series of stories talking about the film and meet fun people with who she is now very good friends. The pictures she shared with Ali are simply adorable as she is grateful for having to meet him because of this film.
Check out the story she posted below!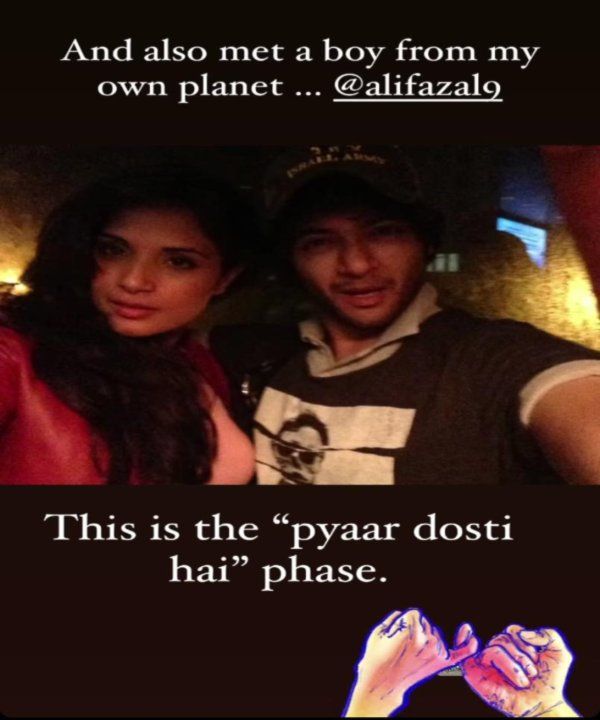 'Fukrey' truly is such an amazing film with unpredictable twists that guarantee laughter right until the end. Personally, it is one of my favorite films and I definitely can watch it over and over again.