Our skin goes through a lot on the daily basis from stress, mask acne, pollution and humidity just to name a few. When my skin usually goes through the wringer like this I reach for my collection of face masks to save the day. From hydrating sheet masks to clarifying face packs they work like magic to transform and rejuvenate my dull tired skin. So if you've been looking for some recommendations here are a few of my all-time favourite face masks that always come through in the end.
1. The Body Shop, Himalayan Charcoal Purifying Glow Mask
Powerful and purifying this charcoal face mask really comes through when my skin needs some extra TLC. Made with bamboo charcoal, green tea and tea tree oil it literally sucks out the impurities from my skin. I usually apply this with my fingers in one nice thin even coat focused only largely on my nose and T-zone. It even has a nice cooling sensation! I only keep it on for about 3-5 minutes but if you have oily skin you can keep it on for longer. When washing it off it also has the benefit of working as a gentle exfoliation in the process. The end result leaves my skin feeling soft, glowing and feeling extremely clean.
2. Etude House, 0.2 Therapy Air Mask Aloe
We all know sheet masks are great for hydration and the Etude House's whole line of air masks are my favourite. They come on cute packaging and are easy to travel with and very convenient to use. The aloe vera mask is my particular favourite. The mask itself is super thin but has just the right amount of serum in it without being too sloppy. Aloe vera is known for its soothing and hydrating properties so whenever my skin is stressed out and needs to calm out I reach for this ASAP. I usually let it chill in the fridge for 15 minutes and once applied it instantly cools and soothes my skin. Plus it adds just enough moisture back into my skin where it instantly feels super nourished and healthy. I've lost count of the number of times I've repurchased this one.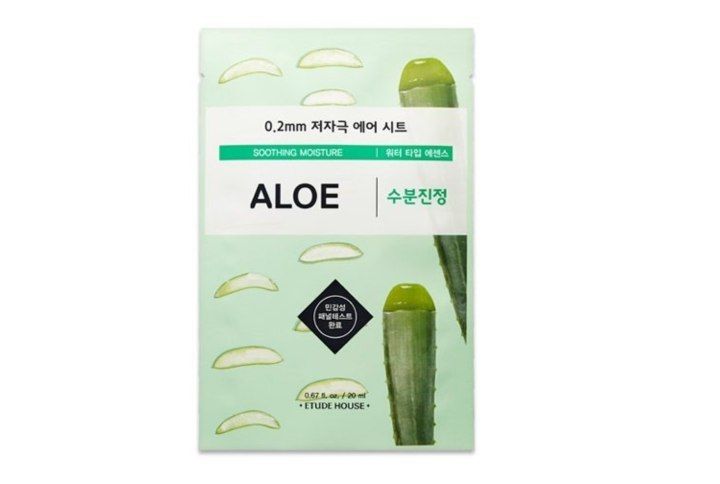 3. Origins, Drink Up Moisturising Mask
If you have dehydrated skin this Origins mask is a fantastic quick fix that delivers instant results. All it needs is 10 minutes on the skin to replenish the moisture levels and hydrate to comfortable levels again. The key ingredients include Swiss Glacier Water, Apricot Kernel Oil, and Hyaluronic Acid. However, it also lists squalane which is a great lightweight and non-greasy oil because of how it quickly absorbs into the skin. It's a fantastic all-rounder that just perks my skin up across the board especially if you don't have time to do several steps of skincare in the morning. All I do is slap this mask on while I get on with other things than just wipe off the excess before getting down to my makeup.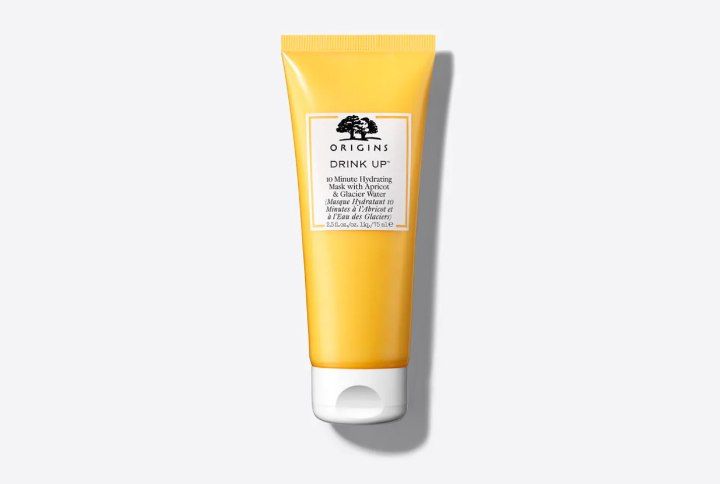 4. Lush, Catastrophe Cosmetic Face Mask
This face pack has been my skin, ultimate saviour, in its time of need for so many years. If nothing works I know I can count on this to always come through. I don't purchase this too often because of its high price point, availability and quick expiration date. But the minute my skin needs it I'm off to the store to get it. The best part is that this mask is made fresh and packed with a host of amazing natural ingredients, vitamins and antioxidants like; blueberries, almond oils, calamine and chamomile. These all work to protect, soothe and nourish even sensitive skin like mine. I always feel refreshed and my skin supple and smooth after leaving it on for about 10 to 15 minutes. There's even a noticeable decrease in any redness or irritation.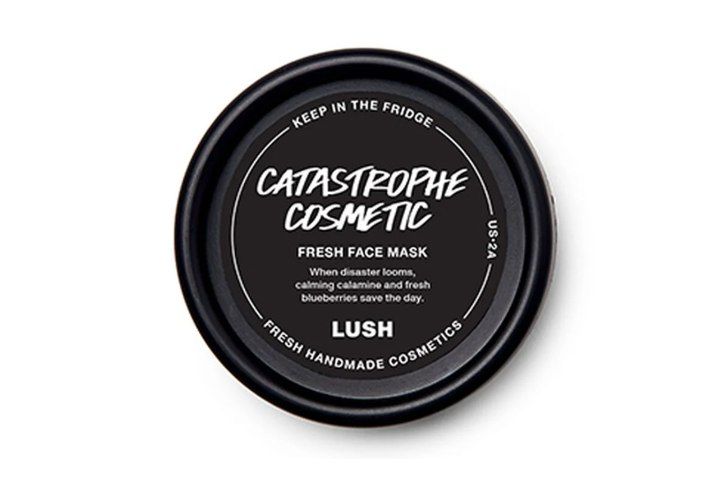 What are some of your all-time favourite face masks? Let me know in the comments below.
Join Malini's Girl Tribe to be a part of the conversation.