With the changing times, we have seen platforms evolving, new creators growing on these spaces and making their way to the top. The Gen-Z peeps on the Instagram block have been leaving 'grammers amazed with their fab content. Aastha Shah is one such young creator whose content is a mix of entertainment as well as inspirational content teamed with some amazing collabs. Check out more about this creator right below.
About Aastha Shah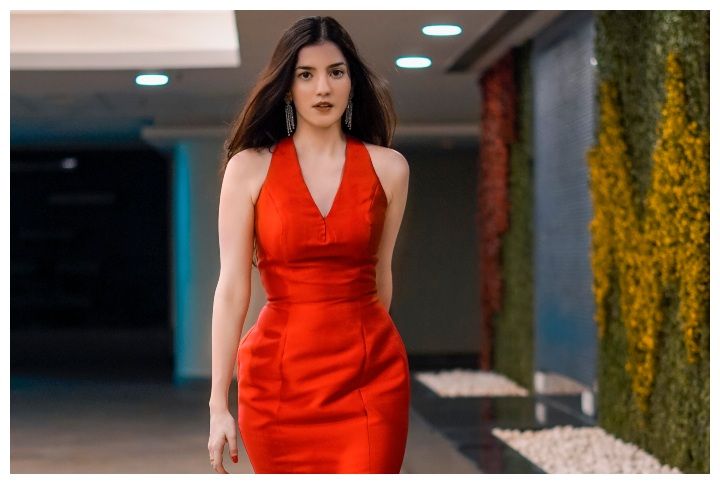 Aastha Shah began to create a stir on Instagram with her wholesome Reels. The creator was afflicted by Vitiligo at a very young age. But she never let that get in way of achieving her passion. She turned her ailment into a blessing and paved the way for herself in the content creation space. Along with being a content creator she also works Financial Analyst at a renowned bank and is simultaneously pursuing a career as a Chartered Financial Analyst (CFA).  
All about Aastha's content
Aastha set her foot in the digital industry with content that is self-accepting and inspiring along with that dash of fun. Her Reels often have a happy and cheerful vibe which also touches upon uplifting confidence and self-esteem. Her love for dancing is totally seen through her Bollywood and English song Reels. Aastha often collaborates with her fellow creators like Tarini Shah, Jigar Thakkar, Mr. Faisu to name a few. She recently crossed the 208k mark on Instagram and tbh, we see her only growing and going upwards from here on.
Here's what Aastha Shah has to say about her journey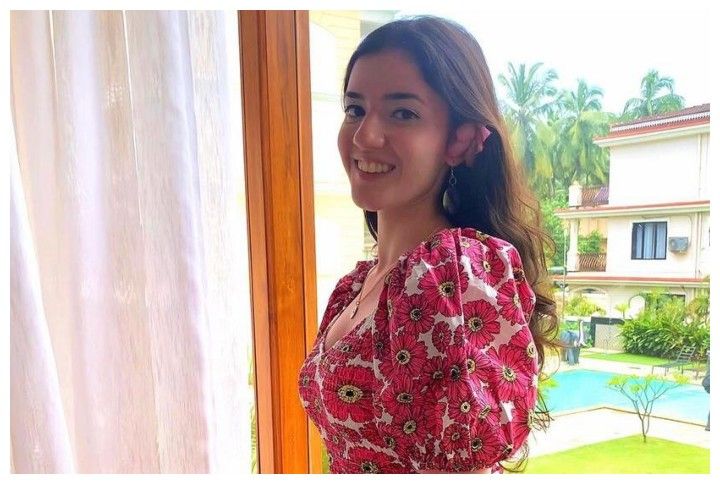 The second lockdown is when it all started for me. I thought of fulfilling one of my dreams to inspire people, to be comfortable in their own skin and also share my other creativities via social media. There were many ups and downs but I kept myself motivated to ideate and bring more versatile content on my page. This is just the beginning, there's so much more to come my way. I feel any day and every day is the right time to start content creation if you think it's within you.
Aastha's passion and positive attitude is inspiring and brings a sense of uniqueness to her amazing content. These traits also make for contributing factors to making the 'grammers recognise her as a creator that's promising. Aastha sure is here to stay and slay and we cannot wait to see what more she has in store for all of us. On a side note, we hope everyone reading this is staying safe and booking your vaccination shots.