Back in 2001, my sixth birthday was approaching within a month and I was visiting my maternal grandmother's house, when the whole family of ours decided to go for a movie. It was about 12 of us and we had gone to a famous single screen theatre named 'Nandan cinemas' in Meerut, with our pocket full of snacks since it was the time when theatres didn't have 'no outside food' policy. The experience that followed was so memorable that it became the first movie going experience that I remember. And that film was Karan Johar's Kabhi Khushi Kabhie Gham and it wasn't just a movie but a celebration for all cinema lovers. With a star cast like the legendary couple Amitabh Bachchan and Jaya Bachchan, one of the best onscreen couples to have ever come out of Bollywood—Shah Rukh Khan and Kajol—and the fresh new talents that were creating waves, Kareena Kapoor Khan and Hrithik Roshan, K3G was nothing less than iconic and it feels surreal to celebrate its 20 years today.
I remember people bursting into laughter every time Kajol would come on screen, or her chemistry with SRK making everyone go 'Awww'. I recall guys whistling when Kareena made her iconic entry as Poo, and girls taking note of her fashion sense, going gaga over it in the middle of the movie. I also remember some people standing up and dancing in front of the screen when Bole Chudiyan came. It was also the first time I saw everyone stand in unison as soon as Jibraan Khan sang the national anthem on screen. All these memories remind me that it's not only me, but the whole country, who had accepted this film as their own and be it 20 or 40 years, it will forever be etched in our hearts.
K3G is so close to me that I have to revisit it every month at least once, and I have seen its cast, and the Raichand family in particular, as a family of my own with just the fourth wall in between us. All of them are still ruling over Bollywood and doing some excellent work, so it's hard to imagine and maybe even sinful to think about having someone else being put in their shoes, if it is remade today. Kareena can pull off a Poo any day even now and Kajol's personality is still as vibrant as it was 20 years ago. And above all, honest to God, there is no replacement, and I don't think there ever will be, for the legendary Big B and Jaya ma'am. But it's 20 years of K3G, so we can have some fun, and in that stride, here's who I think can maybe come close to create the magic that the original cast did 20 years ago.
Ranveer Singh as Rahul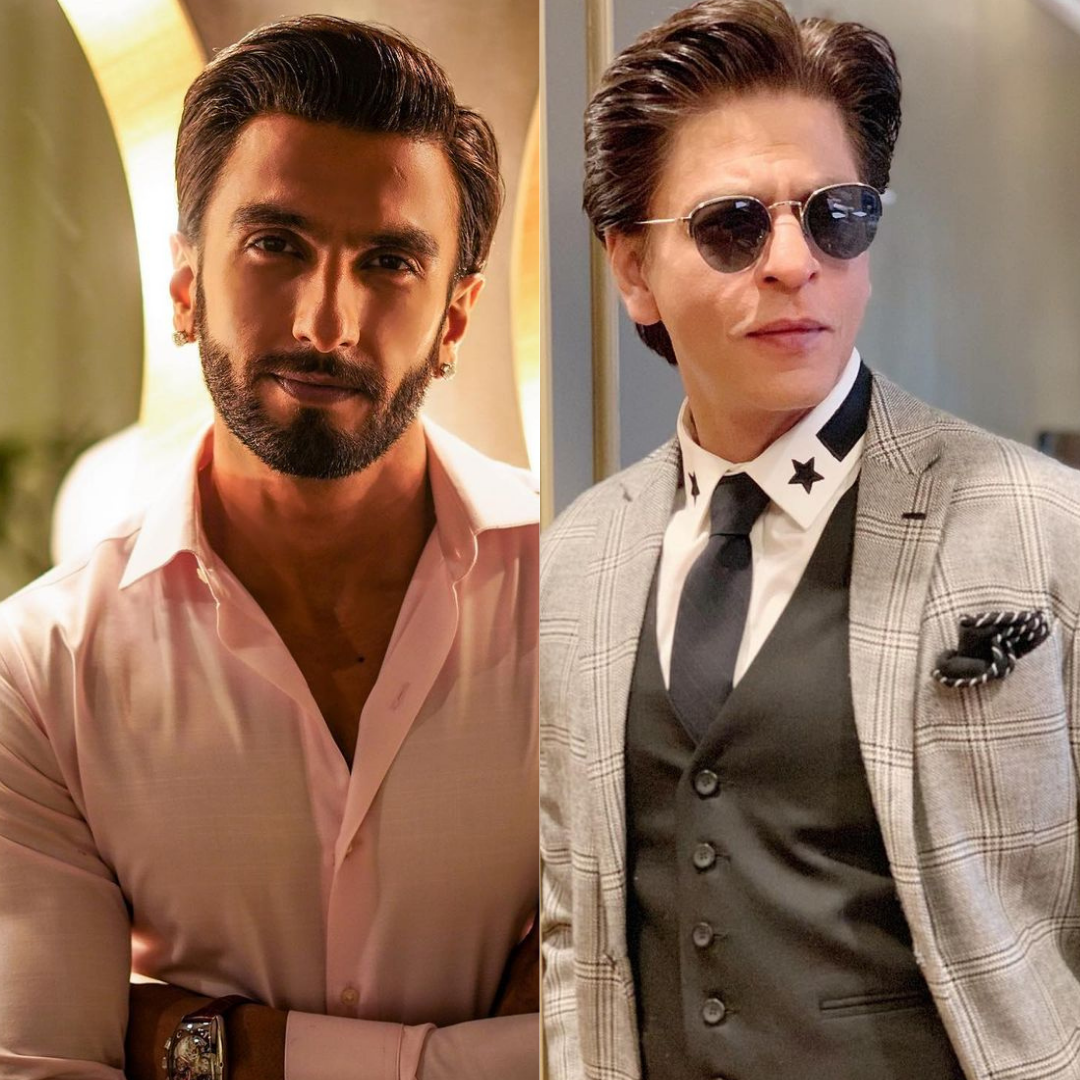 Ranveer's capability as an actor is boundless. He can play a high on energy character, like he did in Befikre, with as much ease as he played a still and composed guy in Dil Dhadakne Do. His chemistry with any of his co-stars is impeccable, and since SRK's Rahul in K3G had that vibrancy and flamboyance that made him the iconic romantic hero that he is fondly remembered as, Ranveer would be the apt choice to step in his shoes.
Deepika Padukone as Anjali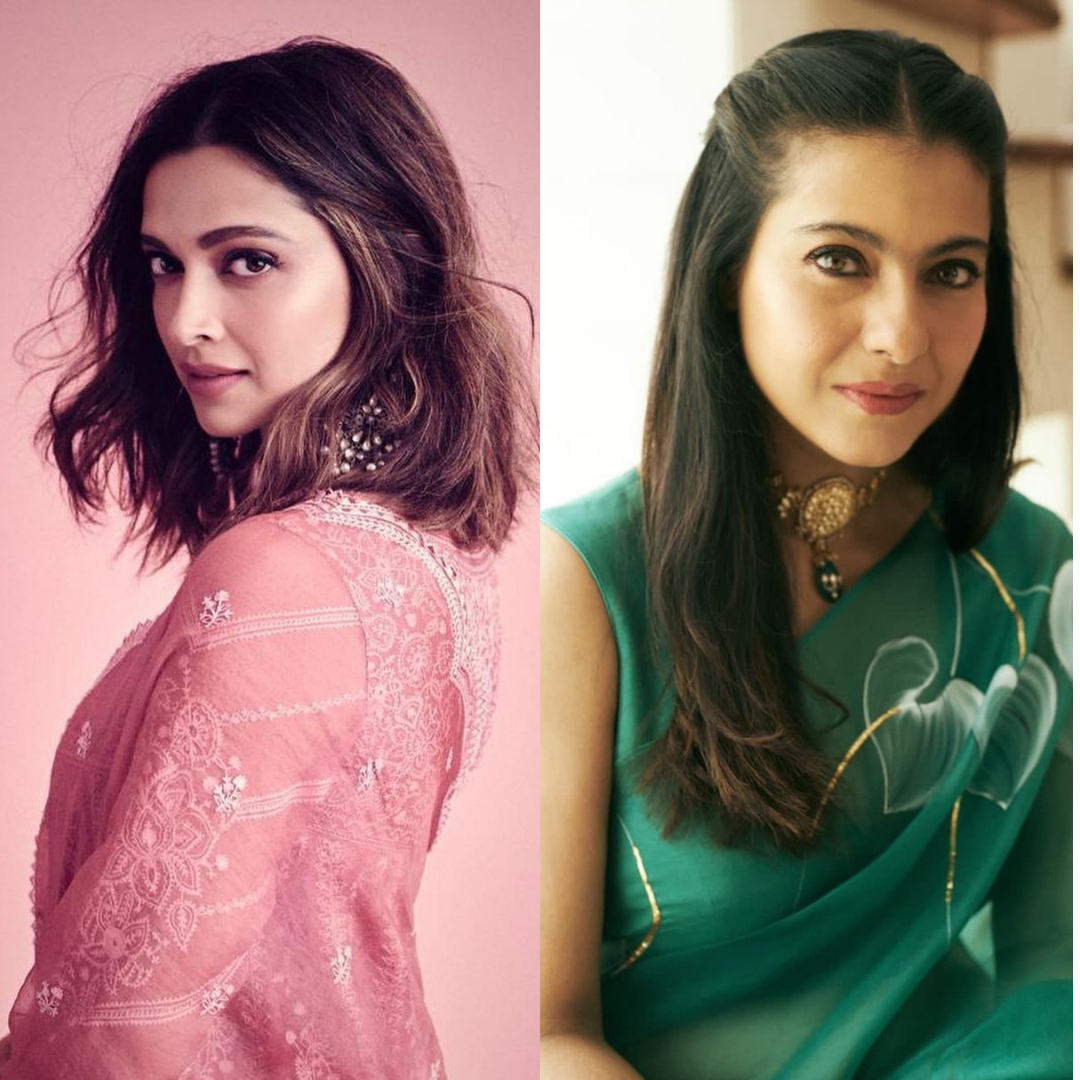 There's no question about it, that if Ranveer is Rahul, who would be his Anjali. If there is someone who can come even close to the love and stardom that SRK and Kajol have experienced as a reel-life couple, it has to be Deepika and Ranveer. And I can't wait to see the bangle scene in the Chandni Chowk fair and the tyre puncture scene, to be recreated by these two as I know it will be totes adorable.
Sara Ali Khan as Poo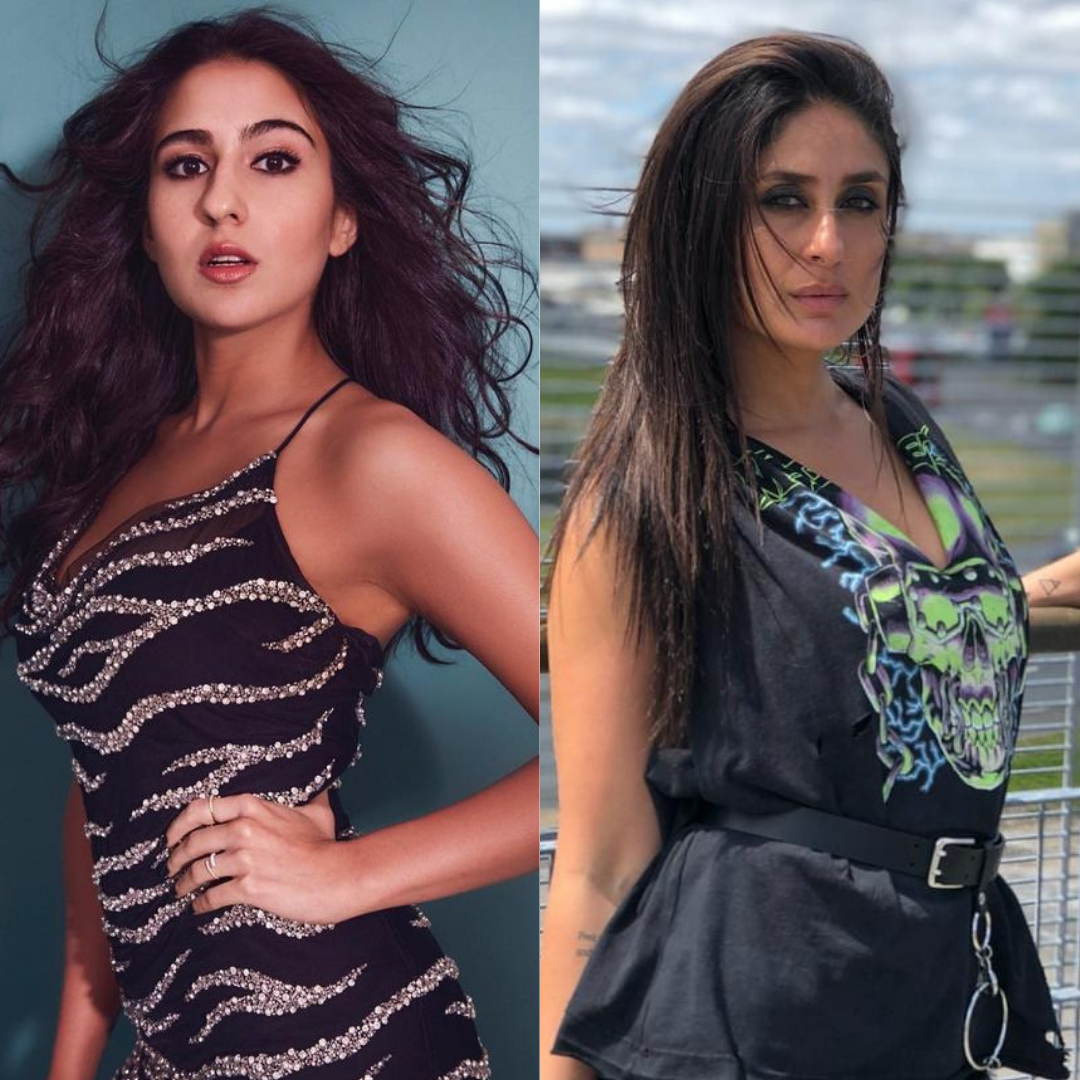 Sara has that spunk that can do justice to an iconic role like Poo. That character was energetic, vibrant, fashionable, with a little bit of pride and attitude as well and I feel Sara possesses the capability to bring all of that on screen. More so, she can get trained by the original Poo herself, with her being a part of the family. So, it seems like the perfect match.
Varun Dhawan as Rohan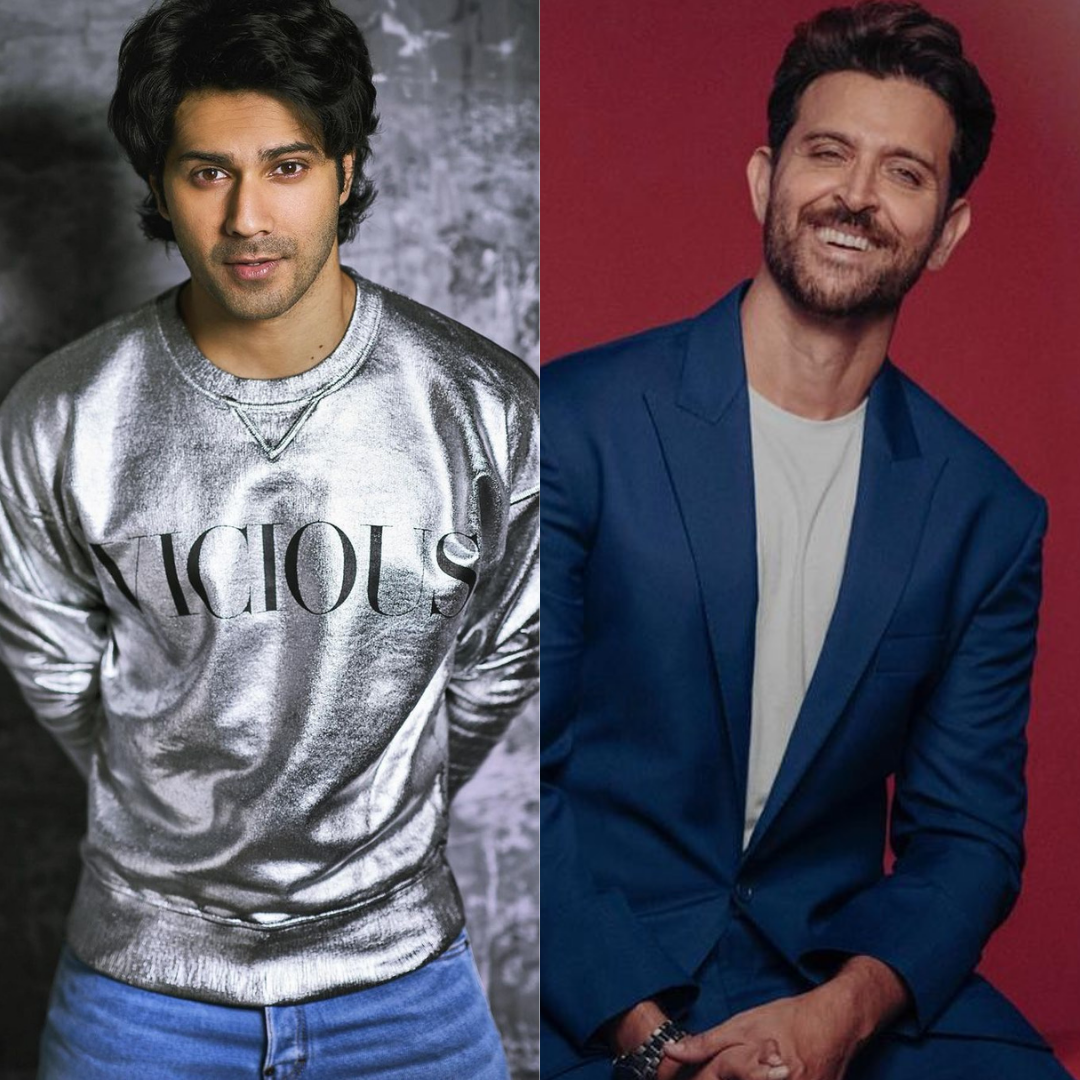 As Rohan, Hrithik had to show a range of emotions from being an emotional brother and son around his family to a playful and flirtatious boy around Poo. And Varun has shown already that he can pull off both these zones effortlessly. Also, his chemistry with Sara is tried and tested so that is a plus point for them to recreate the magic of Rohan and Poo. And let's not forget, Varun can also match up to the dancing skills of Hrithik. So, it's a tick mark on all the boxes.
Now, before moving further, let me just say that Amitabh sir and Jaya ma'am are irreplaceable and I don't think there is anyone who can match the equation and chemistry that they share and exude on and off the screen. Having said that, if someone has to step in their shoes, it has to be these people.
Anil Kapoor as Yashvardhan Raichand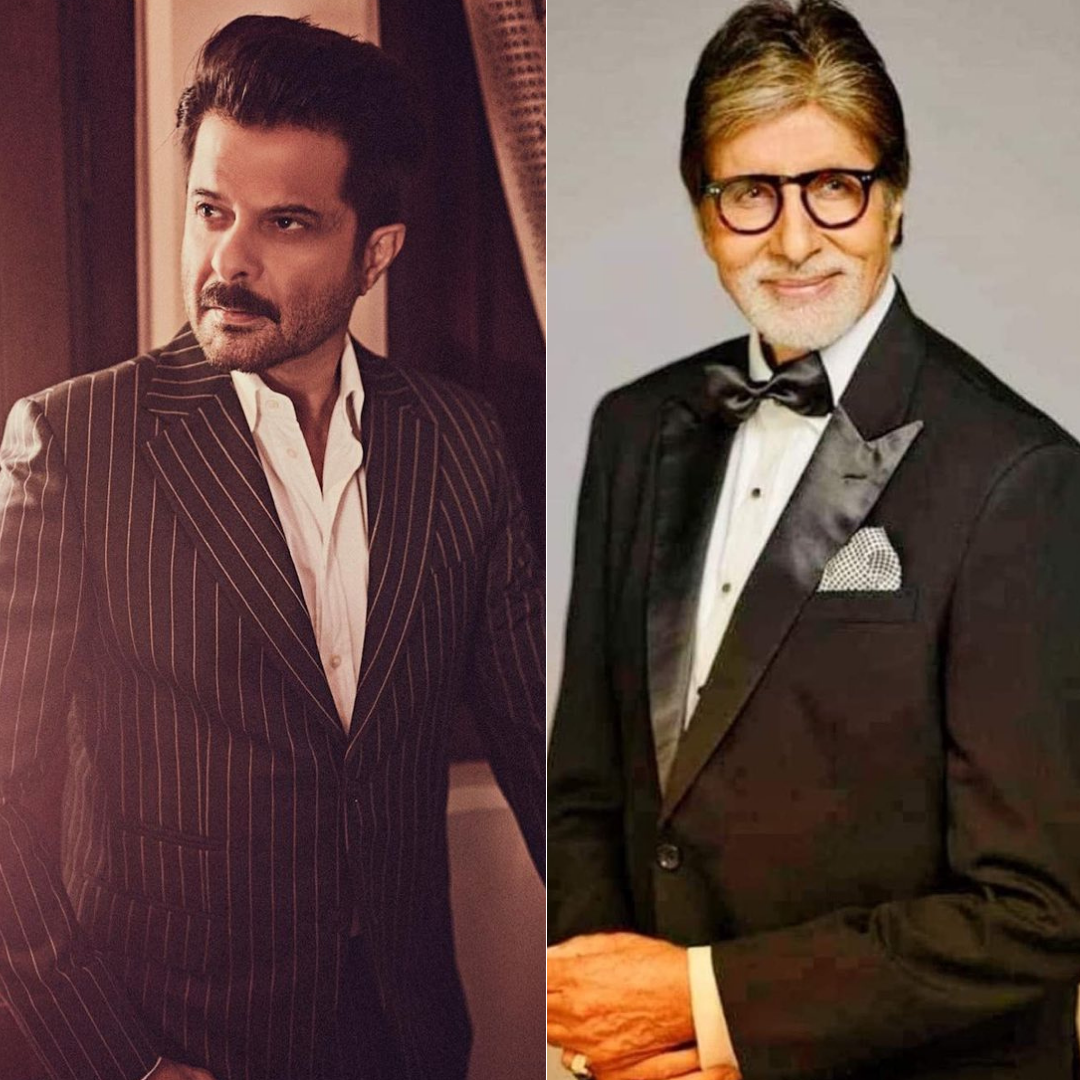 If there is an actor who can have an aura around him that a character like Mr Raichand requires and demands, it can only be Anil Kapoor. He knows how to command any room that he enters, just as Mr Raichand did and he also got the looks for the part. To add to that, he has already played Ranveer's dad once on screen in Dil Dhadakne Do, and I would be totally into seeing that chemistry again on screen.
Juhi Chawla as Nandini Raichand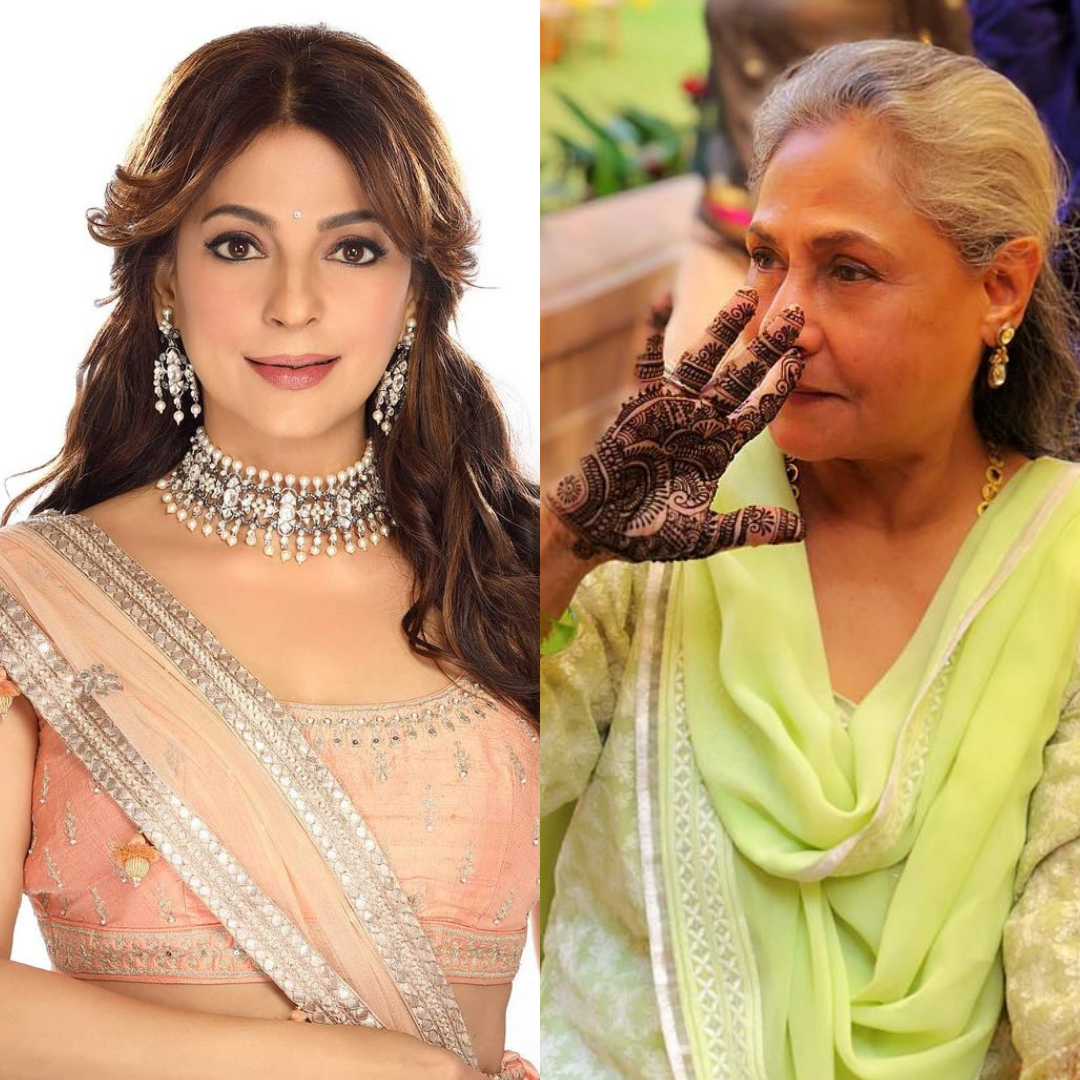 The impeccable chemistry that the Big B and Jaya ma'am shared, is impossible to achieve but there's only Anil and Juhi who can remotely come close to them. The sweetest part of Mr and Mrs Raichand was of Jaya ma'am standing on the stool to tie Big B's tie, but it might have to be altered, considering there can't be another adorable couple like them with the needed height difference. But Anil and Juhi can add a touch of their own in that, bringing something new to us.
K3G has aged well with time, so even if it is recreated today, there won't be anyone better to relive those characters than the original cast themselves. They are still on top of their game and that family portrait from Bole Chudiyan can only look good with those six in them.
The film has become a part of my life so much that I feel it to be my own. It's hard to go into nostalgia with K3G because I see it so often that it's always in my present, then be in my past. It has been a pleasure to have been a part of this evergreen journey for 20 years and I am sure that even after the next 20, K3G will still be as special and relevant as it is today.