The year 2021 has been full of mixed emotions. It started with a ray of hope with things starting to get back to normalcy, but soon the second wave of pandemic hit and I was locked up in my house yet again. By the end of the year, things are again looking a little up, but throughout this roller coaster ride of emotions, my one constant companion was the digital screen that kept me entertained throughout. And ALTBalaji took the cake in that. The platform brought to me a diverse range of stories, some revolutionary while some nostalgic, but all in all, it gave me a complete experience. So, before we step into the new year, let's revisit some of the best that ALTBalaji gave in 2021.
Here are the 5 shows that stood out:
The Married Woman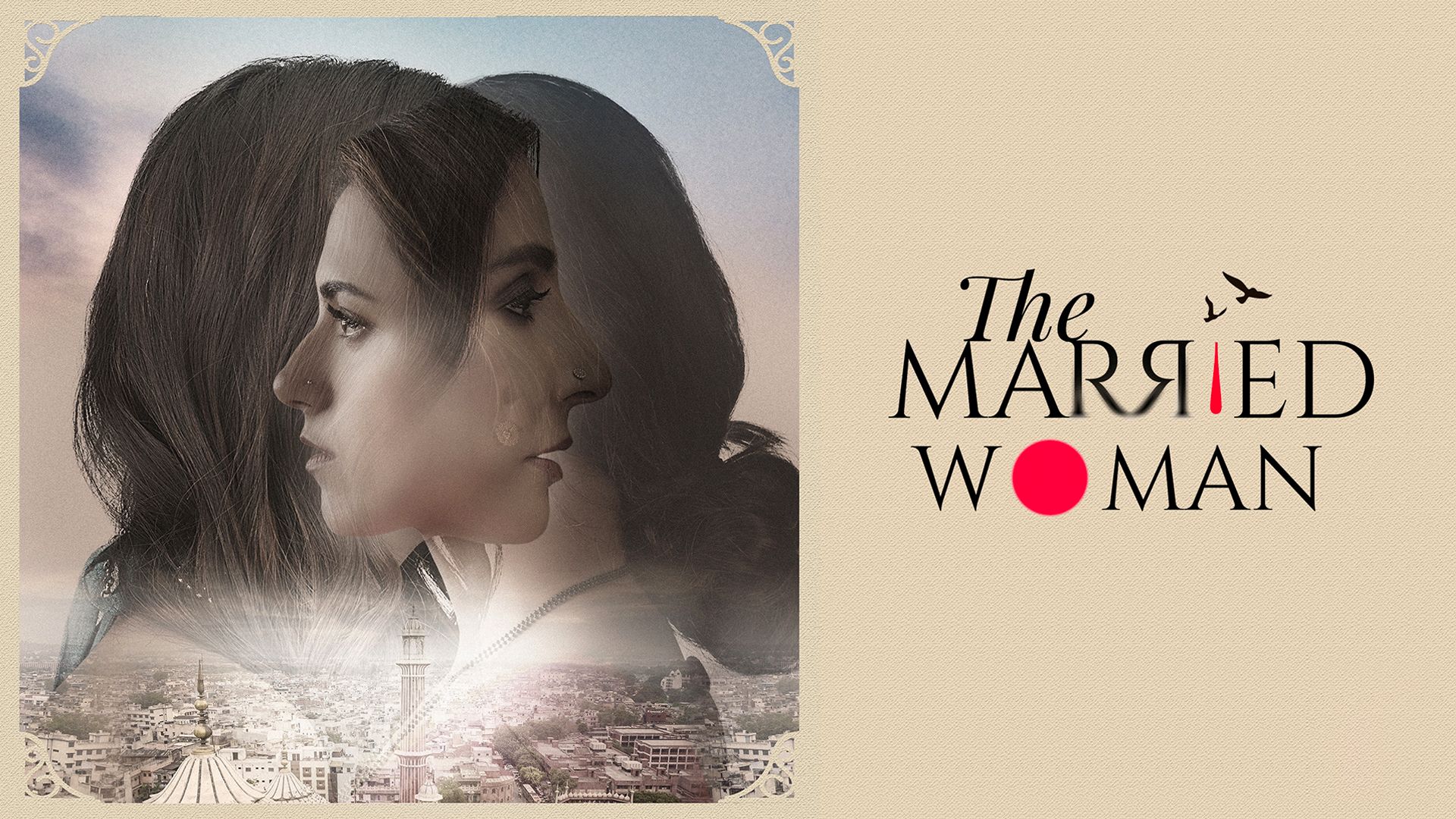 Ekta R Kapoor has never shied away from talking about uncomfortable or taboo topics, and with The Married Woman, she took up the story of adultery and homosexuality in the period of the '90s, when it wasn't even discussed. Through Astha, the show depicted the story of a woman who realizes her true worth and desires but still is shackled in the norms of society. Without spoiling it, I assure you that the ending of the show would leave you overwhelmed. Ridhi Dogra has given one of the finest performances of all time as Astha in the show and she deserves a standing ovation for it.
His Storyy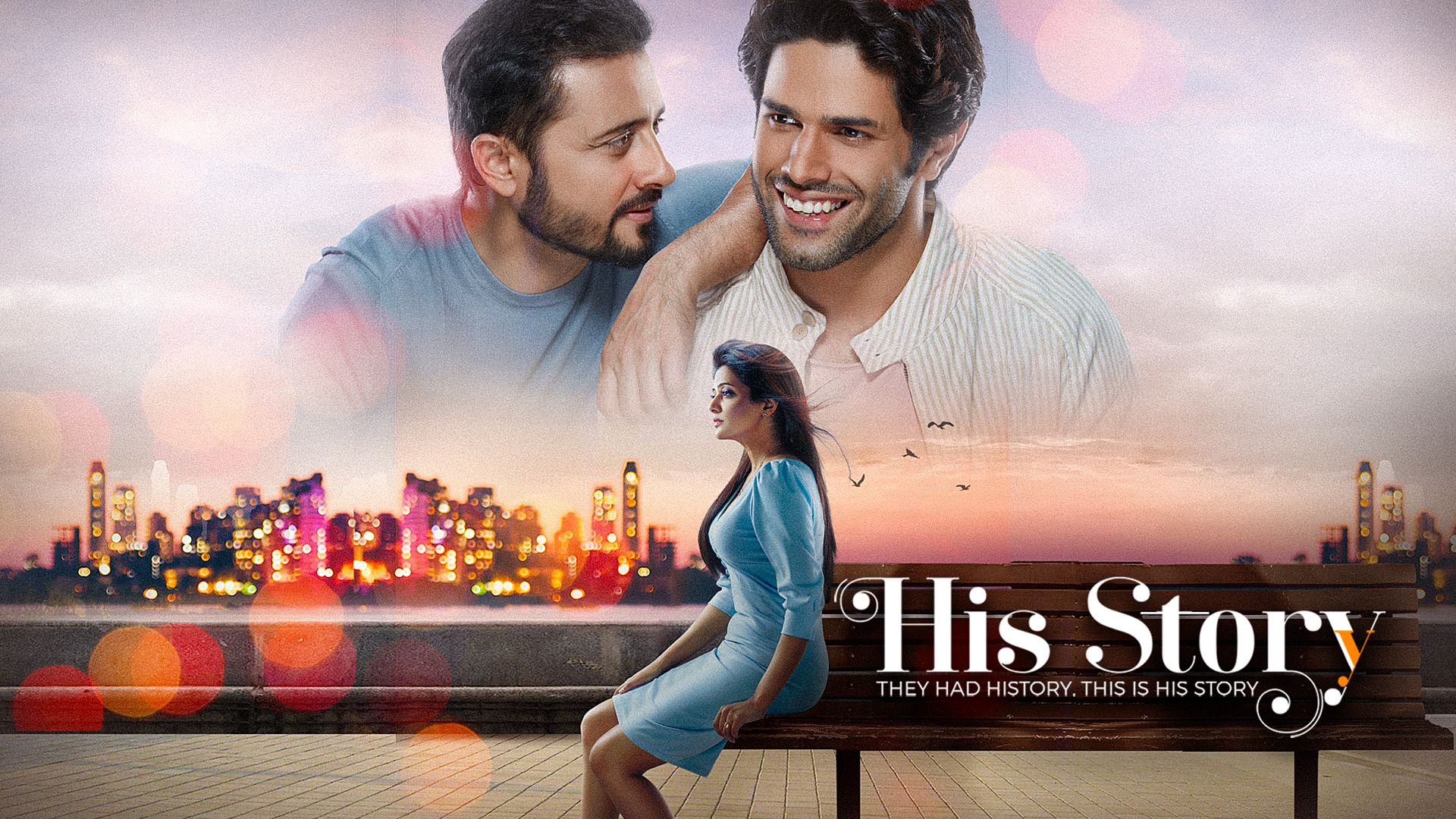 Contrary to what one might think from the outside, His Storyy is not just a story of two men in love. It's actually a story of a relationship that has three people in it—Sakshi, her husband Kunal, and his lover Preet. Set in modern times, the story deals with the still prevalent issue of homophobia, seemingly perfect urban marriages, disintegrating relationships, and what all it takes to keep the façade of a happy marriage going. Satyadeep Misra, Priya Mani, and Mrinal Dutt have given some of the most hard-hitting performances of the year and this needs to be on your watchlist.
Broken But Beautiful 3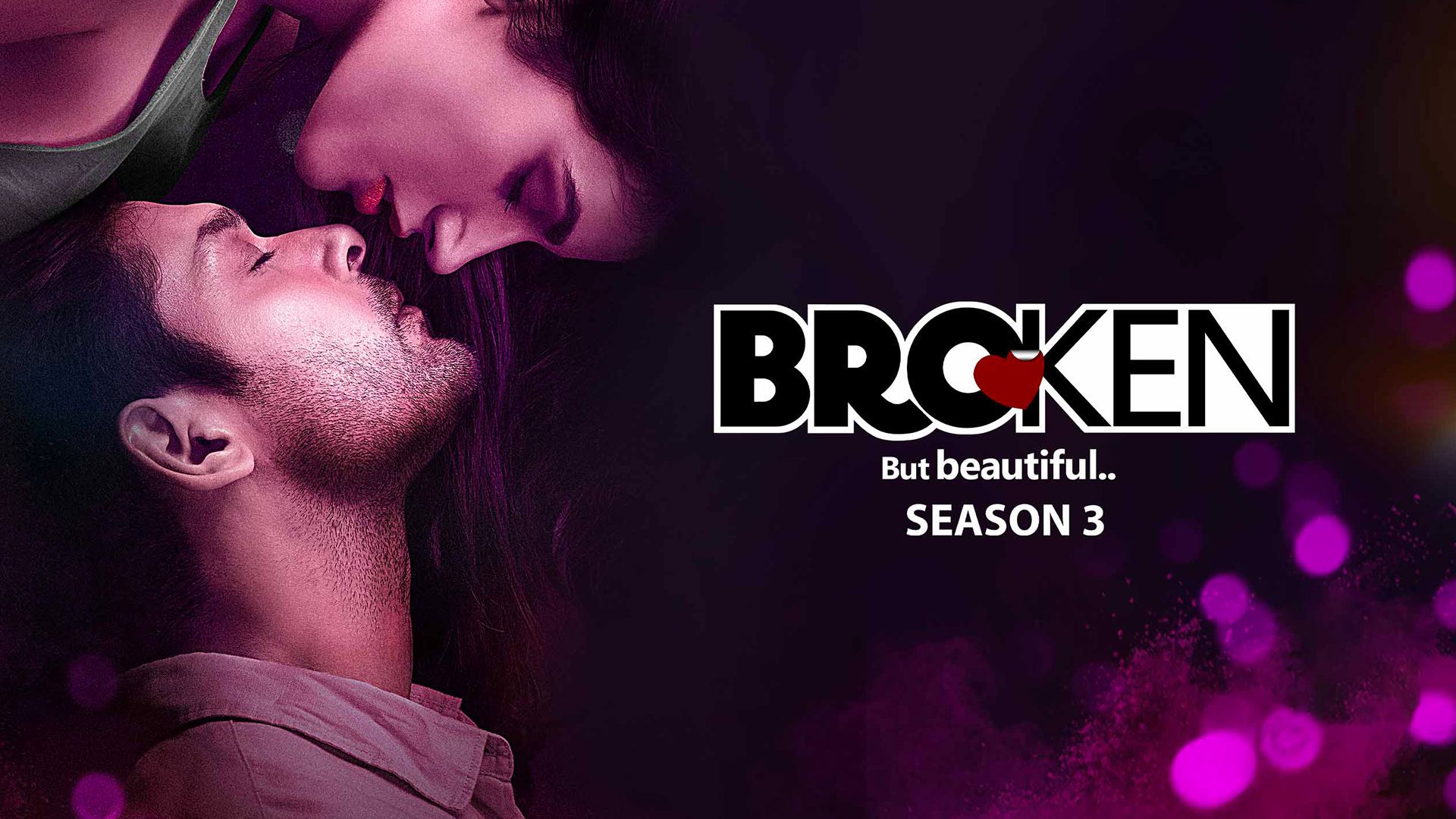 It's still a bit difficult to think that Broken But Beautiful 3 was the last project that we got to see Sidharth Shukla work in, but it also fills me with pride, as there couldn't have been a better goodbye. Siddharth and Sonia Rathee plucked all the right strings in their broken yet beautiful relationship as Agastya ad Rumi, and if nothing else, you need to watch it for the amazing chemistry and the performances that the lead cast has shown. This will hit you in all the right places.
Cartel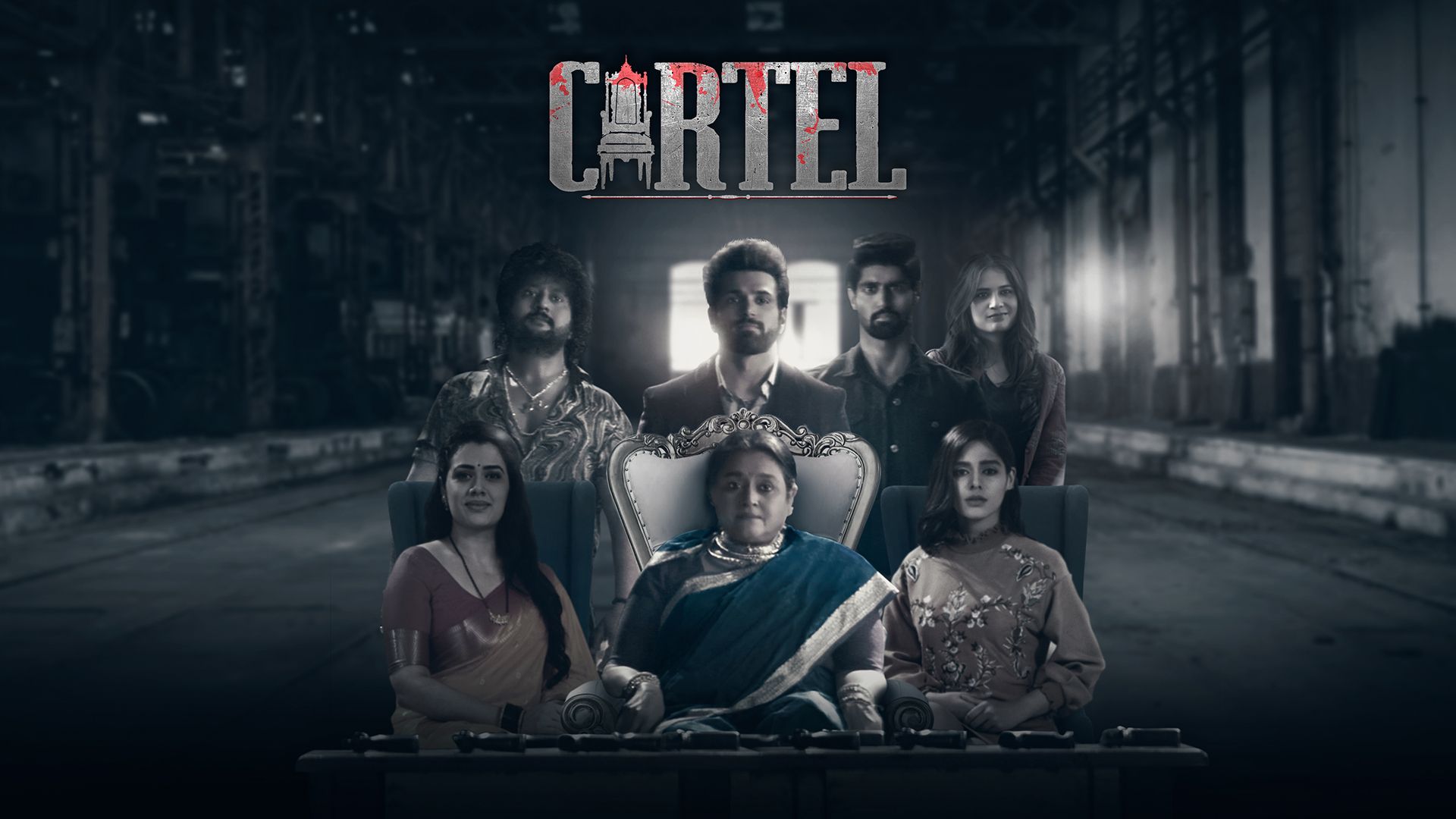 With Cartel, Ekta R Kapoor brought the crème de la crème of talent on board to depict a gripping tale of the underworld in Mumbai. It had names like Supriya Pathak, Tanuj Virwani, Rithvik Dhanjani, and Divya Agarwal, among 137 other actors, and showed a lot of promise. And when it was released, it delivered a lot more. Telling a gruesome tale of five gangsters ruling Mumbai, the show transported me to a new world of revenge and if you haven't watched it yet, you are missing out on one of the greats of OTT.
Pavitra Rishta: It's Never Too Late
Ankita Lokhande and Sushant Singh Rajput's Archana and Manav became the most loved couple on Indian television during the run of Pavitra Rishta on TV. While it was difficult to imagine anyone else as Manav, Shaheer Sheikh brought new energy and his nuances and charm to it, thus making the revival of Archana and Manav's story timeless yet again. The show will take you on a nostalgic trip while at the same time delivering a new and eternal tale of love yet again. Watch it for Shaheer and Ankita's chemistry.
With so many great shows available on ALTBalaji, it was difficult for me to pick just five. I have watched them all, but in case you have missed any of them, there are still a few days to the new year, so you need to buckle up and binge away from these series right away.