Okay hear us out, 'Yesterday we uploaded pictures to our MissMalini Trending Instagram account, exchanged comments with creators and replied to all DM's. The next day, we try to log in to Instagram as usual but our was access denied'. Wondering what this could be? Well, our Trending account got…HACKED! Guys, this was a serious and scary situation but thanks to the Instagram and Facebook team who helped us come out of this cybercriminal trap. So, we thought of sharing our experience with all of you so that you can protect your accounts and avoid falling into these false traps. 'Instagram account hacked….now what?'
Here's how you can protect your Instagram account and avoid future hackings!
Pro-Tip 1: Use a strong password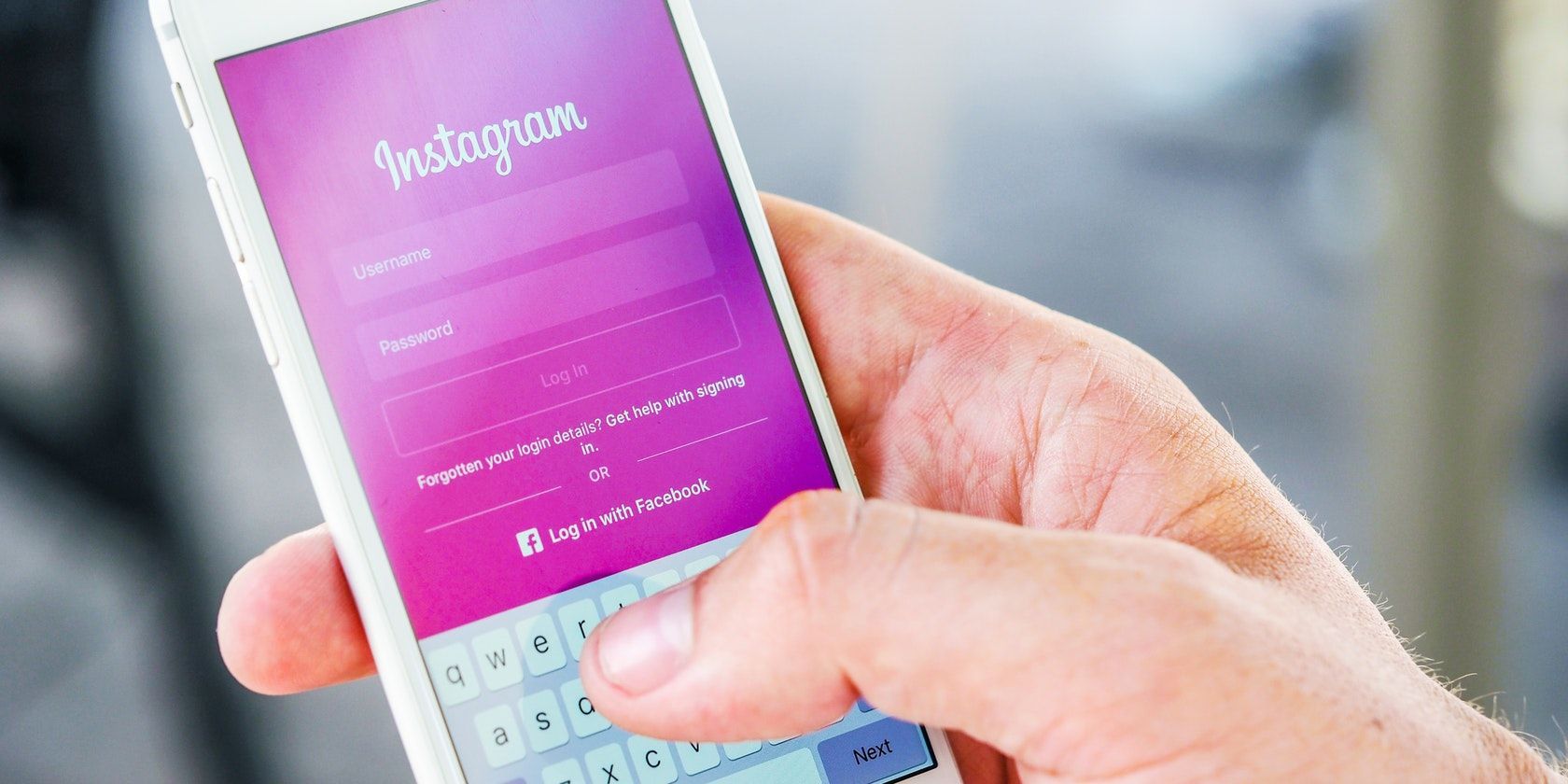 A weak password is the number one culprit behind hacking and phishing. For maximum Instagram security, users must create a strong password that includes letters, numbers, and special characters. Moreover, changing passwords from time to time, choosing a unique and different password for all your accounts makes it harder for hackers to decode.
Pro-Tip 2:  Never give your password to strangers
Don't open or give your passwords to any suspicious links from someone you don't know or trust. The aim of these hackers is to get you to click on the link which could download spyware onto your device. But read this post carefully,  Instagram will never send you a DM like the one mentioned above so next time you receive something like this you know it's a scam. So, immediately report and block the account.
Pro-Tip 3: Enable two-factor authentication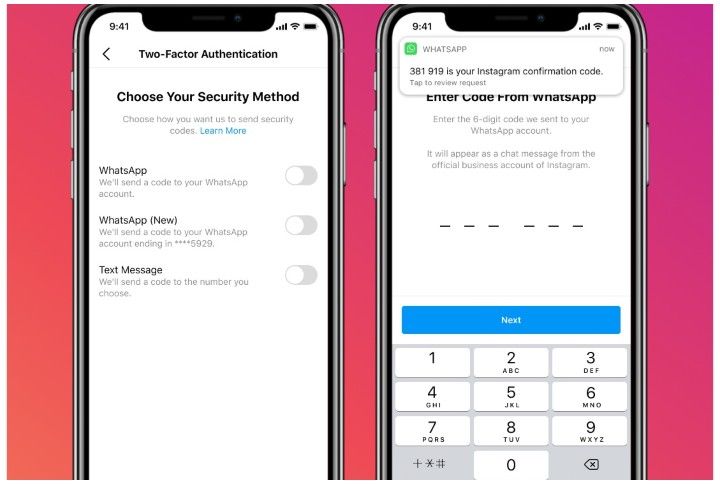 We strongly recommend enabling two-factor authentication right away to your Instagram accounts if you haven't already. It's like adding an extra lock to your account. How it actually works is that every time you access your account, you must type a code you received via SMS or an authentication app. This will keep a check on your account from anywhere and everywhere. Adding this extra layer of security to your login might sound like a tedious job but trust us it's worth it!
Pro-Tip 4: Protect your Instagram data from third-party apps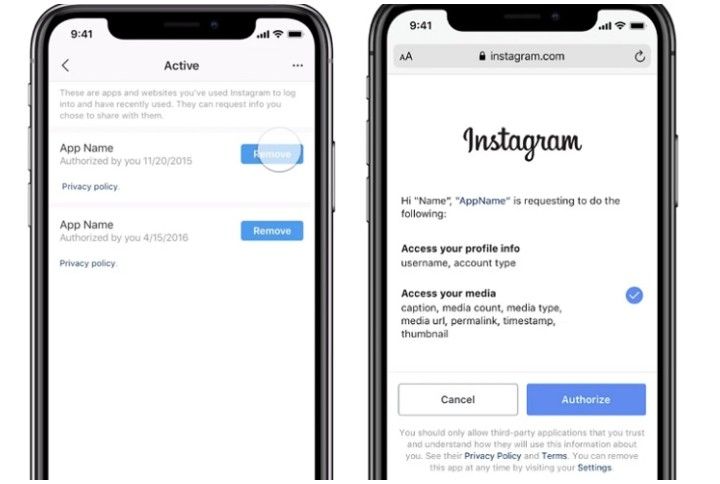 Instagram hacks can happen indirectly. Cybercriminals could take over a third-party platform to access all your information. But, did you know that you can stop third-party apps from getting your data? Well, it's pretty simple all you need to do is go to your Instagram settings, then security, then apps and websites, voila you will protect your data from third-party apps! Now, think before you authorize any third-party app and be mindful.
Here's a quick recap of all the things that will help you prevent your Instagram account from getting hacked. These steps will also help you have a smooth and safe experience on the app. So, don't forget to keep these points in your conscious mind. On a side note, just like your Instagram accounts keep yourself safe too.
Also, follow @missmalinitrending to get the latest Instagram updates and much more.