Sustainable design is an eco-friendly approach to interior design. It embraces sustainability into its basic principles by utilising nature and its resources. Sustainable living seeks to minimise adverse effects on the environment, and is a long-term approach to the conservation of resources. Creating a sustainable home necessitates meticulous attention to detail as well as knowledge of environment-friendly techniques. Not only is this a positive approach for the environment, but sustainable modifications can also save you energy costs and repairs over the coming years. So, we reached out to Husain Johar, Co-Founder and Creative Head of Make My House and asked him to share his expert tips on ways we can tweak our interiors and embrace sustainable living. Read on to know all that he shared!
1. Choose Eco-Friendly Materials
Choosing eco-friendly materials is one of the easiest ways to incorporate sustainable design. With the use of natural materials like reclaimed wood, bamboo, jute fibers, cork, recycled plastic, bio-glass, etc. one can give their home a certain aesthetic as well as texture.
2. Opt For Natural Ventilation
Some people often complain about heat and suffocation in their homes. However, with a few changes to the rooms, one can create ventilation. Opt for open spaces and large windows that make the room look bigger. This will give air a chance to flow through the room and lower the heat, thereby resolving the issue of suffocation. This will also limit the usage of electronic devices like fans, coolers, and air conditioners to a certain extent.
3. Use Natural Lights
Another easy way to approach sustainable design is choosing natural lights. We may use around 10 to 12 hours of light per day, so we can take advantage of opportunities to save electricity. Large windows, skylights, light tubes and clerestories all bring in natural light which help in saving electricity. It also ensures that our body receives adequate daylight and thereby derives its health benefits, ensures our body clock is in sync, and help us feel relaxed and optimistic throughout the day.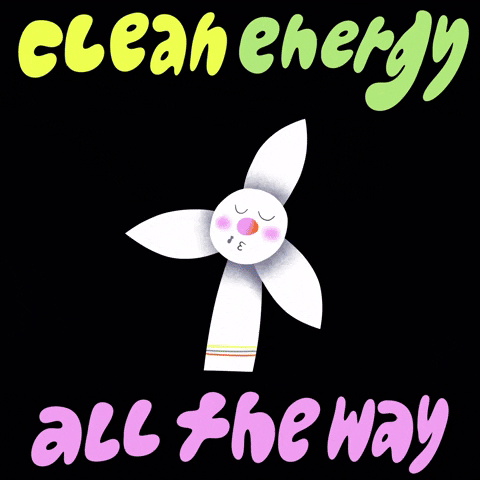 4. Install Green Roofs
Green roofs are an essential element of climate-proof construction. A green roof absorbs rainfall, cleanses the air, and reduces the surrounding temperature by providing shade. Using green roofs in cities or other built environments with limited vegetation can moderate the heat island effect, particularly during the day. A green roof does not only have ecological benefits, but it's an economical and liberal approach to saving the environment on multiple levels. 
5. Go For Minimal/Scandinavian Design Concept
Less is more. Minimalism is a refined art of creating and making elements stand out without modifying them too much. This style of décor adheres to the bare-essentials mindset by limiting the number of items in your house that use non-renewable resources.
6. Make Efficient Use Of Space
The advancement of interior design has now enabled us to convert a small studio apartment into spacious quarters. The efficient use of interior spaces can keep the size of a building small, and therefore keep the use of construction materials and other resources to a minimum, and give an overall uncluttered look. This can be achieved with the use of multi-purpose furniture, or retractable and wall-mounted furnishings, and more.
7. Recycle The Past
Now, who doesn't like to give their home a vintage look? With the use of antique furnishings, you can create the look as well as go green at home. Not only are you limiting the purchase of brand new furniture, but employing a set of vintage wood dining chairs or sofas gives these items new life for years to come.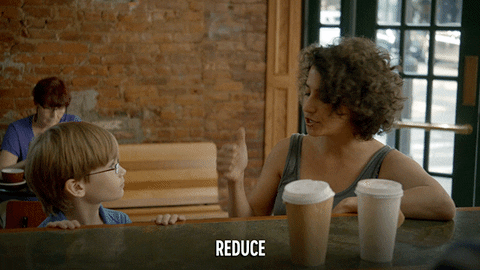 Follow @missmalinilifestyle on Instagram for more content like this and download the Girl Tribe by MissMalini App to join our Travel & Living community.