5 Ways To Protect Your Wooden Furniture During The Monsoon
Pooja Maheshwary , 29 Jul 2020
The monsoon is here! And while you can't wait for the weekend to make some delish pakoras, the rainy season ain't for everybody. For example, your furniture. If you have wooden furniture at home, you'd know it's not easy to maintain them. And more so, during the monsoon. Moisture severely affects wood, and can even attract termites and other pests!
We recently had a conversation on Malini's Girl Tribe on Facebook on the best ways to care for wooden furniture when it rains, and the Tribe had lots of tips to share! Read on for easy and effective tips to keep your furniture rain-free!
1. Keep Moisture Away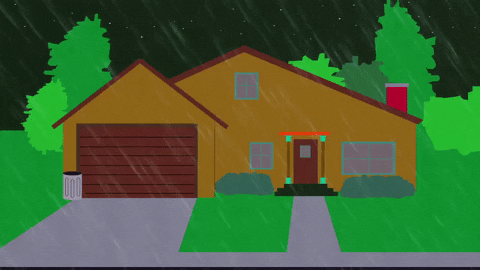 Furniture can absorb moisture from the walls, so keep your sofas, cupboards and beds a couple of inches away from the wall. Let the sunlight in when it's not raining to reduce the humidity in the room.
2. Lacquer It Up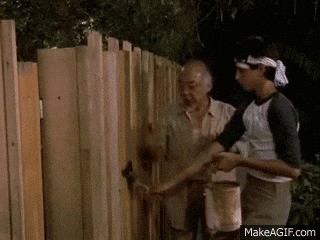 Ever wondered why it's difficult to close wooden doors during the monsoon? It's because of moisture absorption. You can prevent this by oiling, waxing or varnishing the furniture to prevent it from swelling. Your furniture will definitely thank you for this!
3. Dust If You Must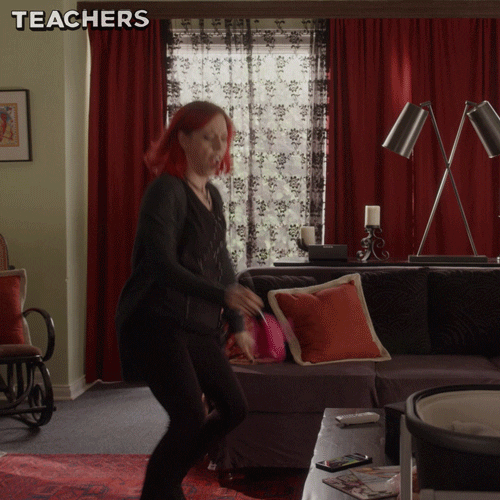 Use a dry cloth instead of a damp one to clean wooden furniture. The dust has a tendency to stick to wood and absorb moisture, so it should not be left uncleaned during the rainy season.
4. De-Humidify If Needed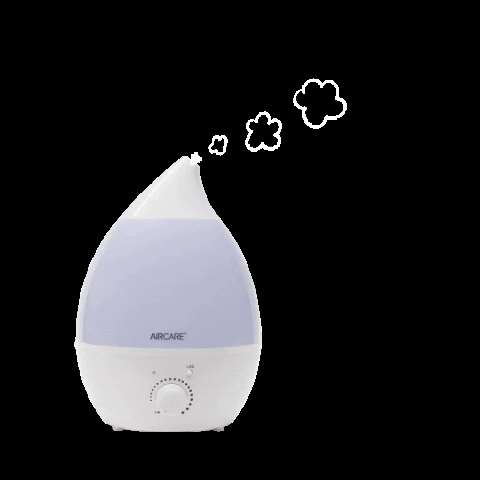 Humidifiers help keep dampness in control. Controlling the humidity levels in your home would increase the furniture's longevity.
5. DIY Hacks
Use camphor or naphthalene balls to protect your clothes and cupboards from moisture, termites and other pests. Neem leaves and cloves are a great natural alternative too!
Join Malini's Girl Tribe on Facebook to be a part of more such conversations!