In the thrilling Asia Cup 2023 match between India and Pakistan on Monday, both Virat Kohli and KL Rahul showcased their incredible prowess by scoring centuries. This remarkable achievement prompted warm messages of love and support from their proud spouses, with actors Anushka Sharma, Ranveer Singh, Anil Kapoor, and many more joining in the celebration by posting heartfelt congratulations on the cricketer's remarkable unbeaten score of 111.
Here are the celebrity reactions…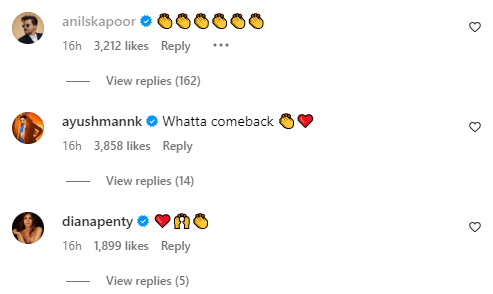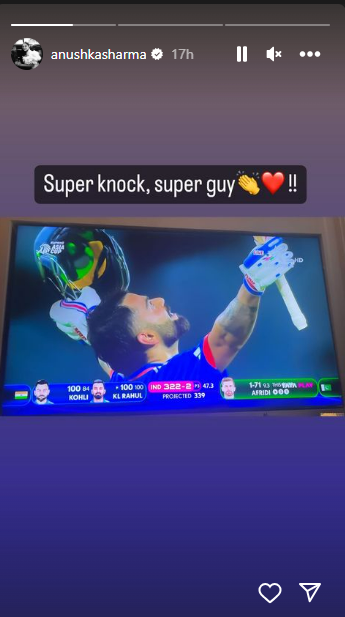 The team of MissMalini congratulates Virat Kohli, KL Rahul and the entire Team India for this victory!